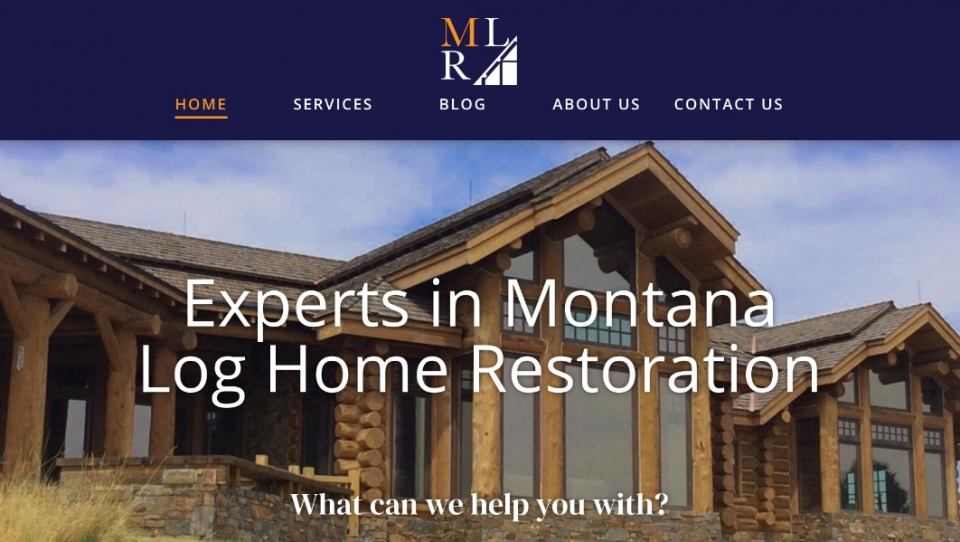 Montana Log Restoration
Their Story
Montana log Restoration has been serving the Gallatin Valley and Southwest Montana region for over two decades. They specialize in interior and exterior log work and have an in-house staff of trusted log experts who are familiar and passionate about their craft.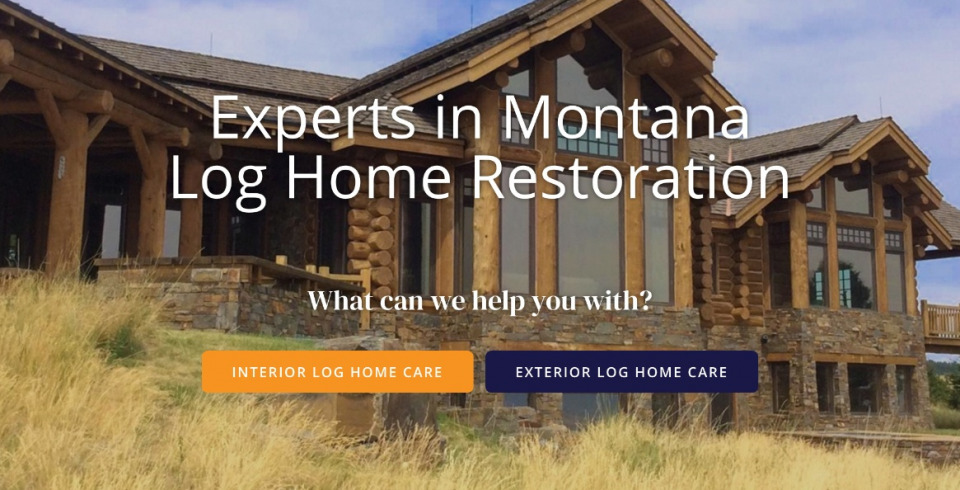 What We Did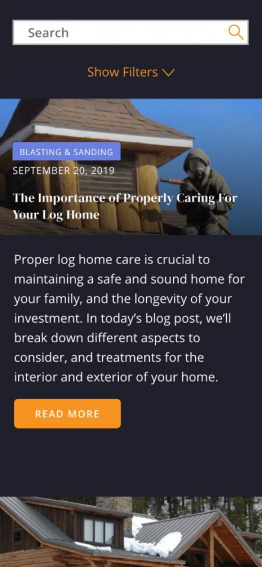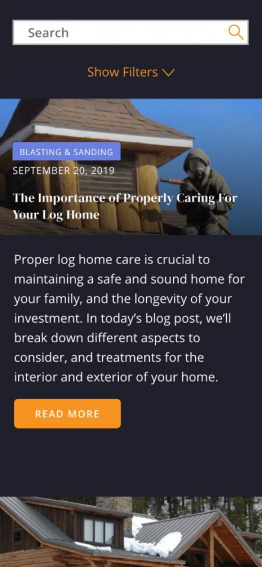 What We Did
JTech built them a site that showcases their work in a thoughtful way so the site was reimagined. It was recreated as a single scroll website that highlights their services so they are clearly defined and their project photos are beautifully displayed. This single scroll approach also helped address another key factor: mobile-friendly. Since most customers discover MLR's services through smartphone searches, having an easily navigable mobile site was essential.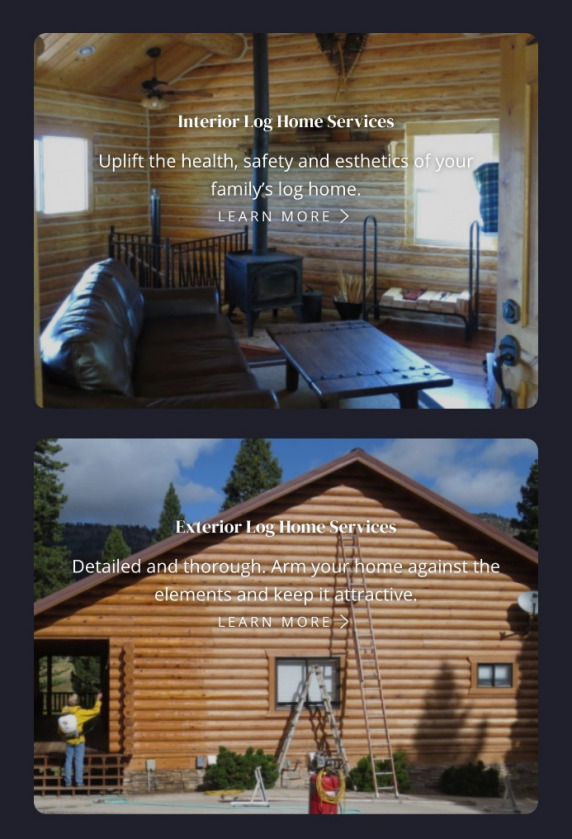 Success
JTech designed and develop a professional website for Montana Log Restoration that is rich with content, highlights their unique expertise and is fully-optimized for both mobile and online search. Their new site reflects their great service as well as the care they bring to maintaining and restoring beautiful log homes.