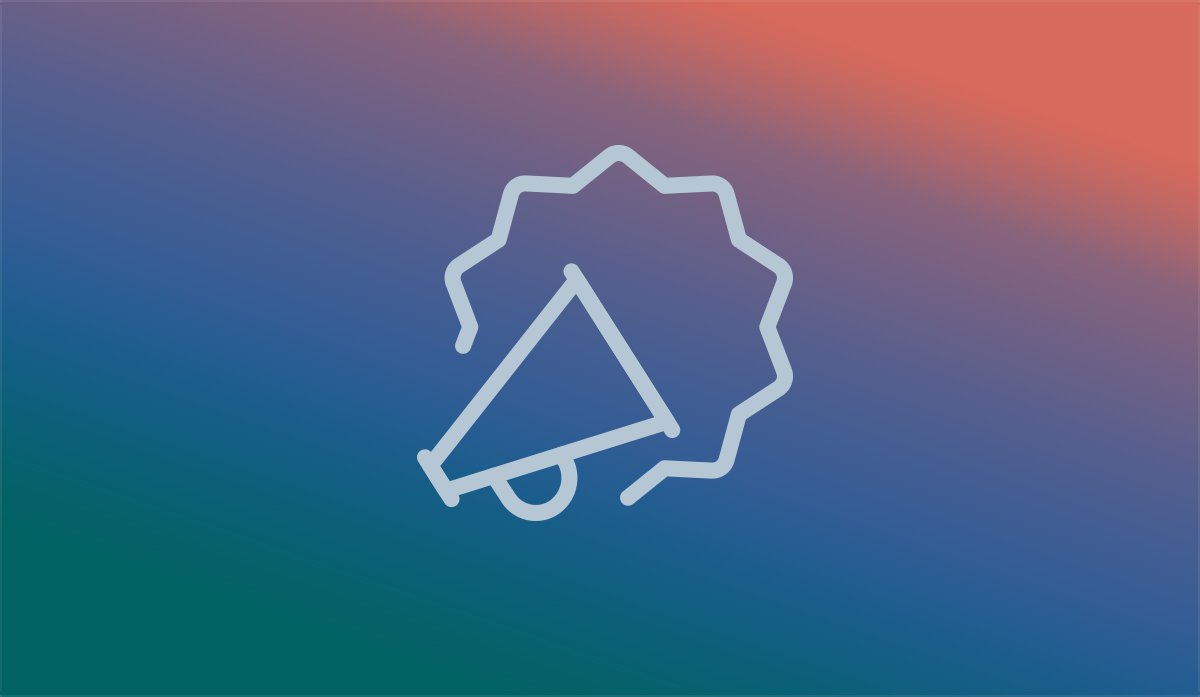 A Mobile-Optimized Site is Now A Necessity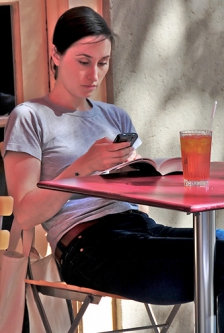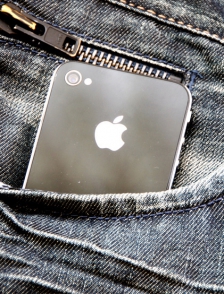 In past issues of the JTech Dispatch, we touted our Mobile Refit Kit. Since then, mobile web use has continued to grow in leaps and bounds — the rise of tablets and smartphones continues unabated. This month we're going to explore in greater detail how your website might be adapted for users who are on the go.
First, it's important to understand that all sites that JTech builds are mobile friendly: they will load and function without modification. That said, a site that has been optimized for mobile will provide your clients with a much improved interface for small touchscreens.
So is a mobile website right for you? The first consideration is your market — will a large percentage of your customers be browsing your website on their phones? If your business largely relies on tourism, or your customers use their phones to shop, you should consider presenting some or all of your site specifically for mobile.
You might need a mobile website:
If your business has drop-in customers (such as a restaurant, inn or gallery), at minimum you will want a mobile-optimized site that cleanly summarizes the important details — hours of operation, phone number, address, and other critical information such as a menu or map to your location. Examine how many of your customers or prospects might be finding you on mobile — your response can range from a minimal site with the critical details to a complete mobile version of your site.
If your customers purchase things directly through your website and use mobile devices to do their shopping, you should give serious consideration to investing in a complete mobile version of your website. For those shopping via their phone, a site designed to be viewed and used on a phone will be dramatically more successful than your "regular website" at turning viewers into customers.
Give us a call. We'd love to help you determine the best route for your specific needs.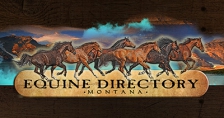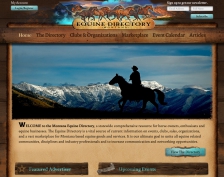 Montana Equine Directory
We're excited to announce that we just finished wrangling a new website for the Montana Equine Directory. The Equine Directory collates Montana's horse businesses — equine events, arenas, breeders, feed, tack and much more. The new Montana Equine Directory features content that loads dynamically as you scroll through the listings with relevant advertising that is provided using a custom-built "dashboard" that lets customers manage their listings and subscription directly through the website.
Come down to the new site — show up for the immersive western theme, stay for the up-to-date articles, events, marketplace, and equine business listings.
www.montanaequinedirectory.com