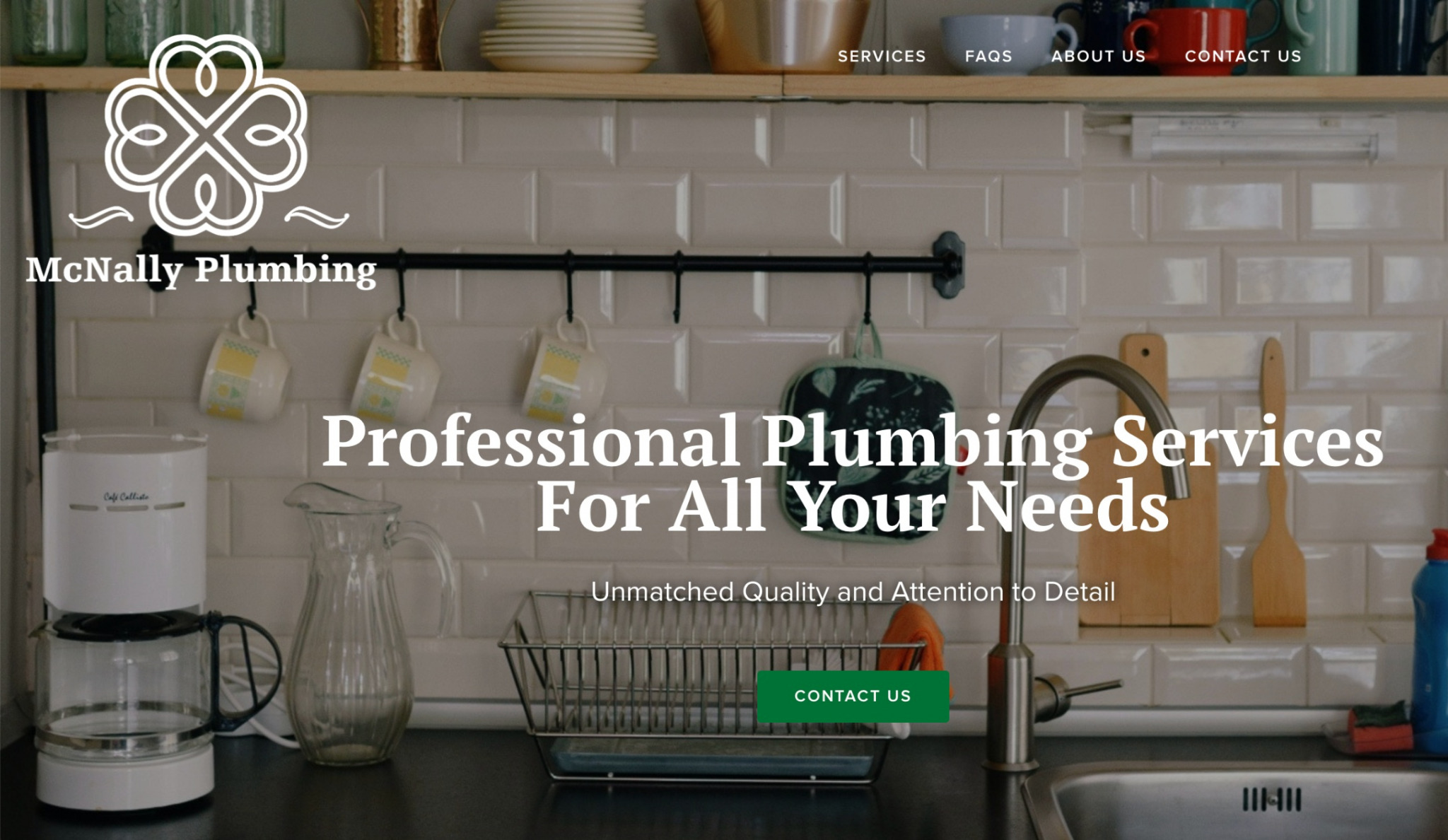 McNally Plumbing Launches New Site to Highlight Services
We recently built a website for Steve and Faith of
McNally Plumbing
. McNally needed a website that lived up to their team's courteous service and quality work. We took detailed notes about their website design needs during the design process.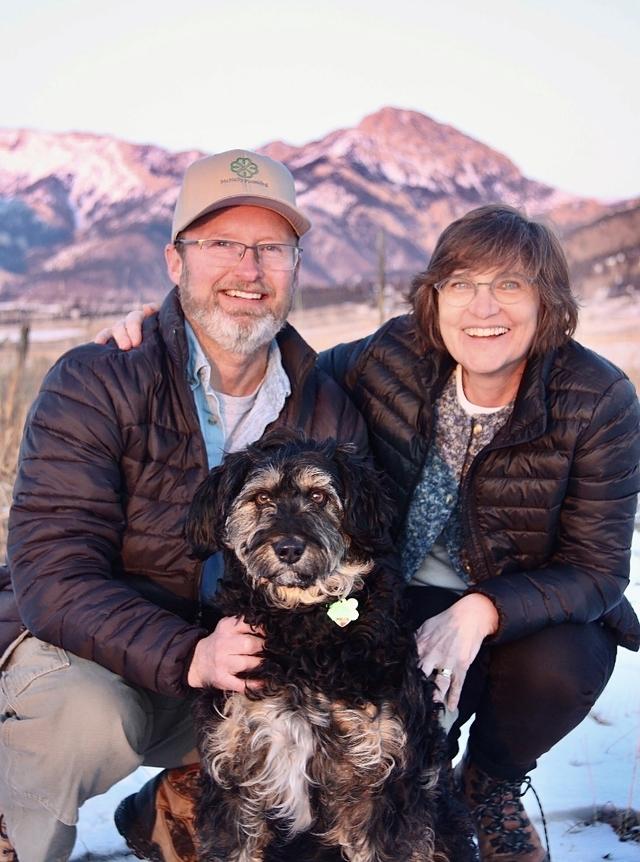 McNally Plumbing has provided plumbing services to Belgrade, MT, for over 25 years. Their plumbing services include plumbing and fixture repair, water heater and fixture replacement, remodeling, appliance hookup, gas piping and rerouting.
Our team found that McNally's biggest hurdles included the following:
They needed a clear method of presenting their plumbing services

They needed a website that was easy to rank in search results

They needed help creating a cohesive brand



Our team created a game plan and got to work. We designed and developed their new site using our custom framework. So, it is reliable, lightning-fast, and performant. Each factor will help them rank in search. Then, our digital marketing team analyzed their industry and identified core keywords. Combine the two, and McNally has a recipe for rankings.
Next, our logo design team standardized their brand. We used their logo, brand colors, and brand tone in distinctive ways. Now, McNally's website represents who they are and how they operate at a glance.
"We are very satisfied with the McNally Plumbing Website produced and designed by JTech. We love the colors, photos, and overall look of the website. The strong branding and great visual elements portray the message we were looking for. Thank you, JTech!" —Steve McNally, Owner
Finally, we included specific service items so visitors can learn about the work that McNally Plumbing offers. The service items were then reinforced with an FAQ page that answers common questions—including tips and best practices.
McNally Plumbing was a pleasure to work with, and we're excited to say that they now have a reliable, attractive plumbing website. If you need a new website or digital marketing services, we are here for you and want to help you master your marketplace online.
We want to hear from you!