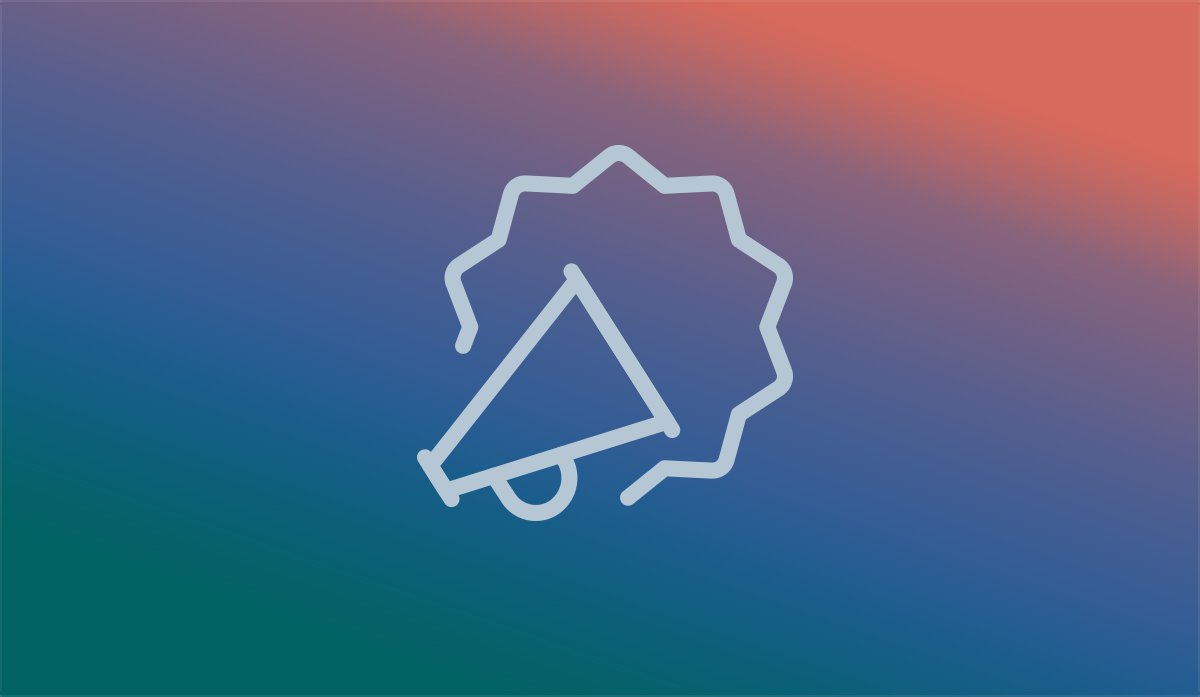 Keyword-Rich Domains & Microsites
Introduction: Internet marketer, technical support and more.
I joined JTech in 2001 as technical support for our website customers — addressing their eCommerce, Internet marketing, and domain name needs, to name a few. As JTech's Search Marketing Manager, I am responsible for designing effective digital marketing solutions to help our advanced website clients reach their Internet marketing goals. To help our customers achieve their goals online, I lead JTech's efforts to develop, deploy and monitor custom-designed search optimization, website marketing and online advertising programs. We measure the results achieved, then fine-tune these solutions to design custom applications for the specific marketing needs of our diverse clients.
Addressing a niche.
Over the past few years, JTech — a Bozeman, Montana advanced web development and Internet marketing company started in 1997 — has developed optimized microsites based on keyword-rich domain names for our clients. We have done this on a number of occasions; for the purposes of this article, I will write about our efforts for an airport attracting air travelers to a unique geographic area — Yellowstone National Park.
To address the challenges of extending an already-optimized corporate website to target new niches, we acquired keyword-rich domain names targeting cities, states, or specific vertical product offerings.
We developed microsites for each of these keyword-rich domains using the proprietary JTech Landing Page System. Using this web development framework, we rapidly deployed optimized pages on selected keyword-rich domain names. Because these domains are so highly-targeted, the microsites can in turn be tightly focused, with succinct content that directly addresses the topic derived from the domain keywords and attracts a specific audience.
Creating relevance.
These microsites have become highly visible in major search engines to local searchers and provide another entry path to the main site. This micro-market positioning springs from an appropriate keyword-rich domain name and content highly relevant to the topic. For SEO purposes, we publish valuable content that helps the reader and creates the basis for strong search relevance.
This type of microsite has also been used as a landing page for a search engine advertising campaign. The microsite theme and domain name are tightly correlated to the essence of the related advertising campaign. The URL of the microsite appears within the ad — and when it corresponds to the keywords being searched for, the likelihood of the ad being clicked increases dramatically. This relevance is further enhanced by the text and image content on the microsite: when the search visitor lands on the microsite, they are greeted with content that closely matches their search.
Whether found by organic search or as a landing page for an advertising campaign, our microsites help visitors find relevant content for their search. The content theme of the page is consistent with the domain name's keywords and topic.
Quickly reaching multiple niches.
Consider our case study: Bozeman Yellowstone International Airport — Bozemanairport.com. Focusing on visitors planning to travel to nearby Yellowstone National Park, we deployed a microsite which speaks directly to people looking for air transportation to Yellowstone Park — Yellowstoneairport.com. This site has been optimized specifically for Yellowstone Park visitors, with links to many of the available travel services at the Bozeman Airport and a call-to-action leading to the main Bozeman Airport website.
Our Landing Page System allows quickly building additional new domain name microsites using the same page structure. We even support language localization, which allowed us to create a page using the Chinese Internationalized version of the same Yellowstone Airport domain, featuring Chinese content — 黄石机场.com
The JTech approach to developing microsites paired with keyword-rich domains provides a flexible program to quickly create a highly focused, optimized site that can attain high organic search ranking, or serve as an effective advertising campaign landing page to attract a targeted online audience. We're always looking for new ways to help our customers do business online, and tackling the difficult question of how to be found on the internet is one of our favorite puzzles to solve. Feel free to contact us if you have questions or want help.