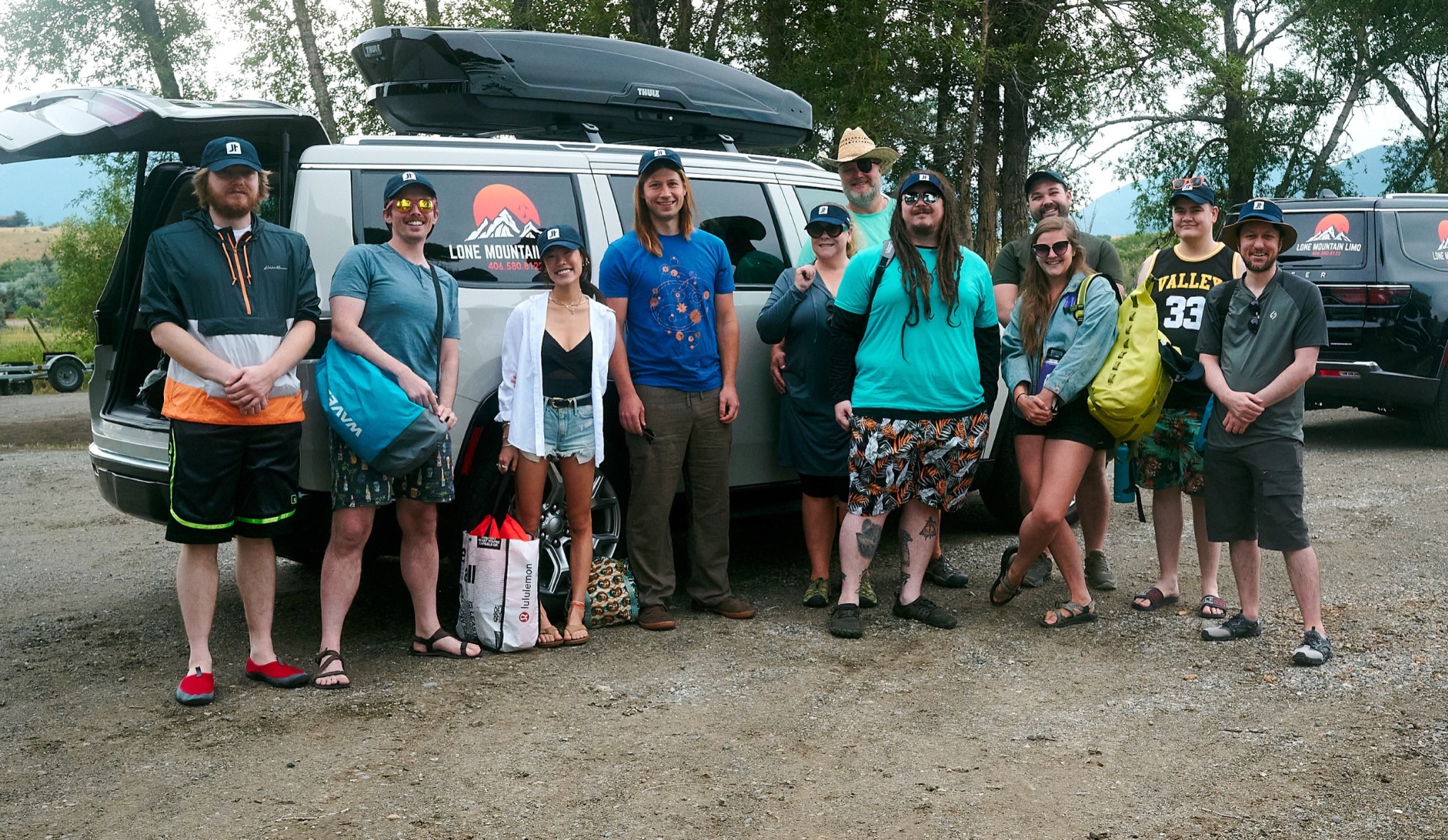 The Start of a New Tradition — JTech Goes Rafting!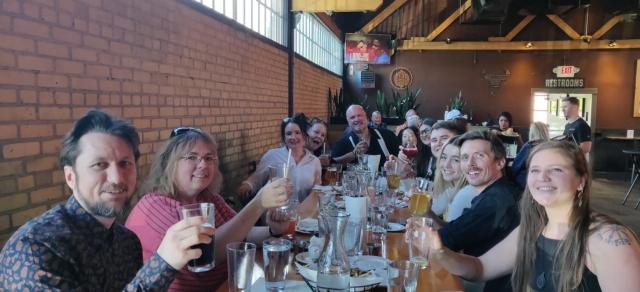 JTech's Monthly Social at Ale Works
JTech Communications is made up of a tight knit group of web design and digital marketing professionals. We work together day in and day out on sites for our clients and, when we can spare the time, we like to work on the friendships we share in the office.
We have a monthly get together at Montana Ale Works, but with the weather staying as gorgeous as it has been, we decided to head into the great outdoors!
(Check out a snap from our latest social to the right.)
The JTech Team Comes Together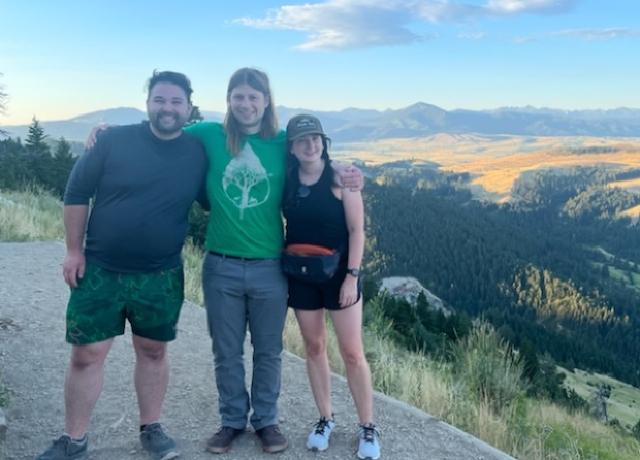 Sam, Katie, and Felix on top of the M

Some of our employees work remotely, so it's rare we're all in the same place at one time. We're not about to let that opportunity slide by! We made sure to pack our week together full of activities.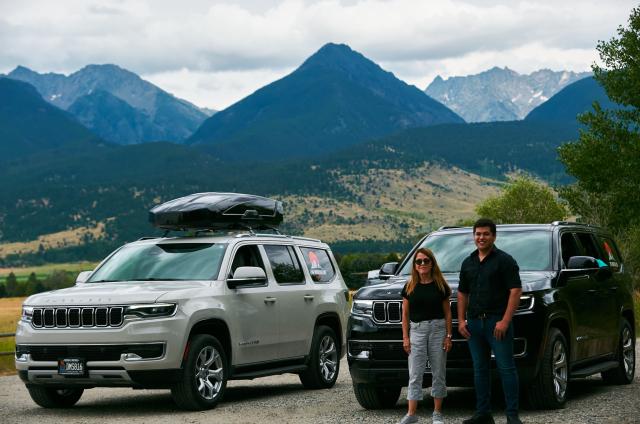 The Lone Mountain Limo Team
We took a hike, went out to dinner and worked together on a special JTech project (details coming)!
We loved hanging out with everyone and we're excited to have a few awesome pictures from the week to share with you.
We also wanted to give a shout out to an incredible limousine service, Lone Mountain Limo, that made this whole experience possible. Thank you,
Lone Mountain Limo
!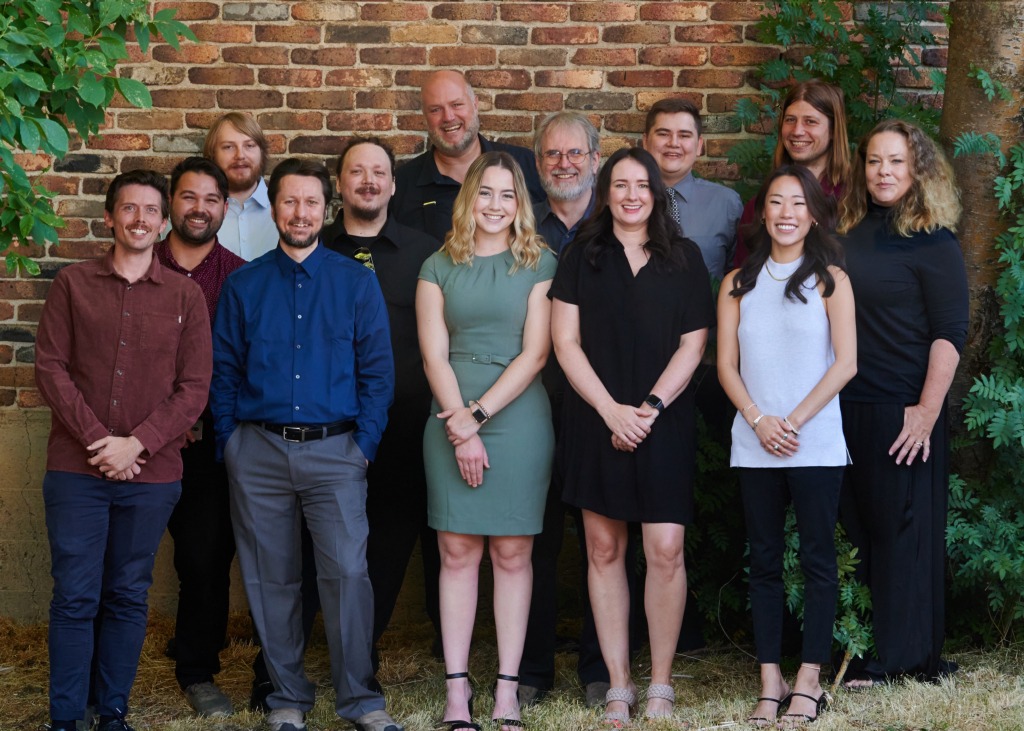 Our Team Gets on the River!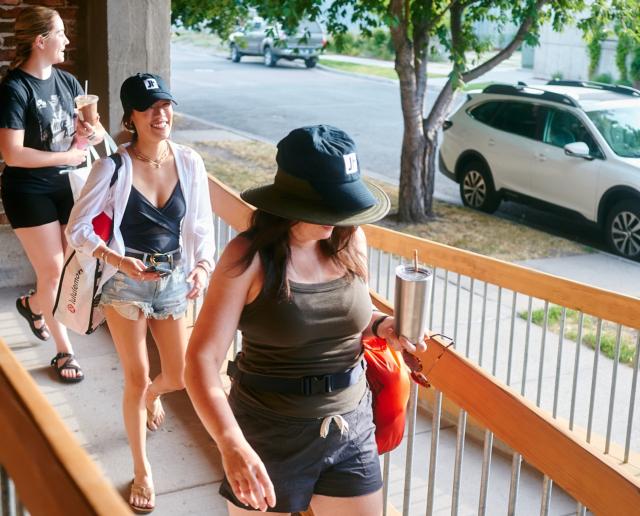 The JTech team leaving for the river
We put in at the Grey Owl Fishing Access Site near Livingston, MT bright and early. The sunrise in Bozeman was stunning and the river was sublime!
Halfway through, we stopped to have a BBQ on the river bank. (We definitely earned those burgers—phew!)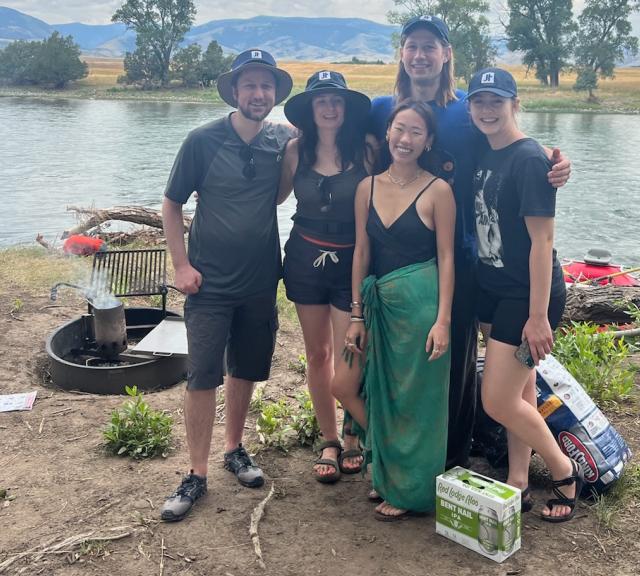 Patrick, Katie, Serena, Felix, and Deanna Hanging Out During Lunch
Overall, we couldn't have wished for a better day on the river. The sun shone, birds sang, and friendships were cemented.
Thank you for indulging us and we hope that your day has been equally as great!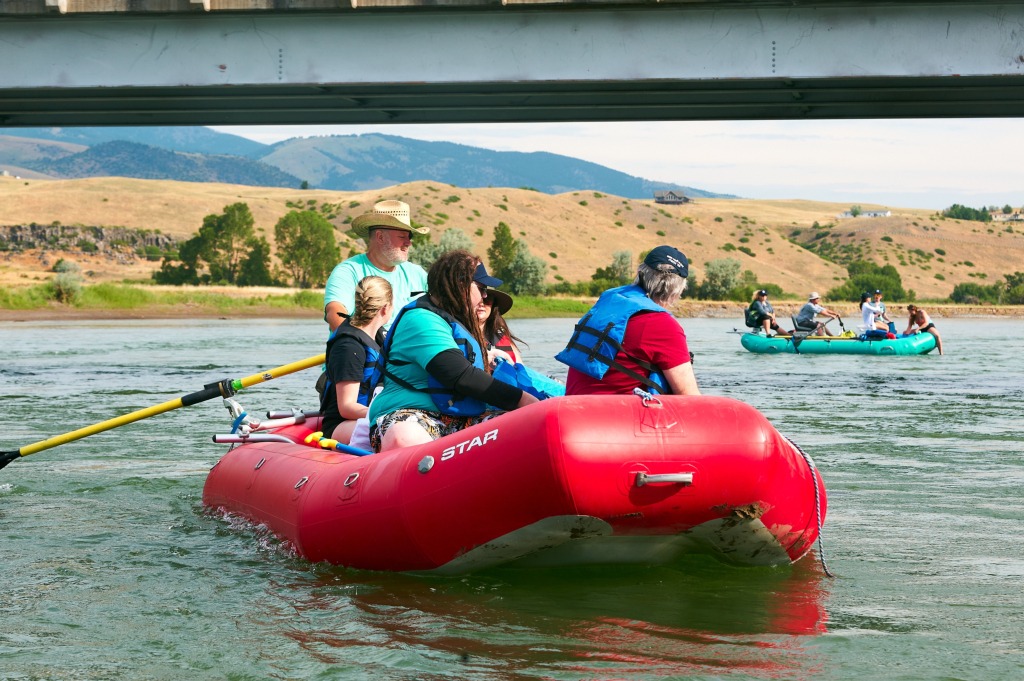 The JTech Team on the River