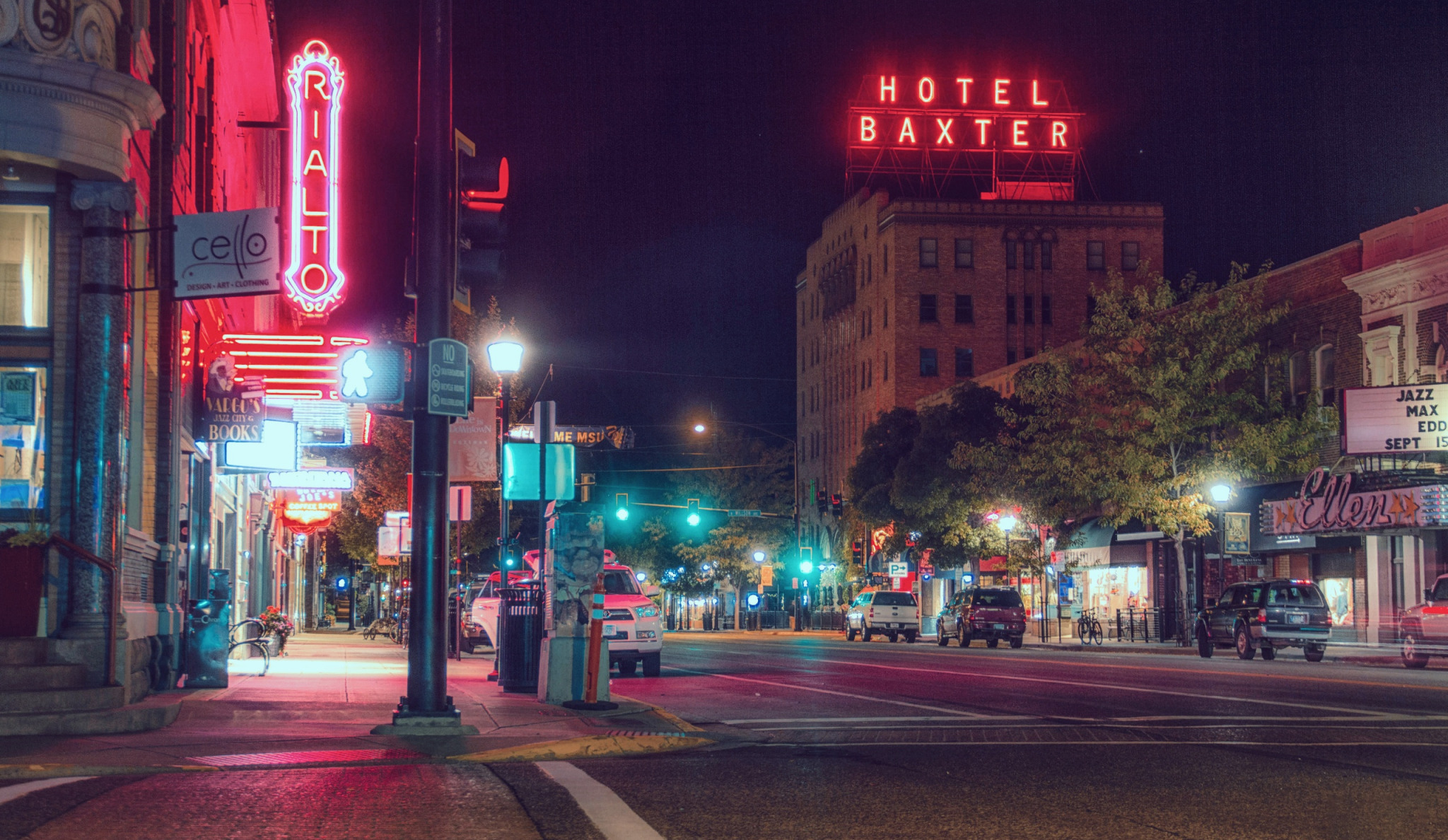 In Uncertain Times, Let's Be Certain to Help One Another
The coronavirus has forced everyone to rapidly adjust to a new normal environment that continues to impact us all, our families and our businesses. This can make us feel vulnerable and uncertain about what the future holds - however, it's in these moments that there's great opportunity to grow, together. COVID-19 has brought many of us closer, highlighting our humanity, adaptability and goodness. Whether that is dropping off food for families in need or searching for creative solutions to stay connected and maintain access to all the important services people need to operate day-to-day.
Now more than ever, we need to come together as a community and family. We've heard from many business owners in the community who are panicked or struggling, and we want you to know that we are here, ready to help you in anyway we can. As organizations search for new digital and online methods to conduct business, we can help you find solutions that create stability, maintain staff communications, speak to your customers and keep your revenue streams intact.
Our mission has always been to be your digital partner for life, and that means through both good times and hard times. Now more than ever, we want to assist you during these uncertain times so don't hesitate to reach out.
Yes, these are strange times. But together, we can support one another.