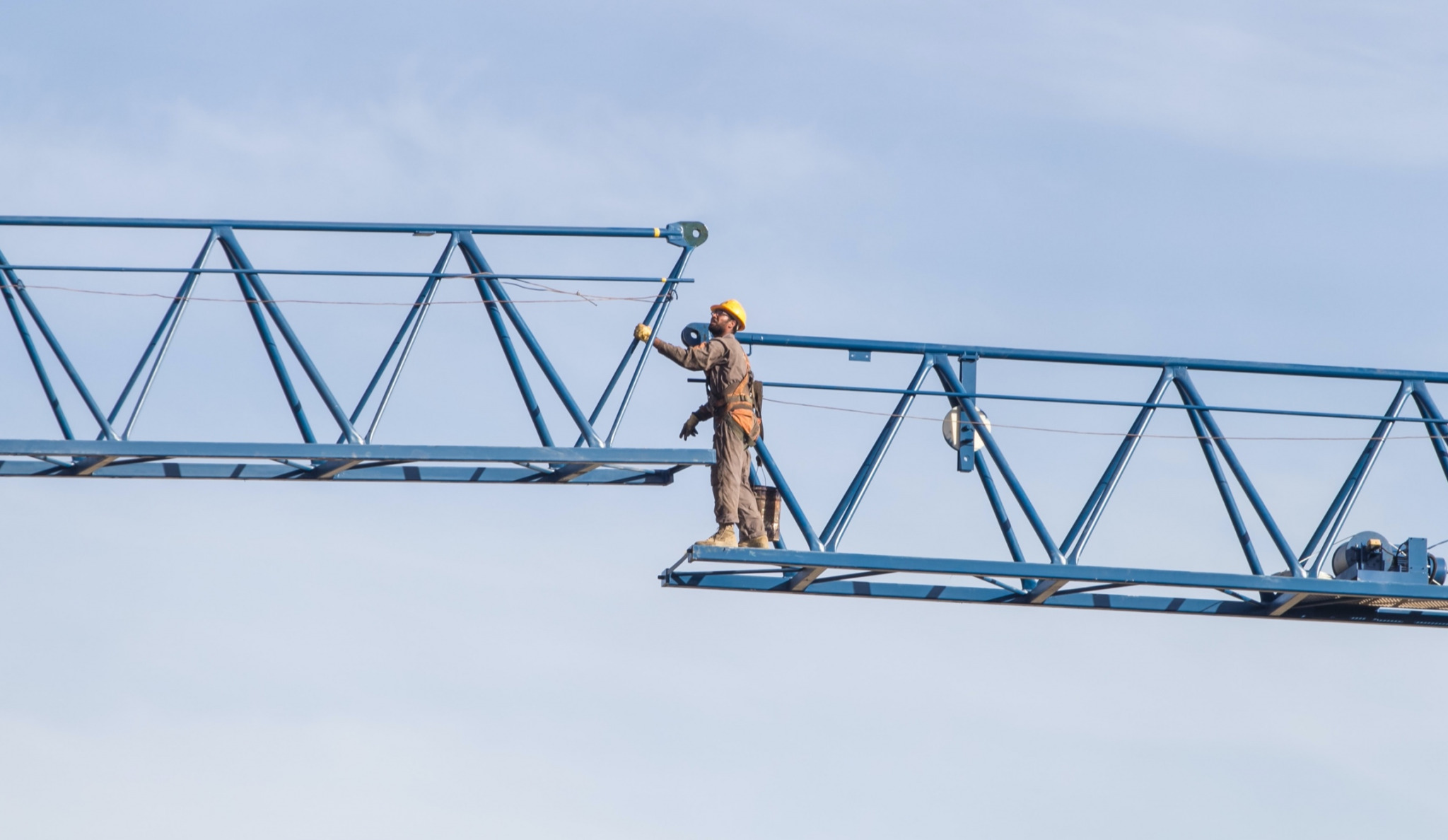 Build it and they WON'T come: Why Your Website Needs SEO
Search Engine Optimization (SEO) is an area of marketing focused on increasing a websites visibility in search engine results, and crucial in keeping your business in view of your customers searching for you. Although a complex subject, SEO efforts are generally centered around the application of keywords you want your site to show for in search engine result pages (SERPs), otherwise known as 'organic rankings'. Organic rankings are determined by search engine algorithms that match the most relevant results to the user's search. In addition to keyword relevancy, organic rankings are also comprised from site performance and quality content.
So, why is it important for your business to put in the effort to be at the top of organic results?
Studies show that the top three results receive over 60% of clicks — you'll want to appear in those top organic three results. (Keep in mind that there are results that will appear above the organic results — these are paid advertisements, which you can read more about
here
).
Optimizing your site.
SEO is a moving target. Search engines are continually updating their algorithms to better match results to searches and improve user experience. Google rules supreme in the SEO world and currently owns 70% of the search engine market. Because of this, you will want to make sure your site is optimized to perform well in Google SERPs.
The first step in starting an SEO campaign is to establish a list of keywords that your customers are using to find businesses online. There are two kinds of keywords: long tail and short tail.
Short tail keywords
are three words or less and and less specific, therefore they generate a much larger amount of traffic. Because they cast a wider net, they require more time and optimization on your part for them to be effective.
Long tail keywords
are more than 3 words and are more specific to the type of traffic you want to your website. While this brings a lower traffic volume, it results in less competition to rank and higher conversion rates.
Next is on-page optimization
— optimizing the content that customers see on your site. On-page optimization is working your established keywords into your site in the metadata as well as page copy and meta tags. Optimizing your metadata helps to tell search engines what each page of your site is about and this is some of the information that will show in your search result listing and attract people to visit your site.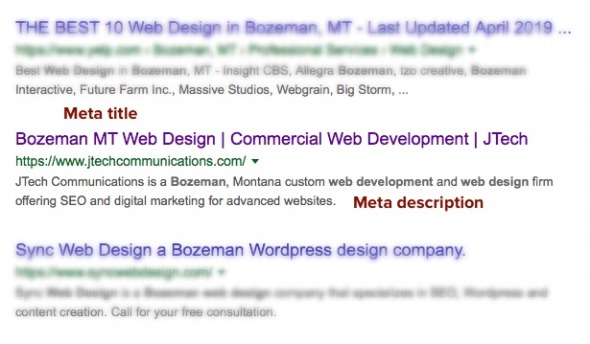 Optimizing page copy can be a balancing act
— the idea is to include keywords as much as possible for Google, but without ruining the quality or readability of the content for humans. While you may be tempted to keyword-stuff to rise in search results, over-optimized content will drive off paying customers and diminish your search visibility.
Content marketing is producing quality content on an ongoing basis.
Your website is the perfect place to offer value through quality content on a blog or news page, or even through downloadable resources with tips and tricks to make your client's more successful. Content marketing is a major player in SEO affecting your link profile, through link building. Link building is the act of pursuing other sites to give a link from their site to yours, which establishes a vote of confidence, informing search engines that your site offers value in some way. There are several ways to gain links, but the best is to create high quality, informative and authoritative content that will be valuable to your industry.
One last important area of optimization is technical SEO.
Technical SEO involves: index status, crawl errors, internal links, sitemaps, redirects, broken links, and pretty much all of the technical functionality of your site. Search engines want to give users the best possible experience, this means they want the sites that they are referring searchers to to be technically sound and perform well. If you site has a fair amount of broken links, images or slow loading time, it will no doubt affect your search ranking. While sometimes fixing these issues are simple, larger issues need to be addressed by a web developer.
Patience is key.
If you're launching a brand-new website, Google will give you a small boost in the beginning, but your site will NOT continue to see positive results if you don't implement a long-term SEO plan. When implementing SEO whether on a new site or old, it can can take a few months to recognize real results. A good rule of thumb is to think about the long-term benefits of an SEO program and be patient with your progress, working with your marketing team over time to measure and improve results. The game is long and that is why it's crucial to your search visibility and businesses success to start an SEO program as soon as possible.
The benefits SEO are numerous.
The most beneficial result of a properly executed SEO campaign is that your site will begin to gain more qualified traffic that is more likely to convert visitors into paying customers and longtime clients. A well-optimized site will rank for user searches already targeting products or services in your industry, meaning you will gain traffic that is worth something to you, and increase the efficiency of your business. Additionally, a site containing informative and valuable content for users in your market is more valuable to your customers, creating a mutually beneficial relationship and building trust in your audience. All of these benefits lead to one primary goal — to improve your business's bottom line.
With an authoritative SEO campaign, you can develop your site to be more informative, more technically sound, and more effective in converting online users into customers. Our digital marketing team at JTech have many years of SEO and content marketing experience and have helped many customers achieve and maintain high rankings in search engines. We work as your digital strategist to make you successful online. We're here to help you stand out from competition, improve visibility and ultimately improve your bottom line.