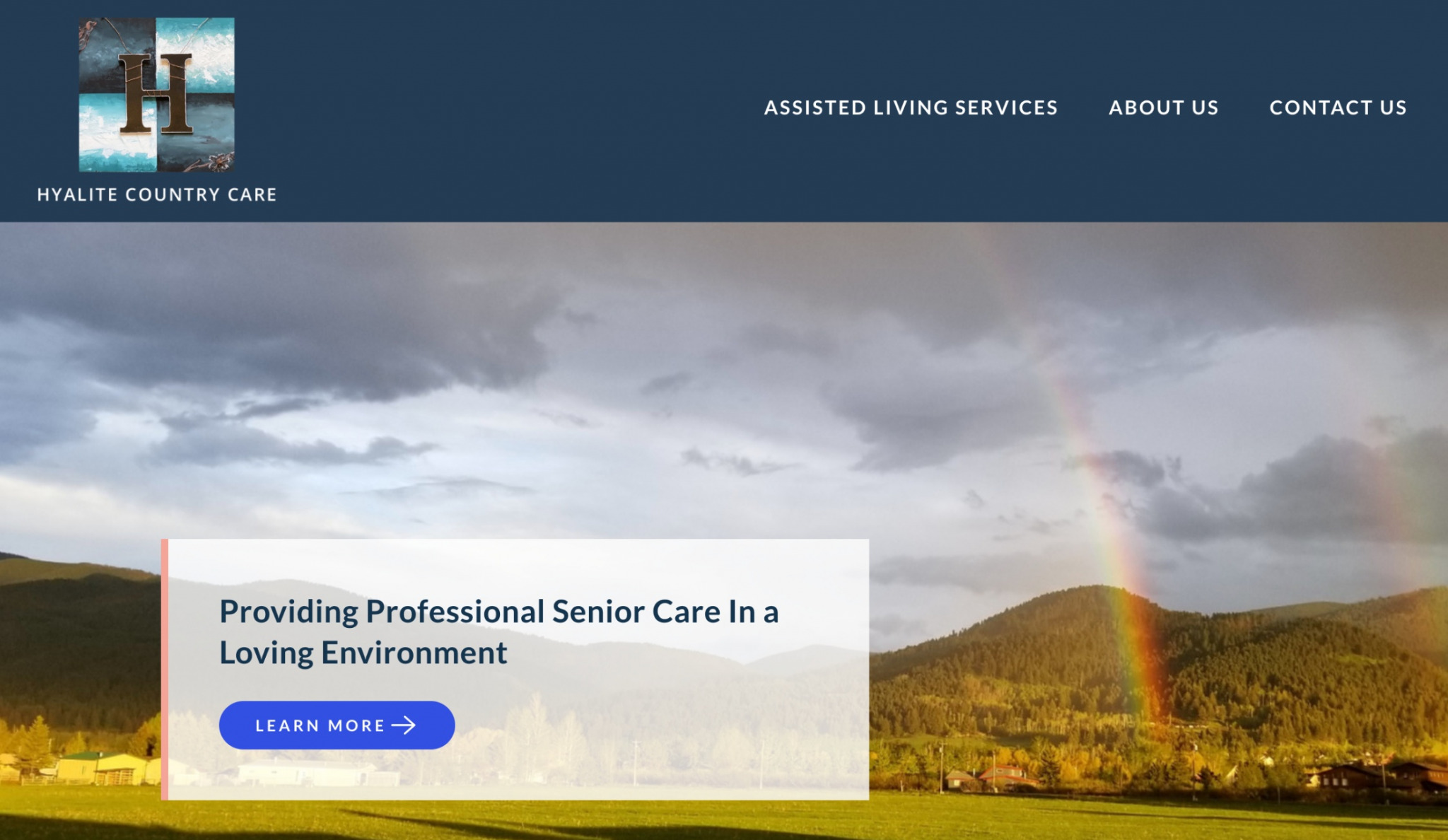 Hyalite Country Care Launches New Assisted Living Website Design
We recently refreshed
Hyalite Country Care (HCC)'s
assisted living website design for a modern audience. The HCC team built its first website in 2010. Now, they wanted our help creating a clean, modern, and easy-to-navigate website design.
Hyalite County Care is a local Bozeman business. They provide compassionate care and assisted living for seniors. They surround their residents with Montana's nature, wildlife, and beautiful scenery.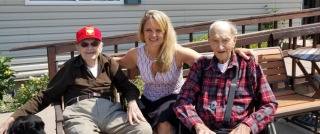 LeAnn Bunn and her husband lead HCC. They've operated their wonderful facility since 2010. Their personal care philosophy includes love, integrity, fun, independence, and home-cooked meals.
Our website design team created a welcoming and informative design for HCC. We also created custom structures for their awesome images and videos.
LeAnn likes to meet with every family she helps to talk about their family's assisted living needs. So, as part of their website refresh, our team created several calls to action that prompt customers to reach out.
Finally, our digital marketing team got to work. They conducted comprehensive research on HCC's core keywords and competitors. Our content team used that research to optimize their website copy for search. We also wrote HCC a full suite of optimized for visibility on the search engine results page (SERP).
Hyalite Country Care puts compassion and personal care first. Our web development team did their best to match that energy in their new assisted living website design.