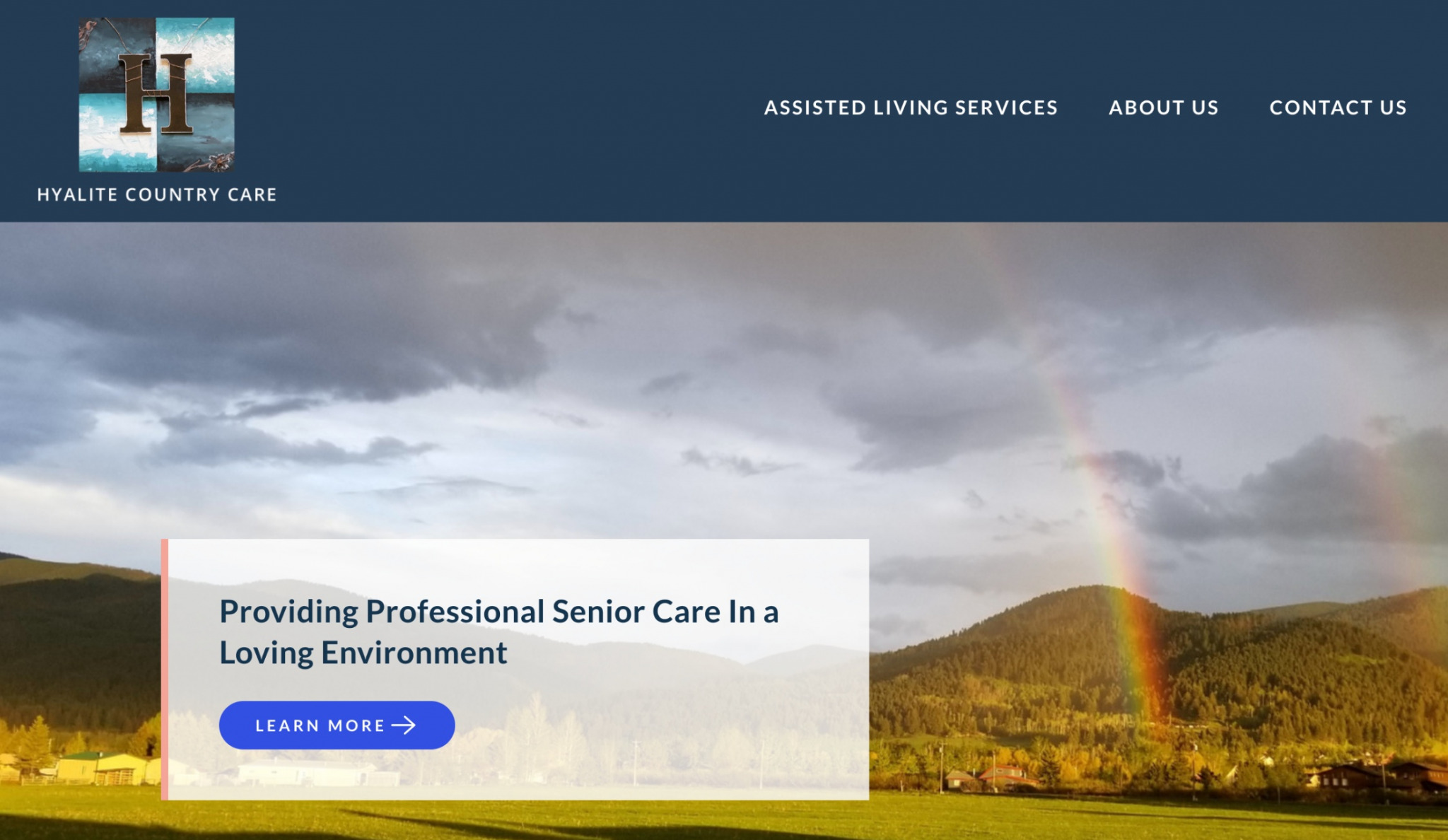 Hyalite Country Care Launches New Website
Hyalite Country Care (HCC)
is a local Bozeman business, providing compassionate care and assisted living for seniors. Founded by LeAnn Bunn and her husband, Hyalite Country Care has been operating since 2010 at their wonderful facility, surrounded by nature, wildlife, and beautiful scenery in Montana. Their personal care philosophy includes love and integrity, home-cooked meals, and providing fun and independence to their residents.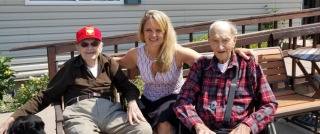 LeAnn contacted JTech to replace the outdated site with one that's modern, clean, and easy to navigate. The design team worked with her to create a site that is welcoming, informative, details their services and includes custom imagery and videos. The site also features several calls-to-action that leads visitors to schedule a discussion with LeAnn about their family's assisted living needs.
Additionally, JTech's digital marketing team researched and developed a comprehensive list of keyword search terms relevant to HCC's services. These keywords were then incorporated into the site's content to help their search results score. The keywords were also included in the site's metadata, which improves their find-ability by search engines such as Google. All of these efforts work in unison, increasing their visibility and traffic to the site.
Hyalite Country Care puts compassion and personal care first, and JTech was thrilled to work with them and further their mission of helping others. We would also love to help you achieve your goals online. Reach out to us for a
free consultation today
.