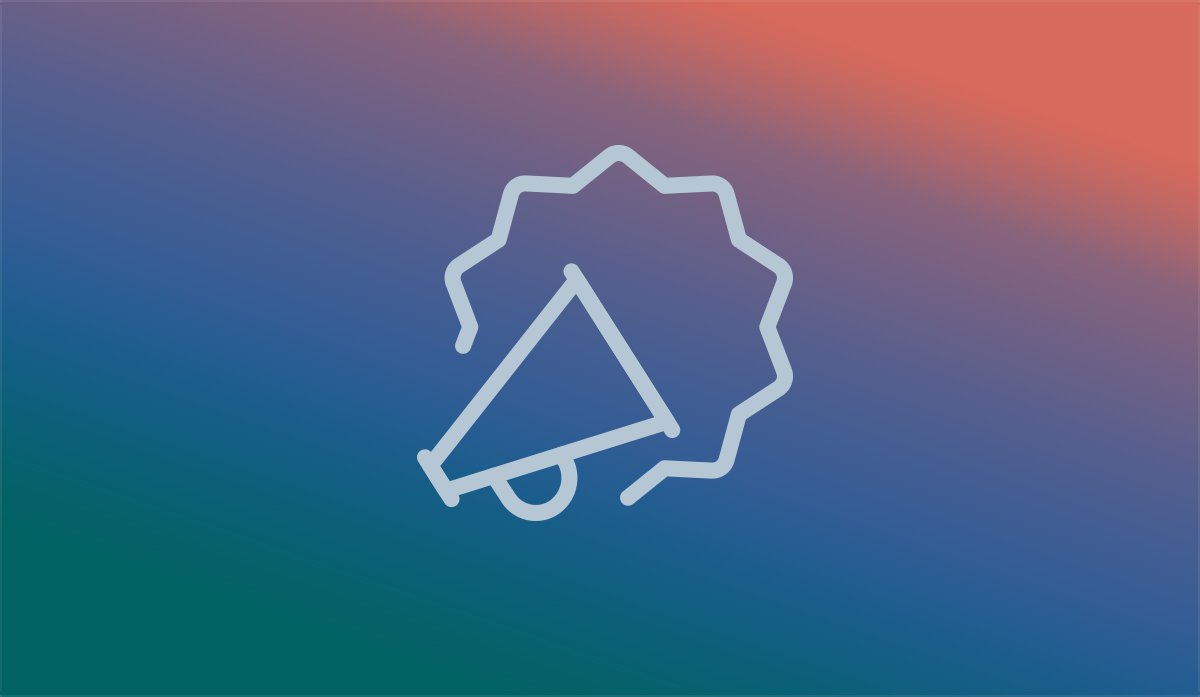 Improved Website and Email Hosting
We've made some behind-the-scenes enhancements to our managed website and email-hosting services, dramatically increasing the bandwidth available for all of our clients. If you're an existing JTech client or a visitor to any of the websites we host, you may notice that things seem a bit faster than they did before.

We expect this to improve all our web services — and especially delivery of the custom-designed websites that our Montana web development team has engineered for lightning-fast performance!