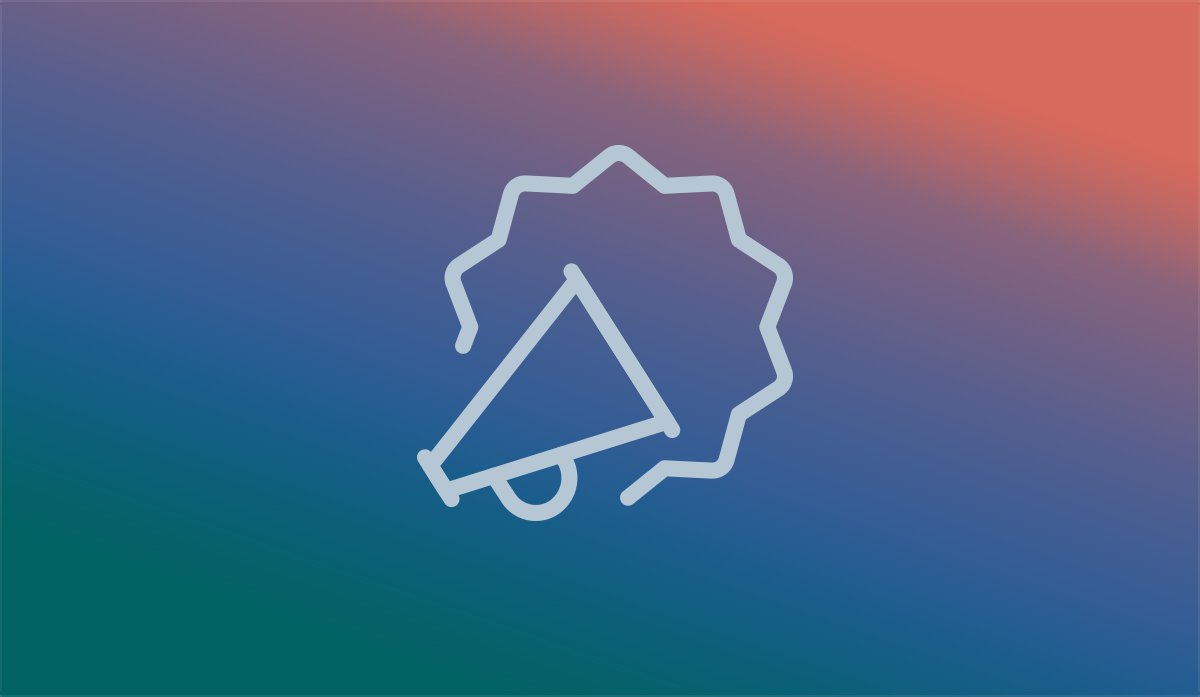 Manage Your Google My Business Listing

While "Google My Business" may feel like a mouthful, it is rather simple to set up, and hugely beneficial to the visibility of your business in Google search results. A Google My Business listing allows customers to view a helpful business "card" with your business information directly in their results when they search for your products and services in Google Search and Google Maps. This information includes: photos, ratings and reviews, address and phone number, hours, website address, Q&A, popular times and suggested businesses nearby.
Why this benefits your business.
Google may have created a card for your business already, in which case you will need to claim it. If you haven't reviewed this data for accuracy, you should, as maintaining your Google My Business listing offers a multitude of digital marketing benefits to you, at no extra cost.
1. Front-row visibility
The internet allows access to — some would argue — too much information. This creates "information overload" where consumers are faced with so many choices that they are unsure which to filter out. Your Google My Business listing can help those overwhelmed with search results make a decision to visit or contact your business first.
2. More accurate insights
Google Analytics draws insight data from your Google My Business listing to learn more about how your visitors find you. With this data, you can tweak your keyword strategy or ad campaigns to target customers more effectively.
3. Google posts
Google Posts are a way to display promotions or announcements that will show up in your Google My Business card. Google Posts allow for a video or image, a heading, a short description to draw viewers in, and a call to action.
4. Reputation
Since customer reviews drive nearly
90% of customer buying decisions
, displaying these positive reviews whenever possible should be a priority. Your business reviews from Facebook, Google, Yelp and other websites that collect customer feedback, will appear on your Google My Business card, motivating customers to consider you as a reputable company.
Manage Your Google My Business Account Today!
Managing your Google My Business listing is easy, improves your search visibility and makes it easier for your customers to find out who you are directly from search results. Visit
https://www.google.com/business/
to create a new Google My Business listing or to claim an existing listing, and as always,
contact us
if you need help.