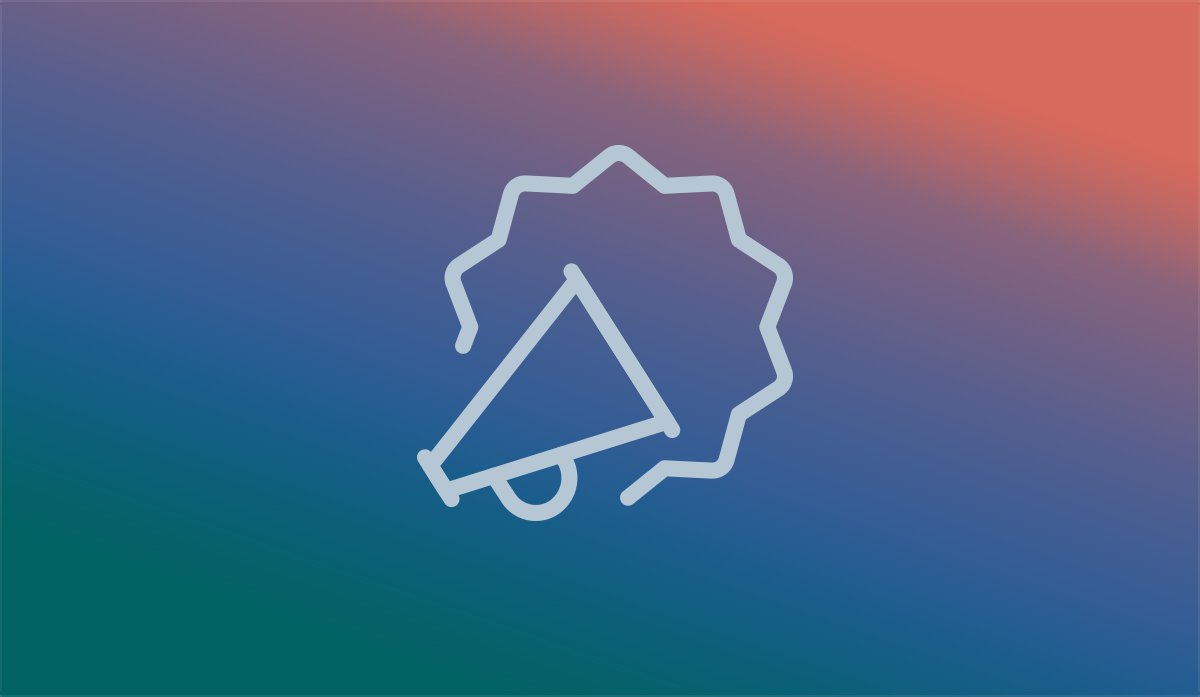 Sleek New Site for The Gem Gallery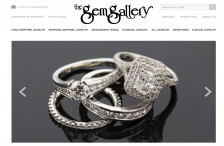 The Gem Gallery
is Bozeman's custom jewelry store, specializing in rare Montana Yogo Sapphires, and we just finished creating a beautiful online store to display and sell their products and services. We built their original site, updating it once in 2008, and are pleased to once more take their online business to the next level. The Gem Gallery is always a great team to work with and we know you will enjoy their new site as much as we do.
For the new Gem Gallery site, we began with a minimalist design, choosing to focus attention to the piece of jewelry on display. Earrings, necklaces and rings alike shine vibrantly on a white background, features enhanced by accents of gray and gold. Customers can shop for jewelry, view high definition photos of products and browse inventory using a series of advanced filters. There are sections highlighting their services and custom jewelers, as well as in-depth exploration of Yogo sapphires and Montana sapphires complete with imagery and its relation to the history of The Gem Gallery. The overhaul included responsive design to provide a great experience on mobile phones and tablets.
We are proud of the work we've done with The Gem Gallery and invite you to explore their new site.