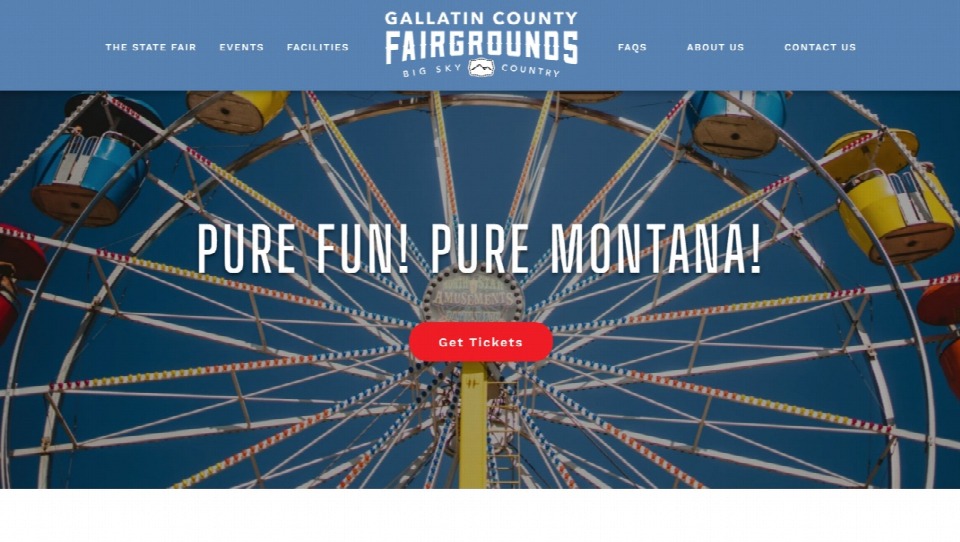 Gallatin County Fairgrounds
Their Story
Beginning as a humble agricultural gathering for farmers in 1903, the Gallatin County Fairgrounds has grown to 26 buildings across 76 acres. It serves as a true center for activities and events that enhances partnerships and brings the Bozeman community together. From sports, educational, and agricultural events to wedding receptions, class reunions, and commercial functions, the GCF can be adapted to meet all your event needs and create a memorable experience.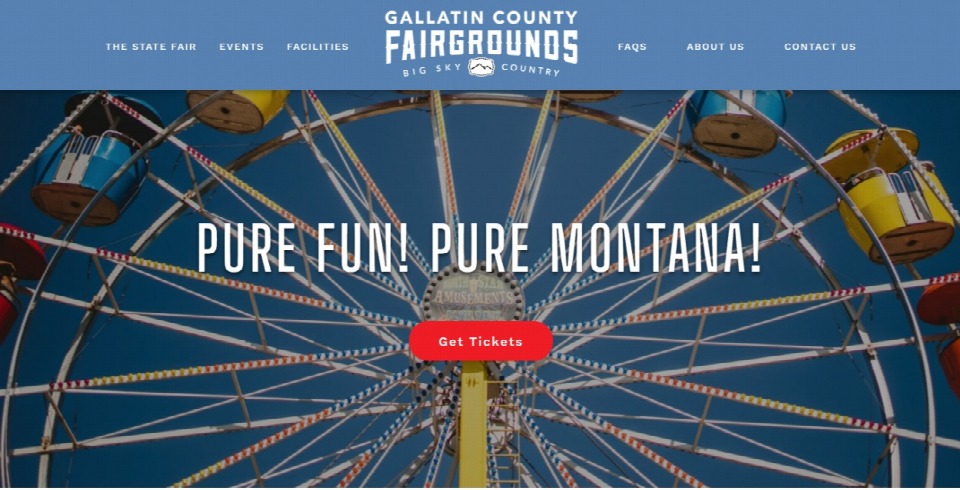 What We Did
What We Did
The Gallatin County Fairgrounds website needed to be brought into the modern era. The JTech web development team worked to design and create a new site for GCF that is eye-catching, highly performant, easy to update, and presents all their events and rental facilities.
The homepage has many new enhancements, including a large callout for the State Fair with a countdown clock to the fair, callouts for the Fairground's events that provides visitors with a glance at what is upcoming, a dedicated Events page, and the Facilities page that displays all the details about the Fairground's buildings, outdoor spaces, rental information, and services.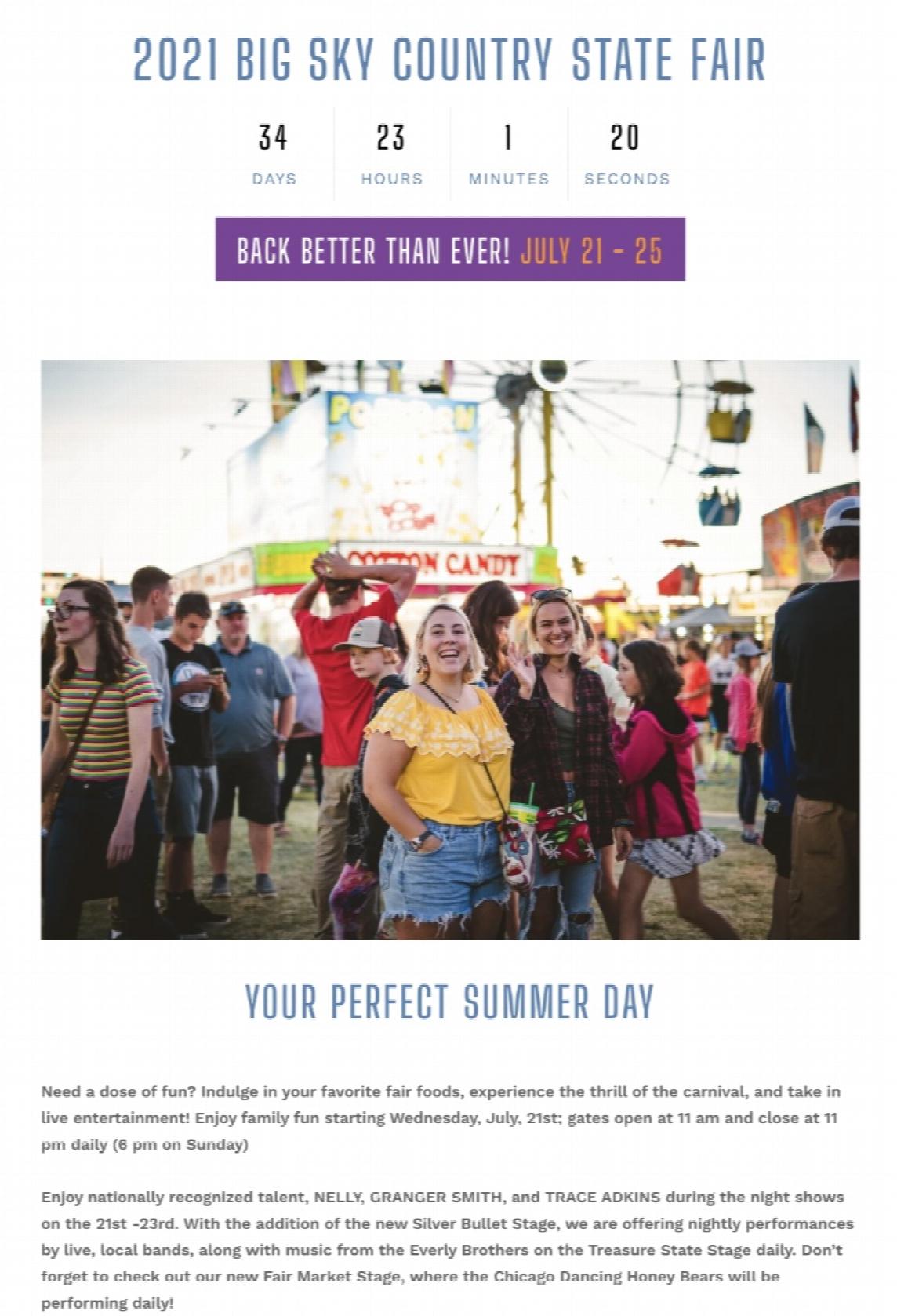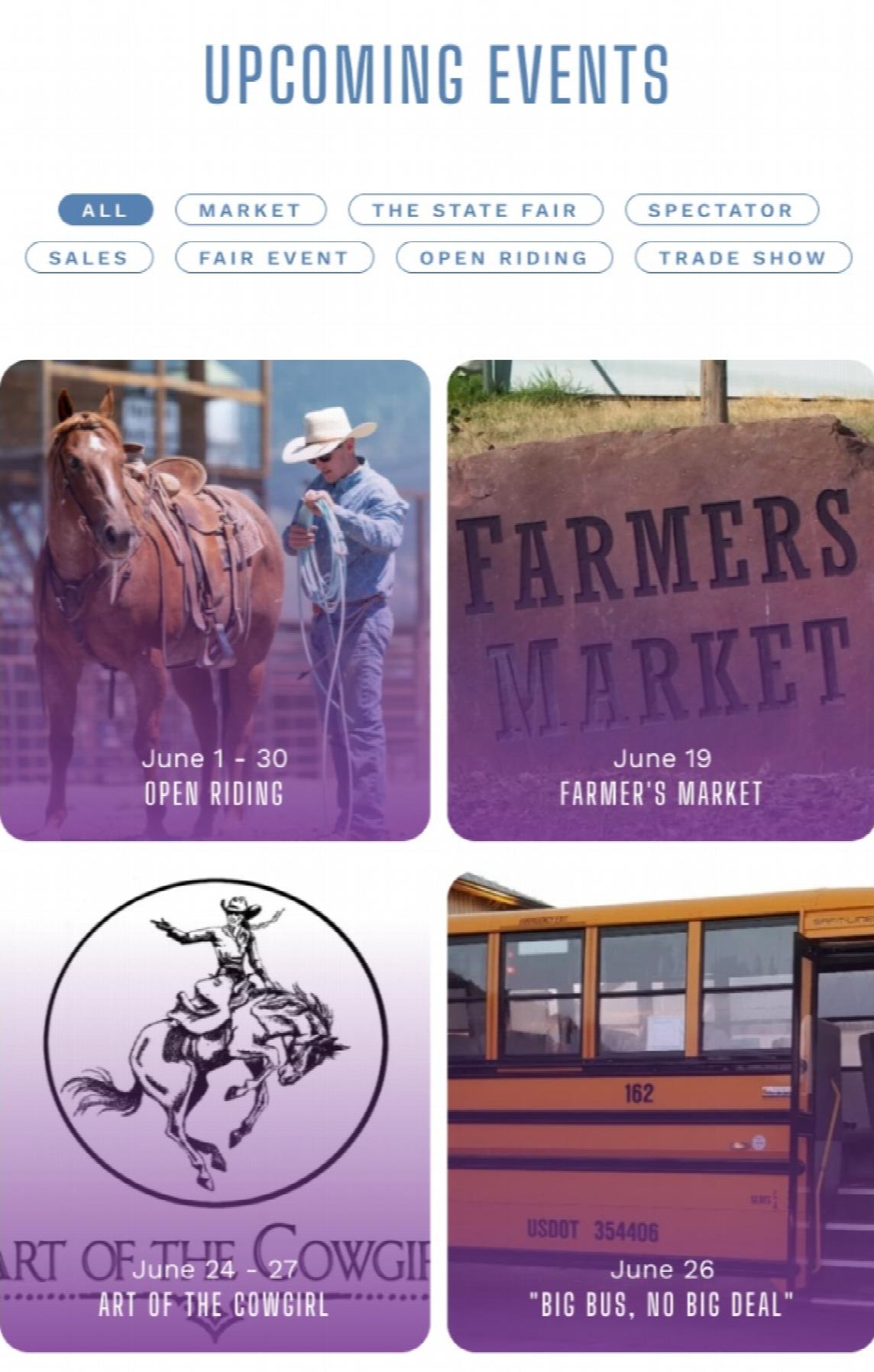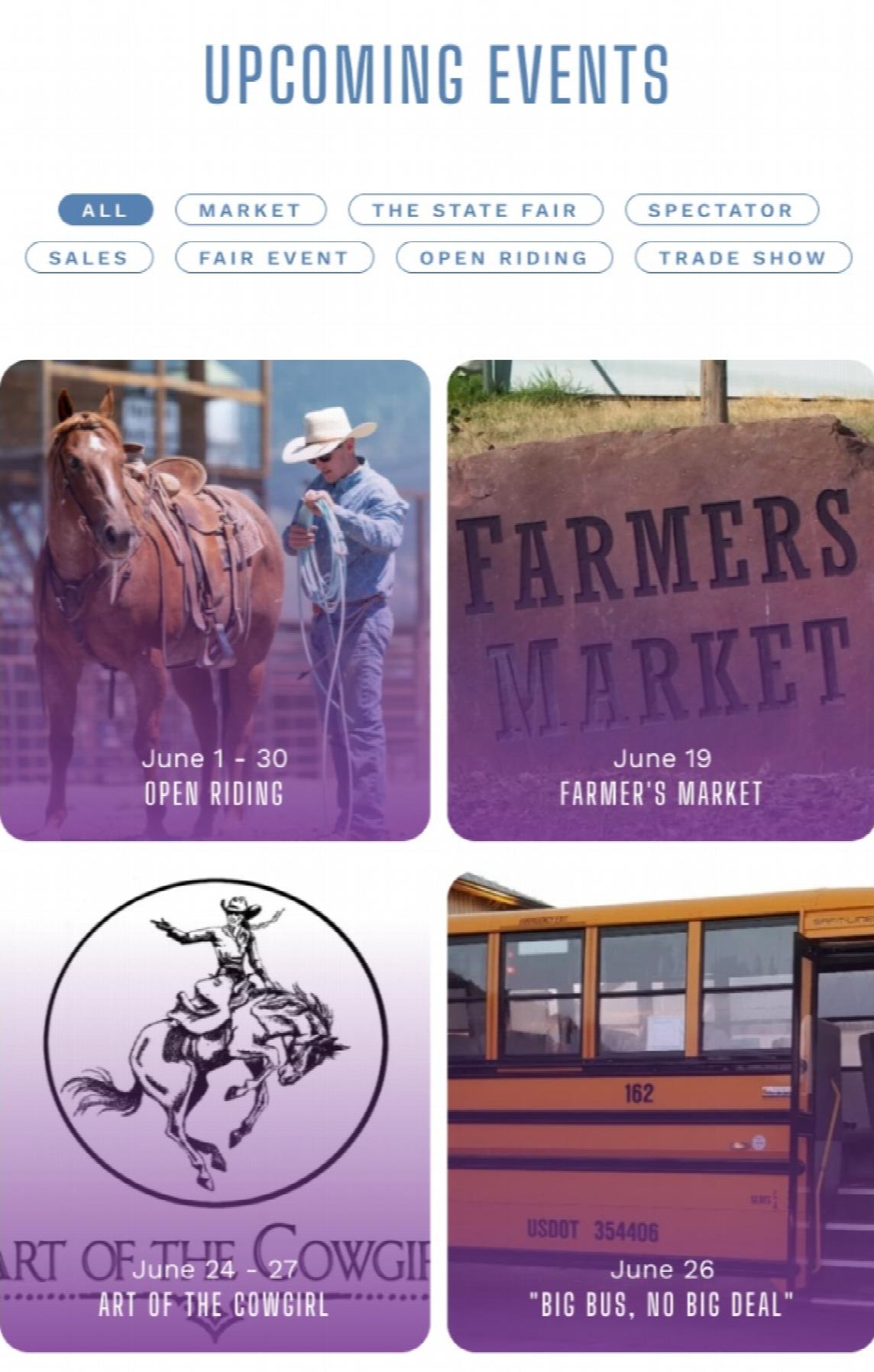 Success
With a revamped site, we made it easy to view, easy to use as a consumer and easy for the GCF staff to update! This allows fairgoers to receive updates as soon as possible and stay connected for all fair events. Additionally, attendees can now view maps of the fairground with event pages to stay in the know for all the exciting things happening at the GCF.