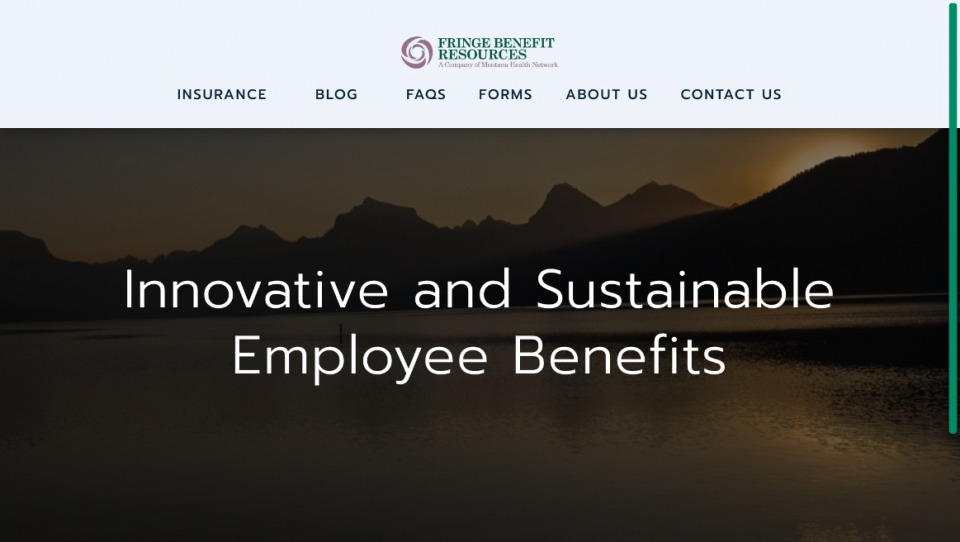 Fringe Benefit Resources
Project Overview
We worked with Fringe Benefit Resources (FBR) to create an informational website.
Fringe Benefit Resources acts as a bridge between employees and employee benefits. They offer cost-effective solutions and education—leading employees to the best benefits. they partner with Montana Health Network to serve over 30 cities in Montana, Idaho and Wyoming.
FBR needed to create a website designed to deliver dense benefit information in the clearest way possible.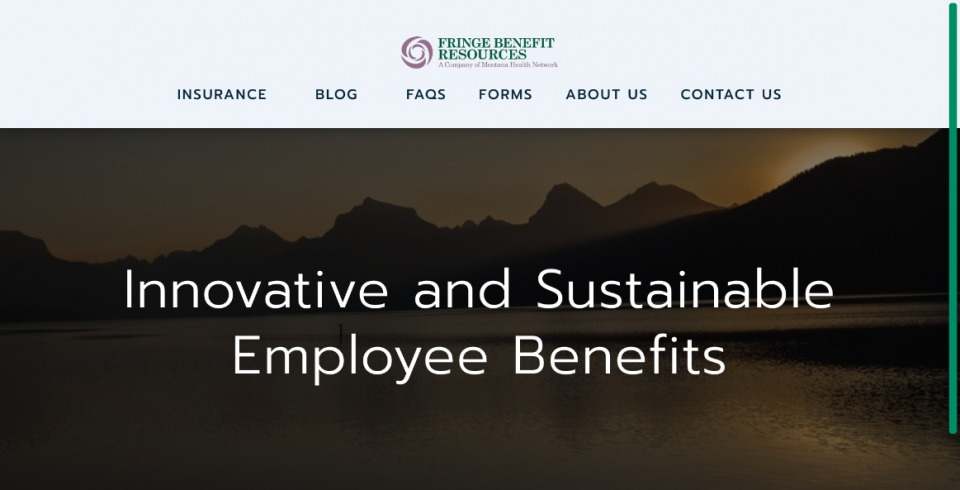 What We Did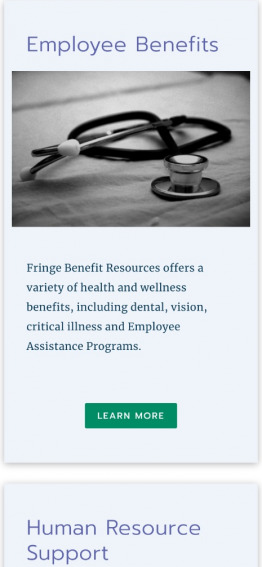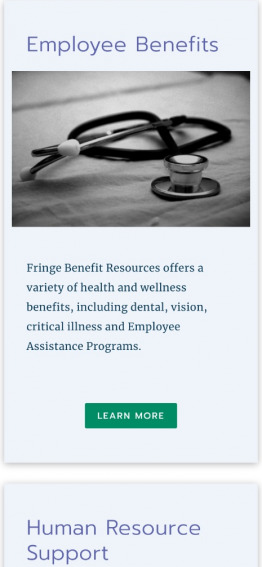 What We Did
Our website design team created
a modern new site that highlights their available services, frequently asked questions and the most common benefits forms.
We also added a detailed contact form that allows healthcare employees to request information and upload benefit forms.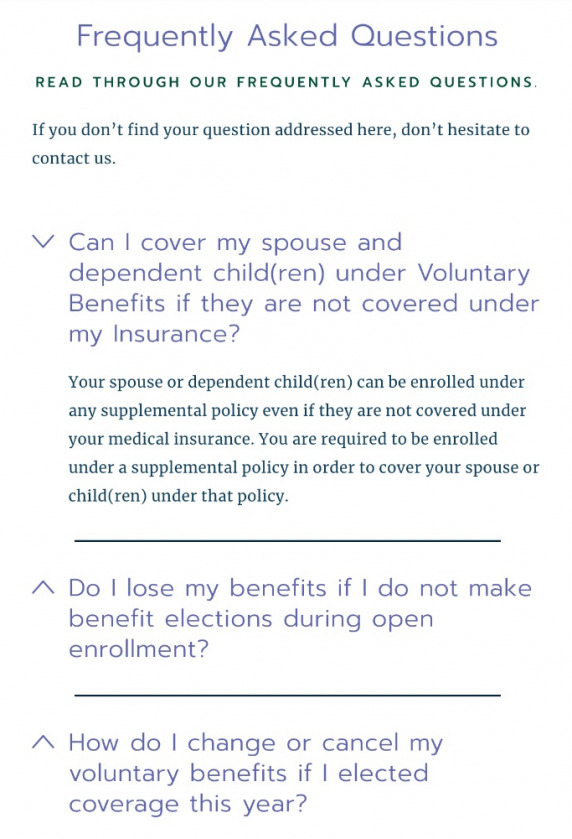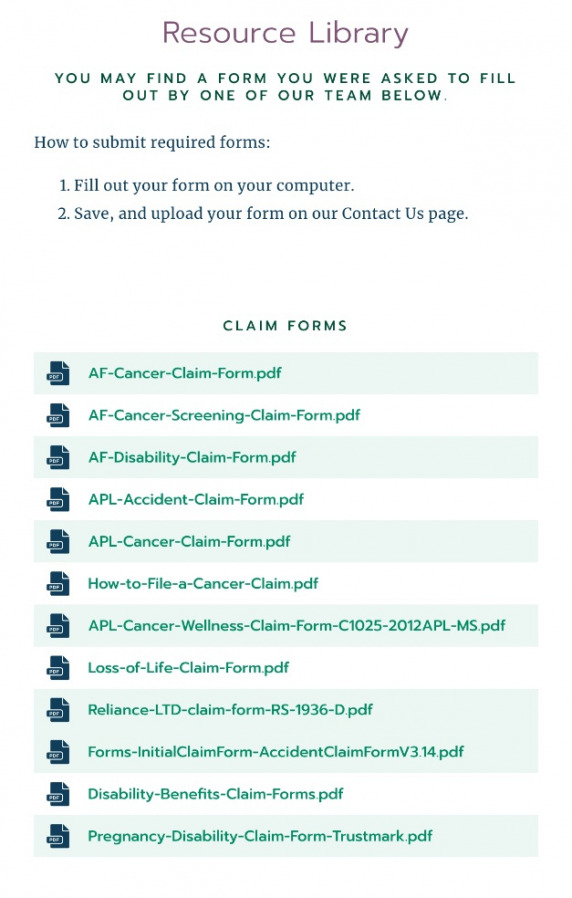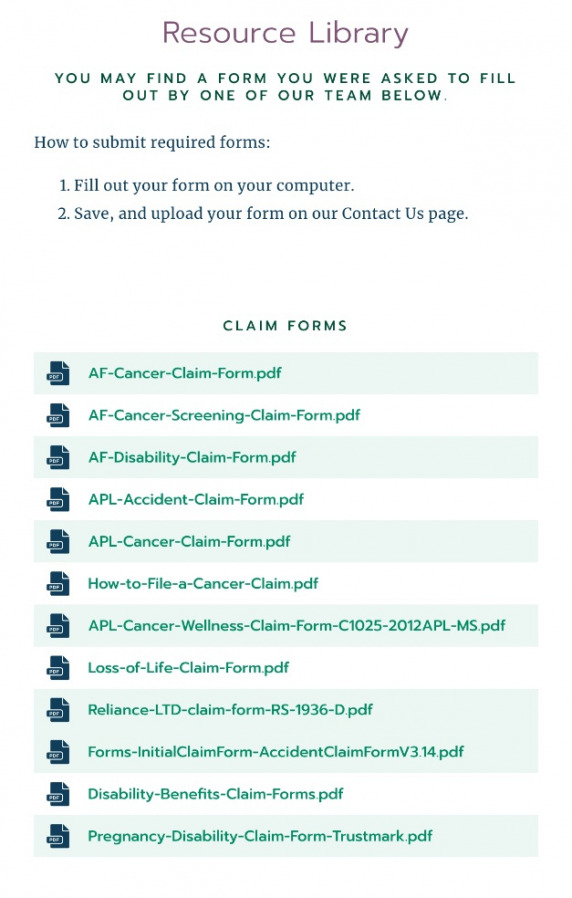 Success
Our design team is excited to say that Fringe Benefit Resources has a beautiful, easy-to-use new site that effectively delivers benefit information.
We hope that FBR's new easy-to-use website design will help them grow.