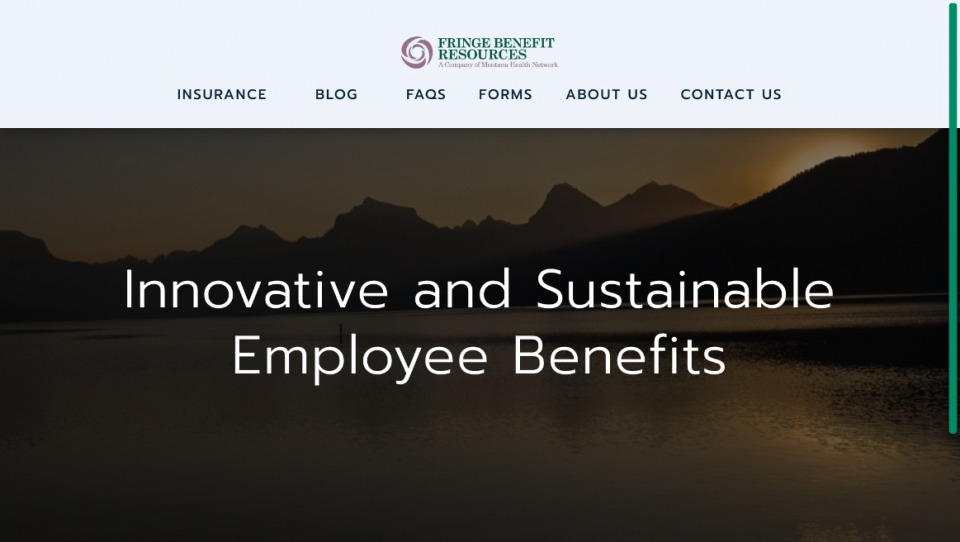 Fringe Benefit Resources
Their Story
Fringe Benefit Resources acts as a bridge between employees and employee benefits, offering cost-effective solutions and education that helps lead them to the best choices for their business. They serve over 30 cities in the Montana, Idaho and Wyoming regions, and their partnership with Montana Health Network brings access to high quality insurance services in the healthcare industry.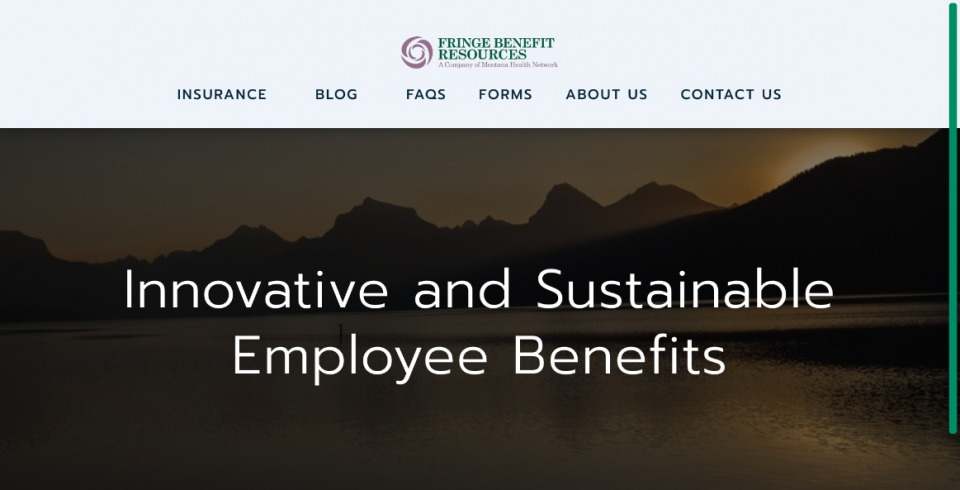 What We Did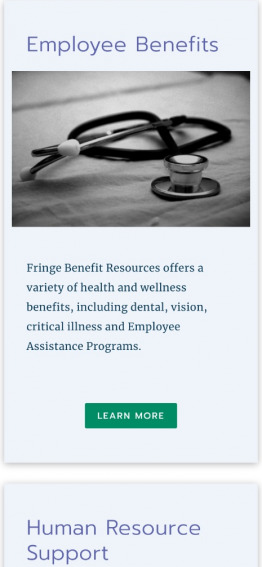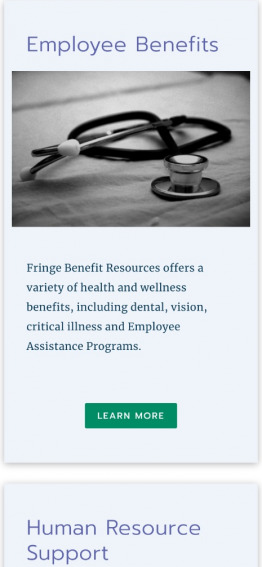 What We Did
JTech designed and developed a modern new site that highlights all their available services while providing easy access to frequently asked questions and common forms. Their new contact page makes it simple for visitors to request information and even upload their forms digitally.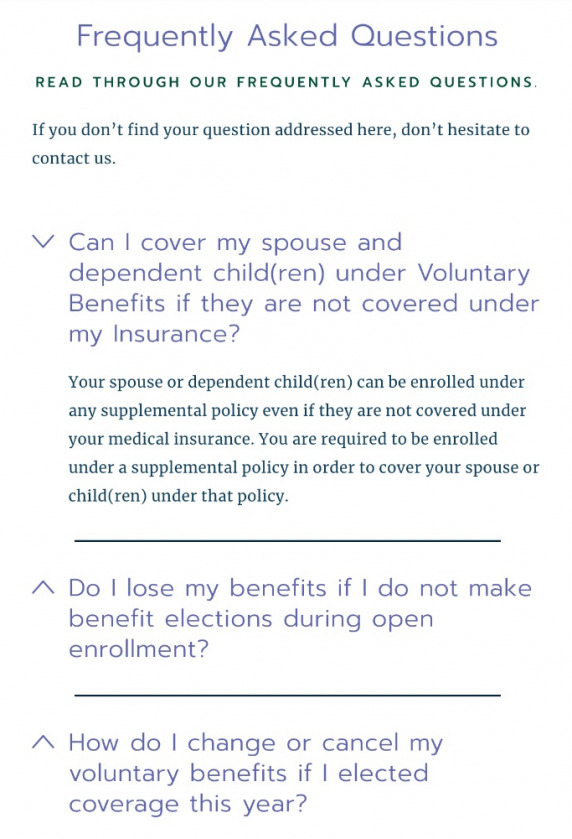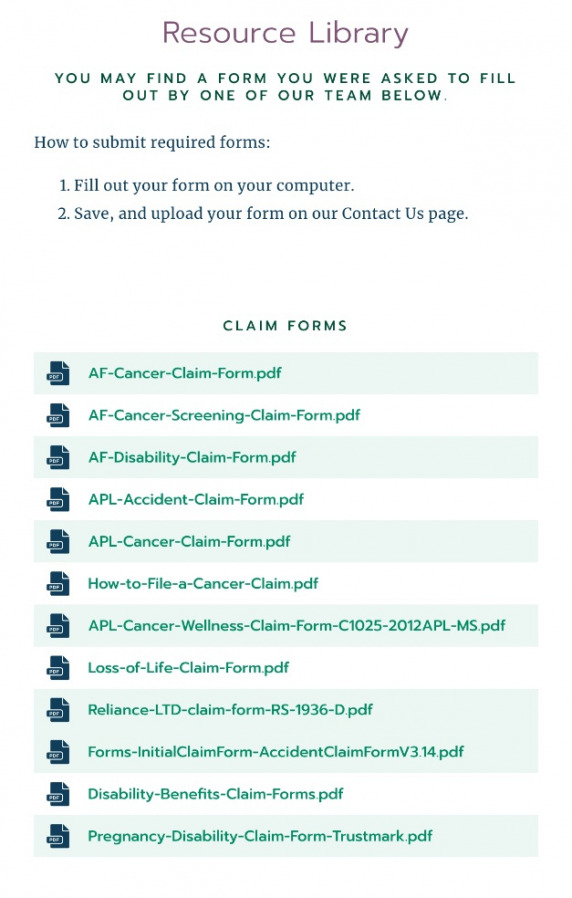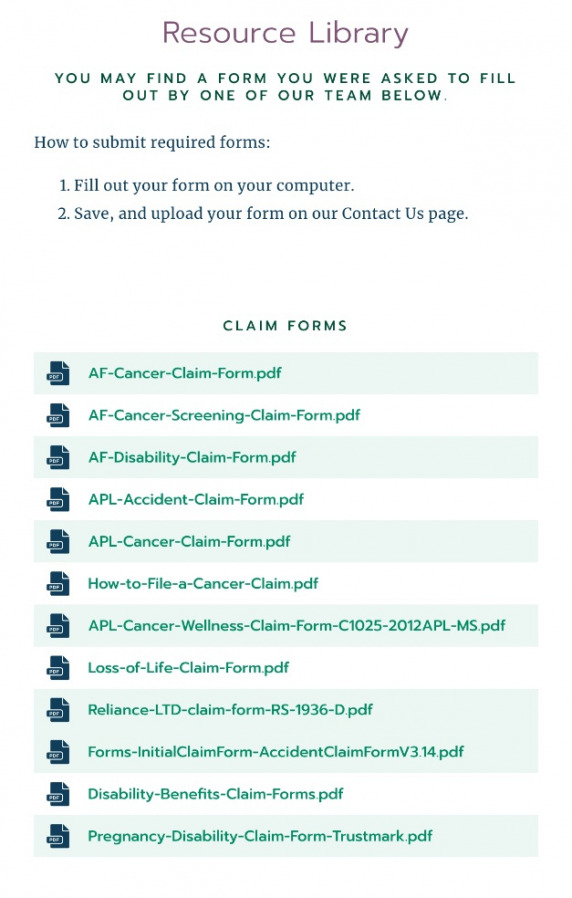 Success
Fringe Benefit Resources has a beautiful new site that will better serve their clients. Its aesthetically pleasing, informative and easy to use, creating a better experience for their visitors.