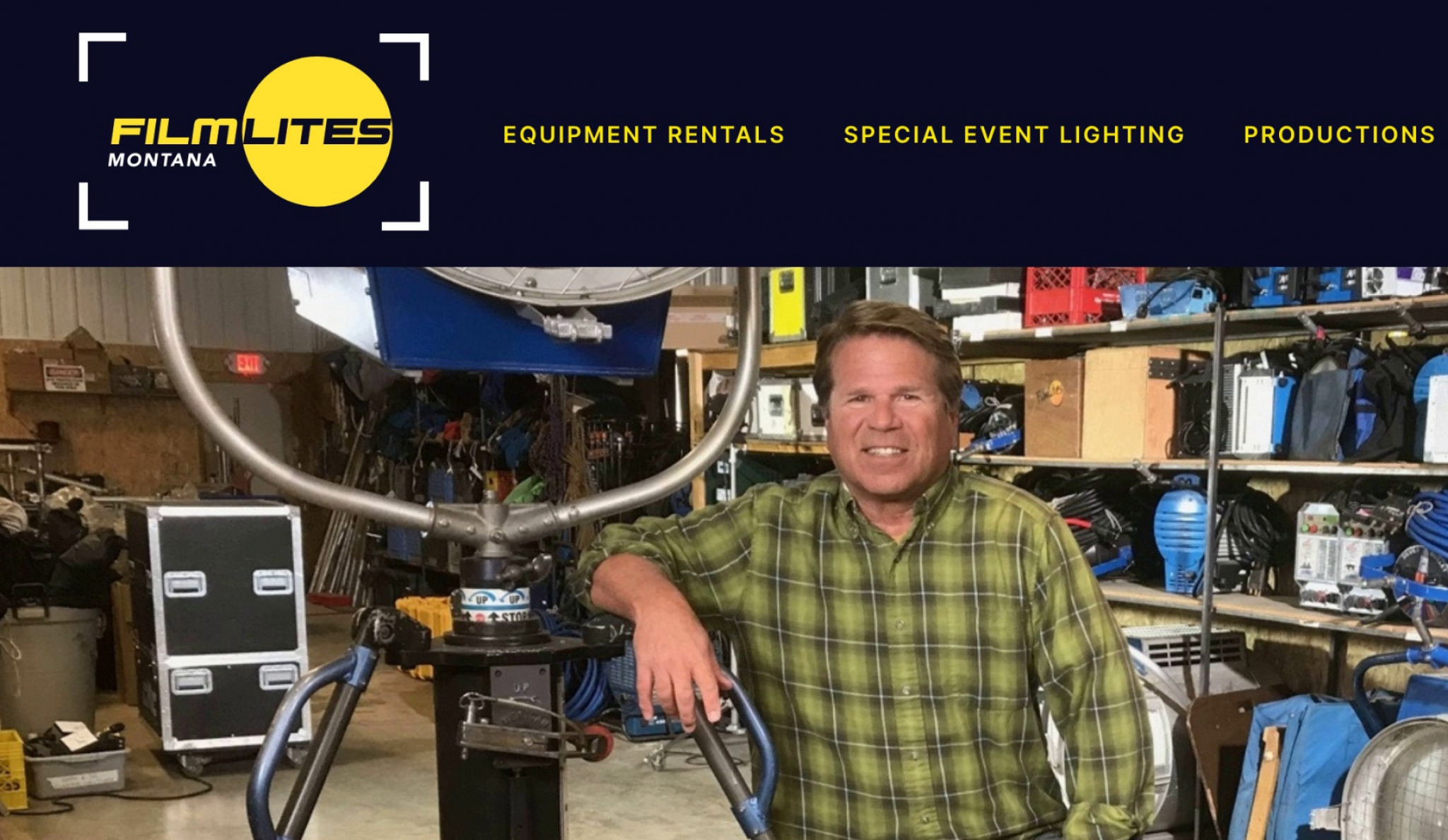 Lights, Camera, Action! The Filmlites Montana Website Refresh
Filmlites reached out to us for help with a website refresh. So, we built the Filmlites Montana a new production company website filled with glitz and glamour.
Filmlites Montana is a film production equipment rental and film lighting company. They've spent the last 25 years working with productions in the Northern Rockies. They've provided equipment for everything from commercials to feature films.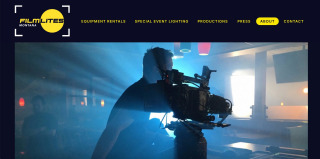 filmlites mt production
We built Filmlites a new production company website that highlighted their key benefits. Their blend of expertise and unique services aren't available elsewhere in Montana.
We also helped their team illustrate the scope of projects they can work on. We created a design that incorporates large imagery to illustrate their ability to scale.
We're happy to say that our team made service pricing and examples of work easier to find than ever. We built structures perfect for showcasing their
event lighting photos
and demo videos.
We also built Filmlites a
Press
page to feature news stories about their team. JP Gabriel, Founder, Director, Lighting Designer and industry guru, is often featured in the news.
Finally, we built Filmlites Montana a detailed
About Us
page.
Their About Us page details Filmlites' storied history. Gabriel has spent over 20 years providing high-quality lighting services. Notable clients include MTV, Miss America and the Prime Time Emmy Award show in 2011. Needless to say, Filmlites has a tale or two to tell.
Ready to bring your website and business into the limelight? Let us be your website design and digital marketing experts. Contact our design & marketing teams to discuss your next website project. We're excited to help you become the master of your marketplace.