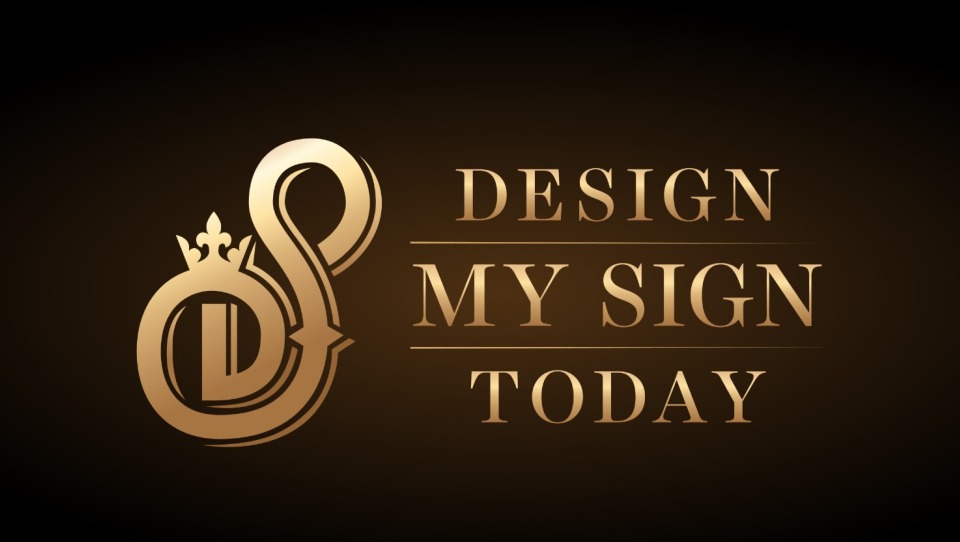 Logo Design for Design My Sign Today
Project Overview
Heirloom Quality Logo Design
Design My Sign Today hired our logo design team to create a logo that told a story that resonated with the Billings market, extolling timeless construction with a subtle, more modern twist. Our logo design team worked with Design My Sign Today to create a logo that conveys both the superiority of their product and the stability of a cast metal sign.
Design My Sign Today offers customers premium signage to its customers in Billings, MT. So, creating a logo that matched the quality of their products was essential.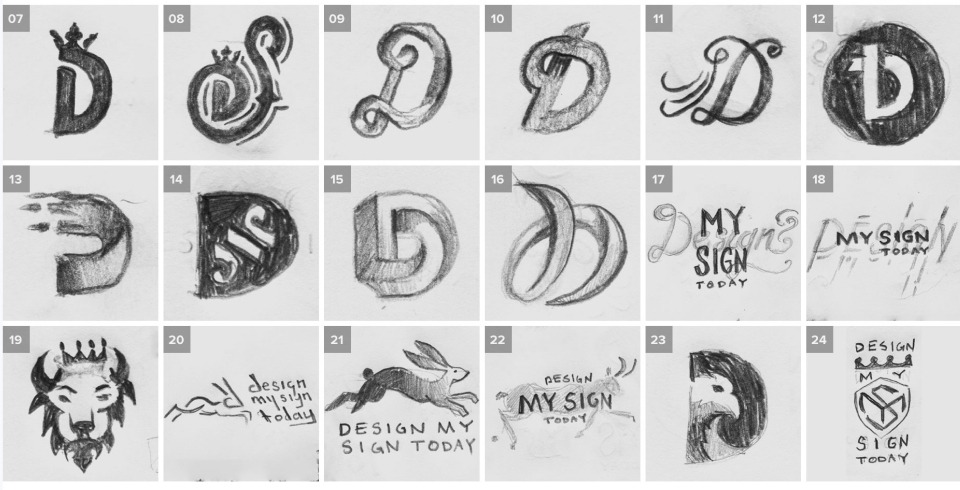 What We Did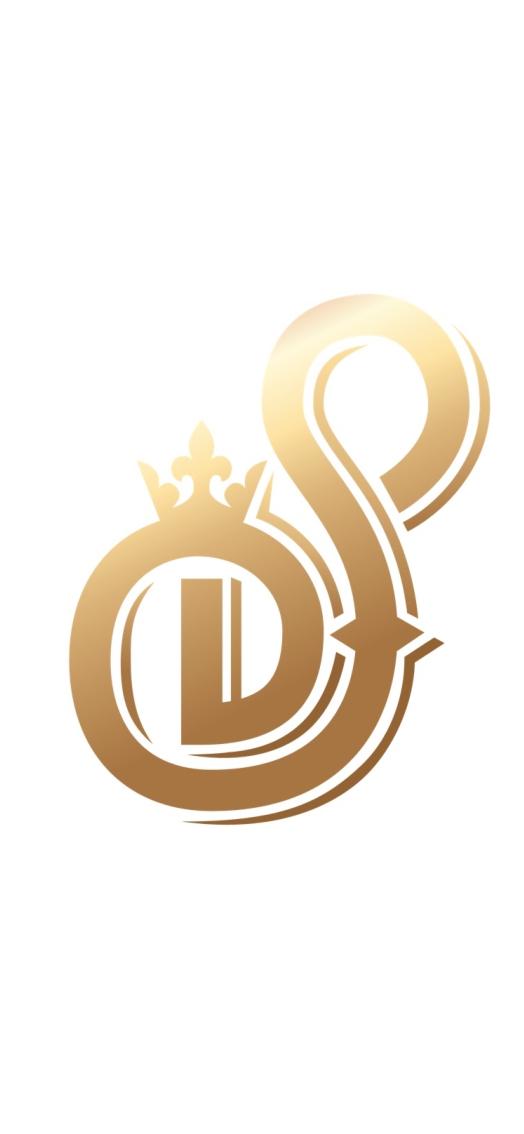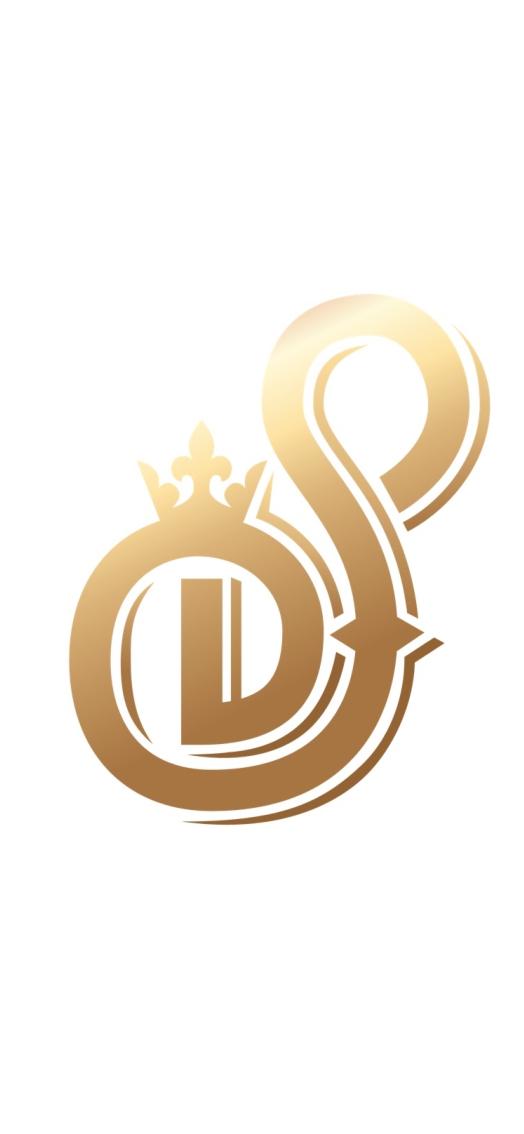 What We Did
We made a connection to medieval royal heraldry as an early touchpoint to help tell the story of Design My Sign Today's premium signage. After all, sign making is an ancient practice that dates to before the Middle Ages—far back into time immemorial.
We took iconography from history's greatest signs—coats of arms—to emphasize the history, honor and integrity that runs throughout Design My Sign Today's brand story and identity as a Billings-based business. During the logo design process, we chose between a running hare and a gilded metallic letter 'D.' Both of these elements illustrate the two pillars of Design My Sign's brand—speed and quality.
We ultimately decided to approach their final logo from a more abstract perspective. Working with a stylized 'D' adorned with elements commonly associated with quality gave us more freedom when crafting their website's design.
Success
Design My Sign Today's final logo is a 3D, gilded 'D' clad in a stylized metallic coating and topped with an ornate crown—much like kings of old. In this way, we told Design My Sign Today's story through their logo in a way accessible to everyone—even if they have no knowledge of medieval history.
Design My Sign Today will bring their brand into the future clad in shining, golden armor.