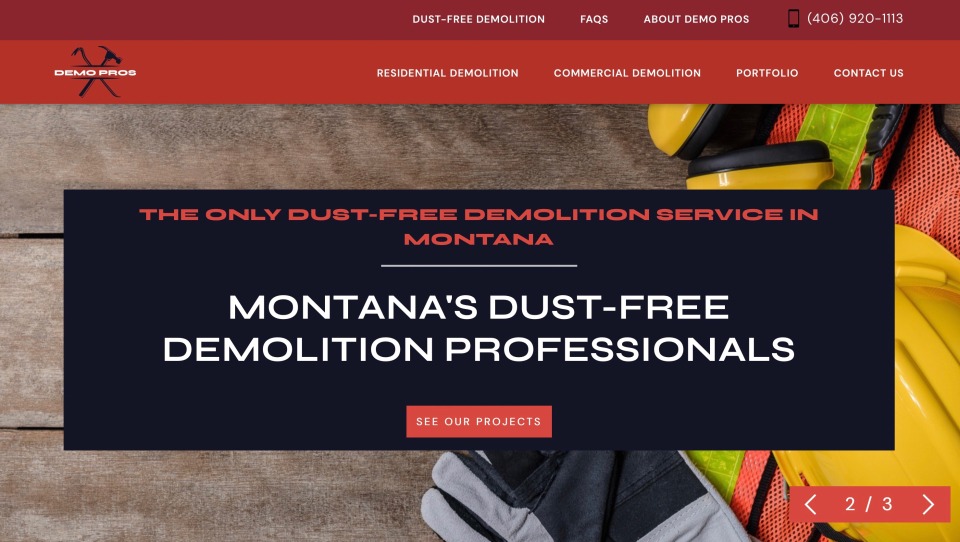 Demo Pros, LLC
Project Overview
We worked with Demo Pros, LLC to build a professional, performant website that effectively explained their services and displayed past work to future customers.
Demo Pros, LLC., Montana's only dust-free demolition company, wanted to capture and hold the attention of its future customers with dynamic design and engaging text.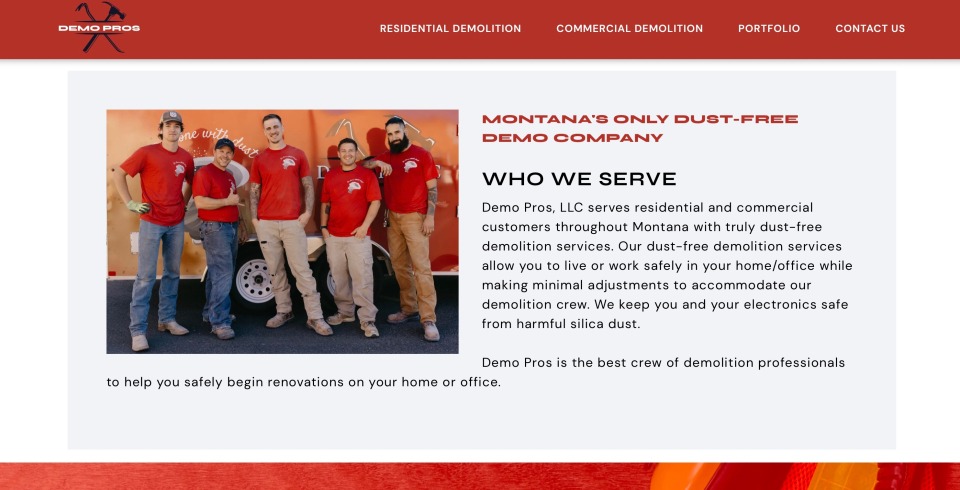 What We Did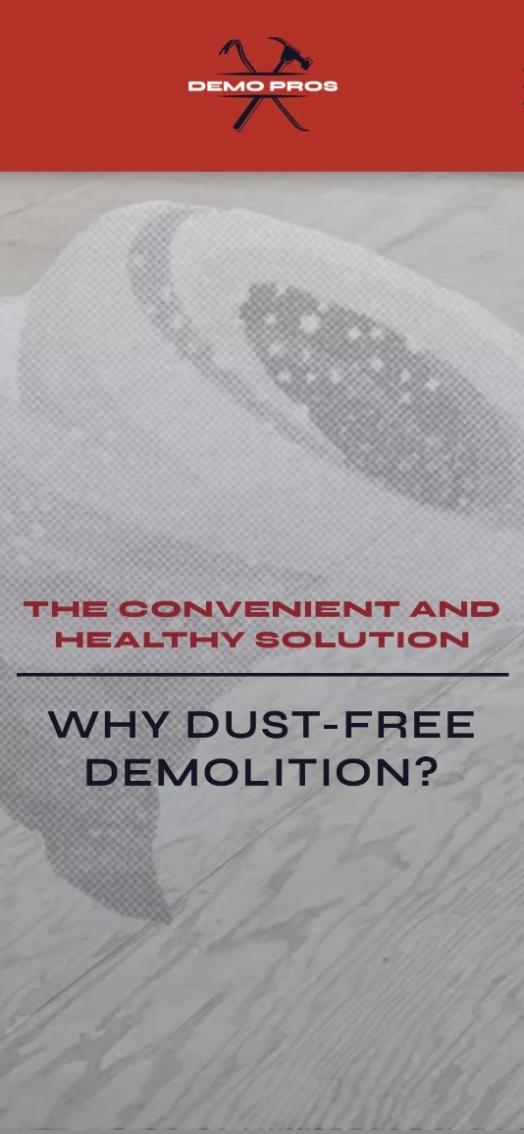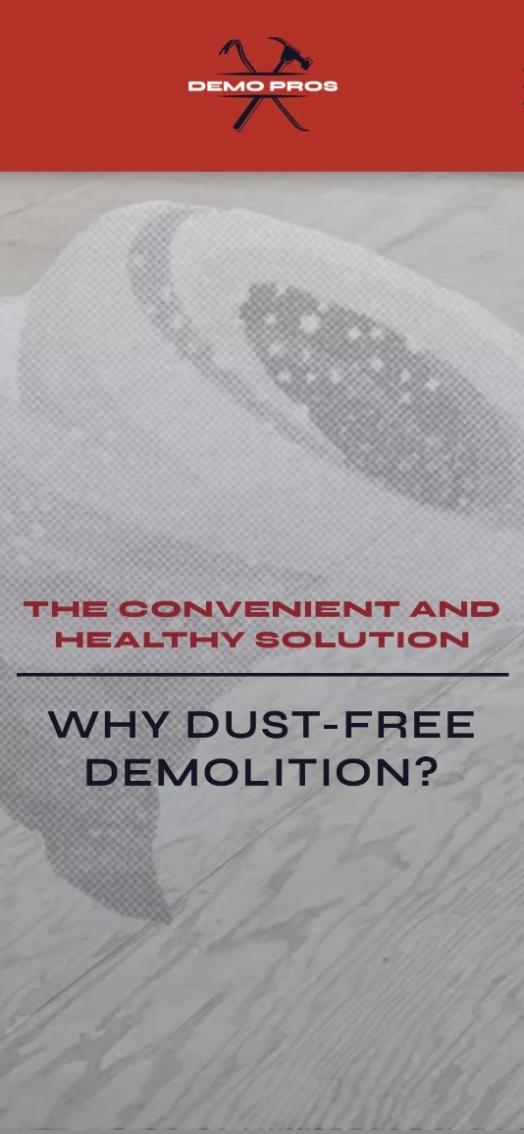 What We Did
Demo Pros, LLC needed to replace its existing website with a solution that improved the way that it conveyed its message and professionalism. They also wanted a website that was easy to edit and change as the company added new services, completed projects, and grew. To address this need, we designed:
A custom image rotator section for Demo Pros, LLC's homepage to immediately capture customer attention

An eye catching portfolio gallery system that solidified their credibility
A detailed service section that demonstrated their versatility
A custom 'dust-free demolition' page that demonstrated their devotion to customer safety
Our design team also helped to simplify Demo Pros, LLC's logo, keeping the appearance of their website clean and elegant. All our these web design efforts came together to create a website that catches and holds the attention of potential customers.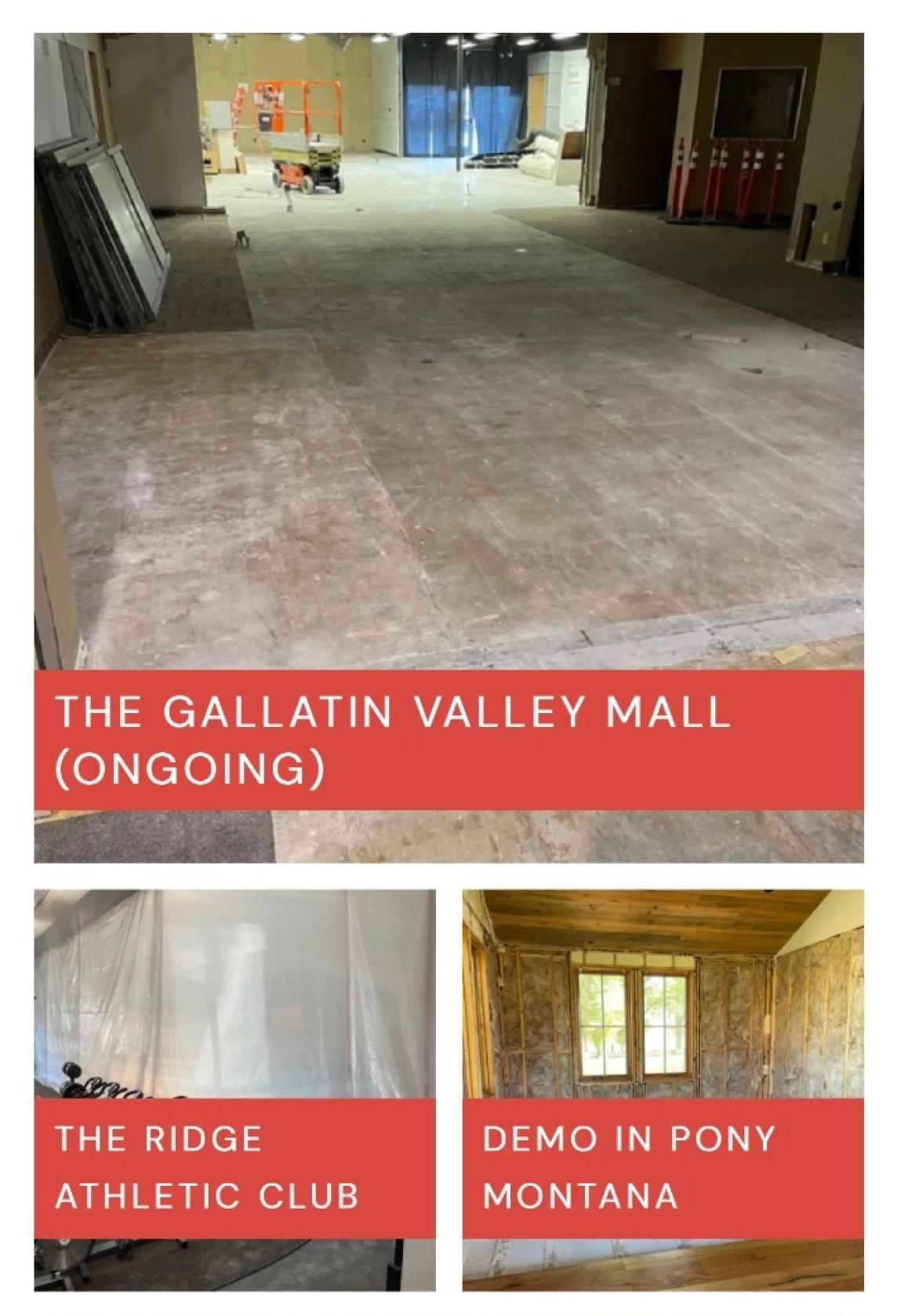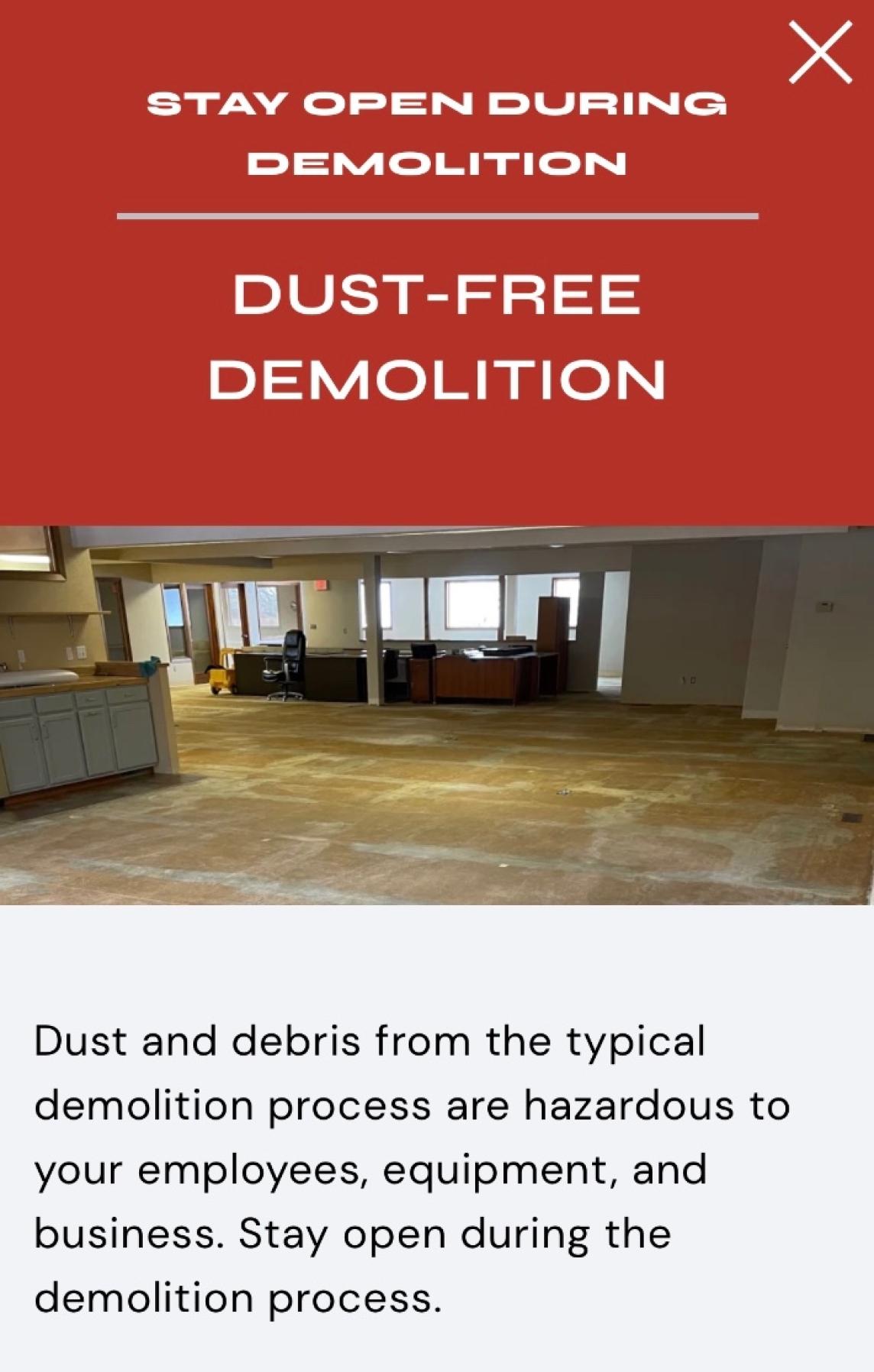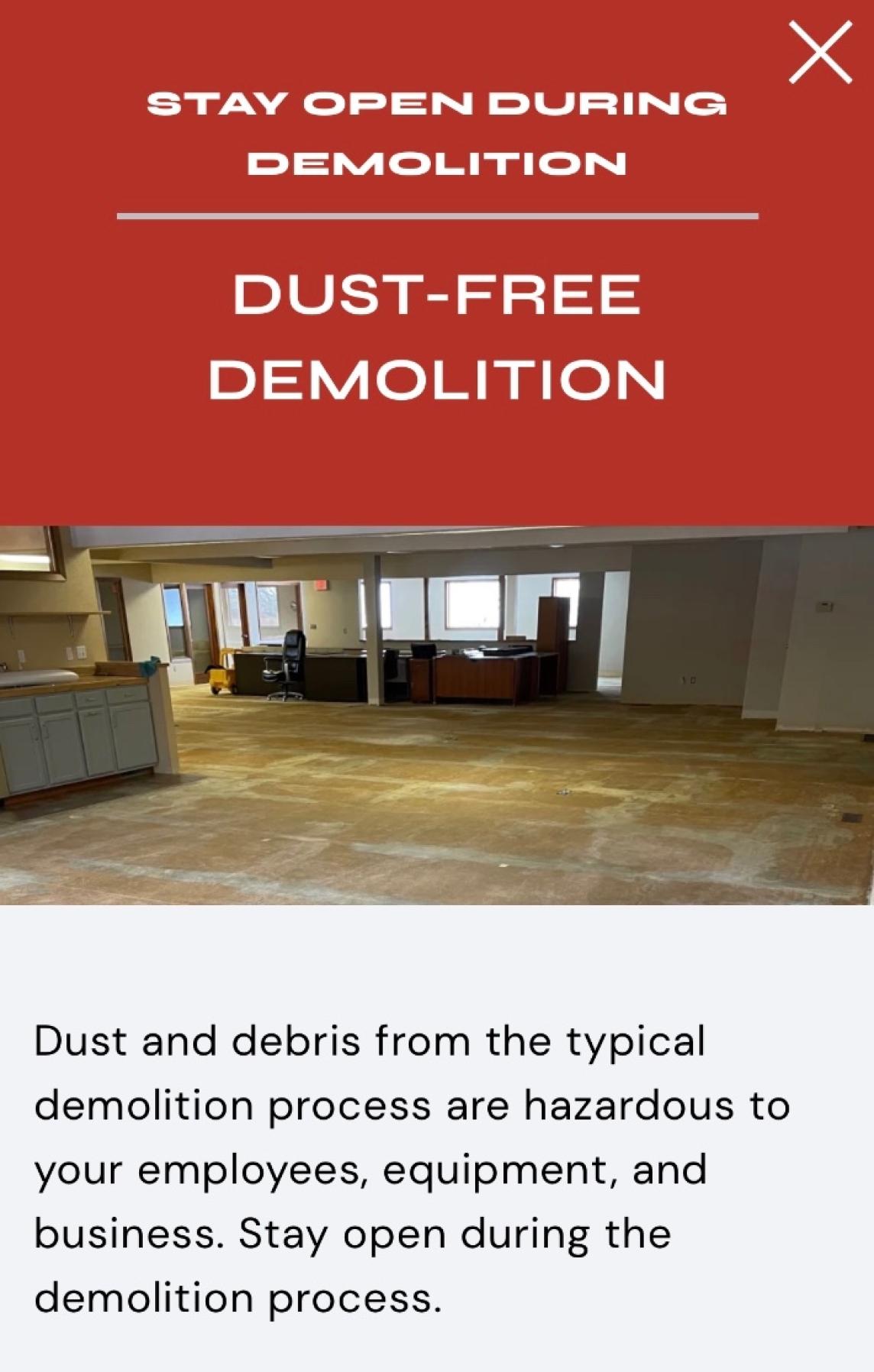 Success
Our web development team is excited to see our work in action supporting Demo Pro, LLC as they grow. We're also excited to see how Demo Pros, LLC's commitment to excellence benefits Montana.
From beginning to end, this team was exceptional! Fantastic to work with. Attentive, creative, so knowledgeable and did an outstanding job, exceeding all expectations.