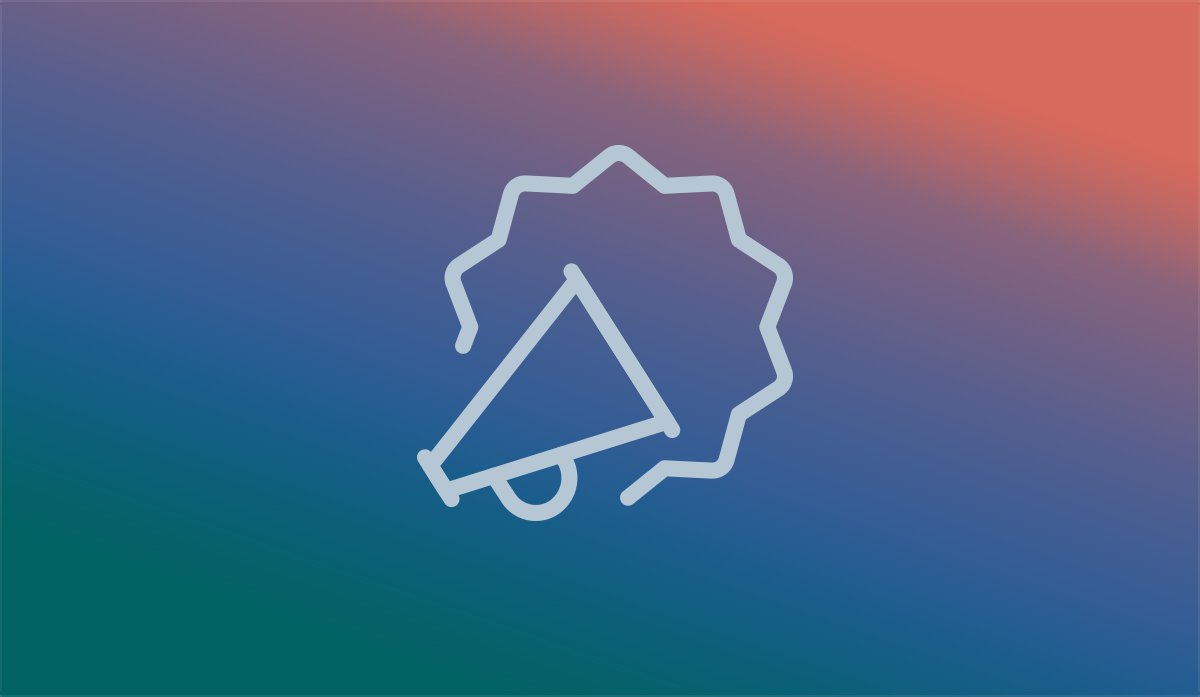 Domain Management in My JTech
Our team has been hard art work perfecting a Domain Management system for our clients, and we are excited to announce that it is now live and available to all My JTech users! This new tool allows you to manage your business's domain names in the same place you already manage the rest of your website. It also lowers our cost of domain names and we are happy to pass these savings on to you. Some features include:
Purchasing new domain — Search for and purchase a new domain name to actively use, or prevent others from using.

Checking availability — Get the scoop on a domain you are interested in, including information directly from Whois.

Transfer — Transfer an existing domain from another registrar to JTech, so we can look out for you.

Domain renewal — Domain names will automatically renew until cancelled, so you don't have to worry about losing them. You just need to keep a current credit card on file.

Edit domain — Easily make edits to your domain registrant information.

All this will be easily managed from your My JTech account via the Domains navigation. We have a ton of additional domain information published for you in the My JTech
Support Articles
section of your content management system, and as always, please
contact us
if you have any questions.