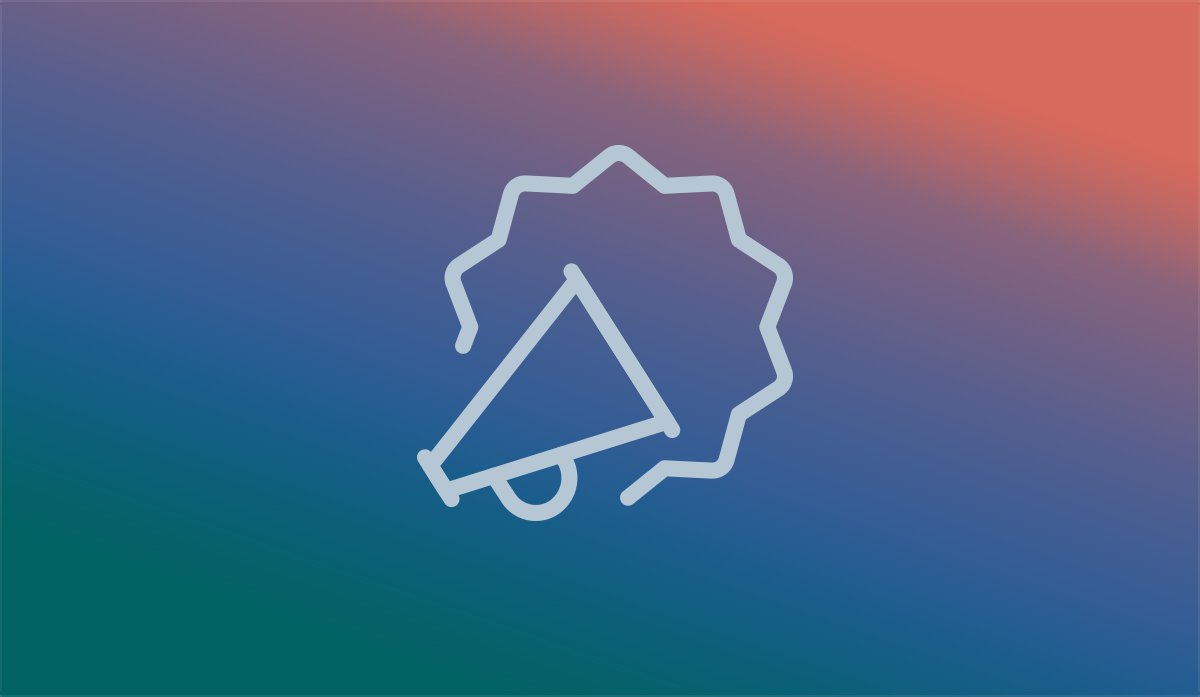 Crazy Mountain Cabinetry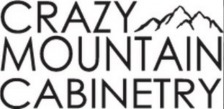 We are starting on a new web development project for Crazy Mountain Cabinetry, a full-service kitchen and bath cabinet outfitter located in Livingston, MT. They provide a variety of home improvement services including conceptualizing, designing, ordering hardware and finding reputable installers. The results are a high-quality product customized for your design and spacial needs.
Their new website will not only attract their desired customers, but also provide an array of resources for those looking for a remodel. A robust portfolio of past work will center around a strong sense of locality, displaying the unique and customized approach they apply to every home improvement project.
We are thrilled to be able to build an online home for Crazy Mountain Cabinetry that will accentuate the quality services they have to offer.