Club Wellness Evolutions
Their Story
Club Wellness Evolutions enables private clubs to add and expand their wellness programs and facilities, offering current members access to a comprehensive wellness lifestyle while becoming a competitive choice for future members.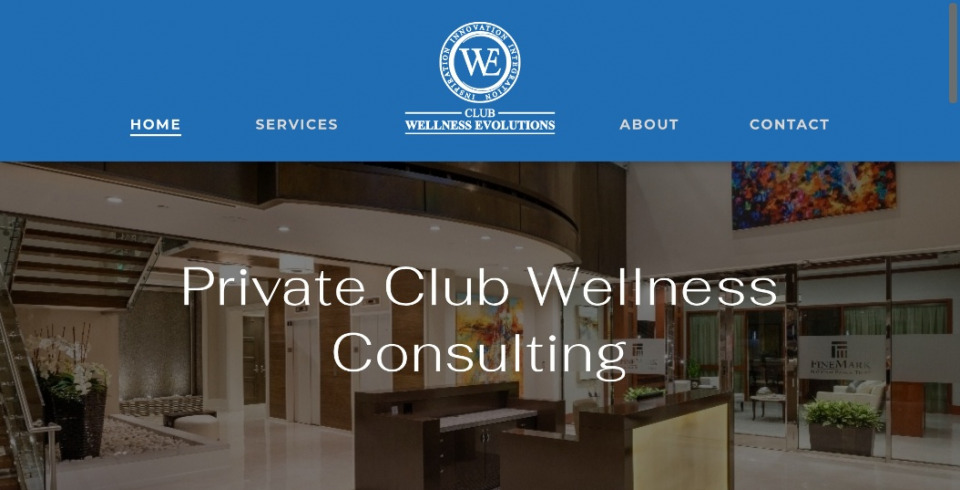 What We Did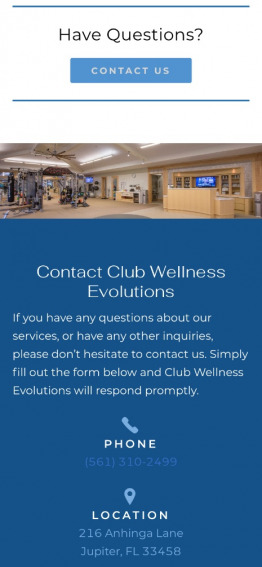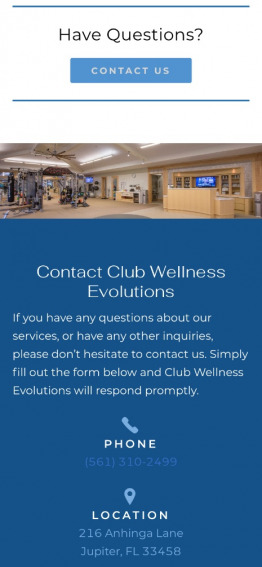 What We Did
JTech designed and developed a branded website for Club Wellness Evolutions that is modern and easy to navigate while highlighting their expertise, offerings and the benefits of their services. Visitors can quickly learn about how their consulting services help private club's add and expand their wellness operations, which benefit the overall health of club members. The About Us page underscores their years of experience while the Contact Us page provides visitors with an easy way to request more information.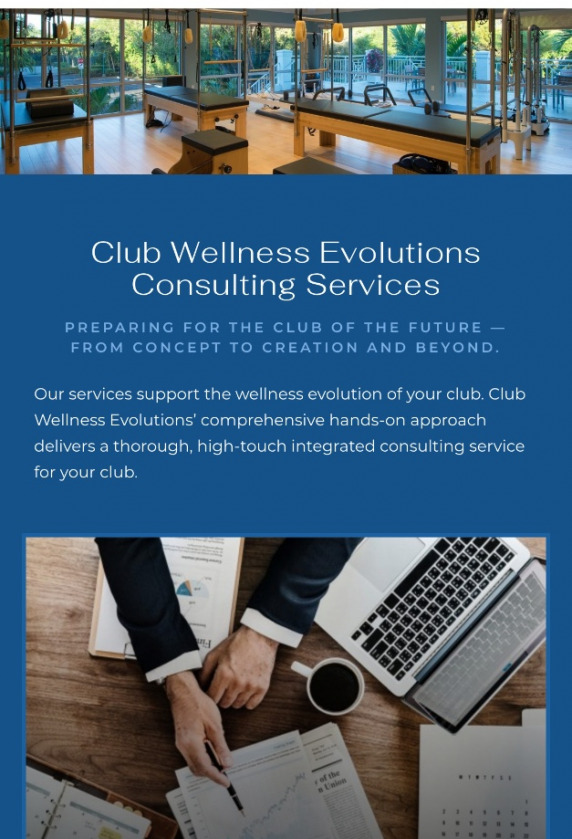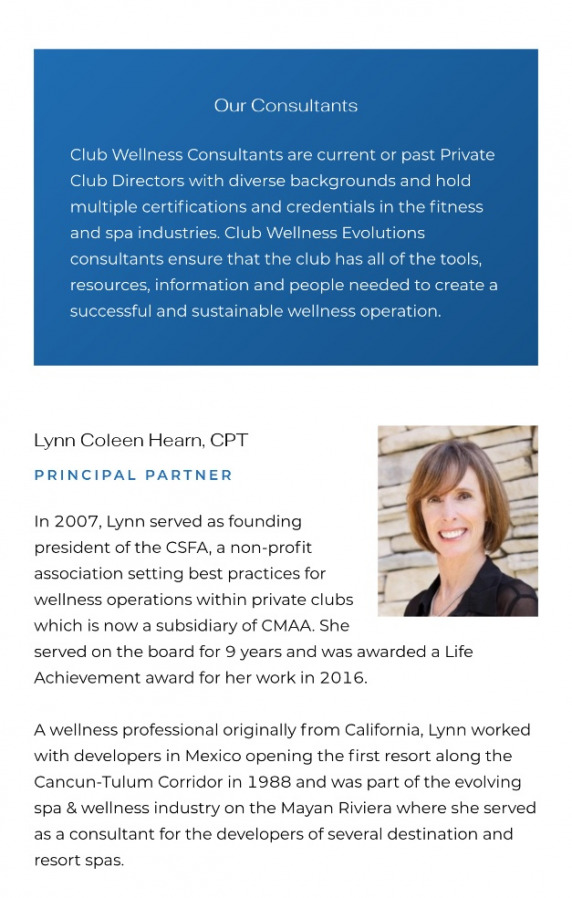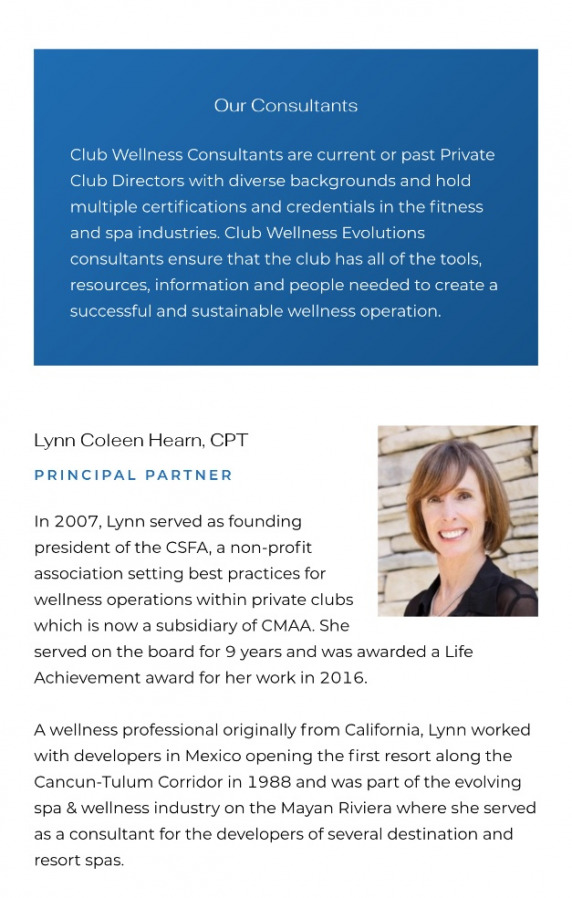 Success
Club Wellness Evolutions' new website is modern, professional and educates visitors about all their consulting services and benefits. From the branding to the content, they have a beautifully cohesive site that will continue to help them promote their business.