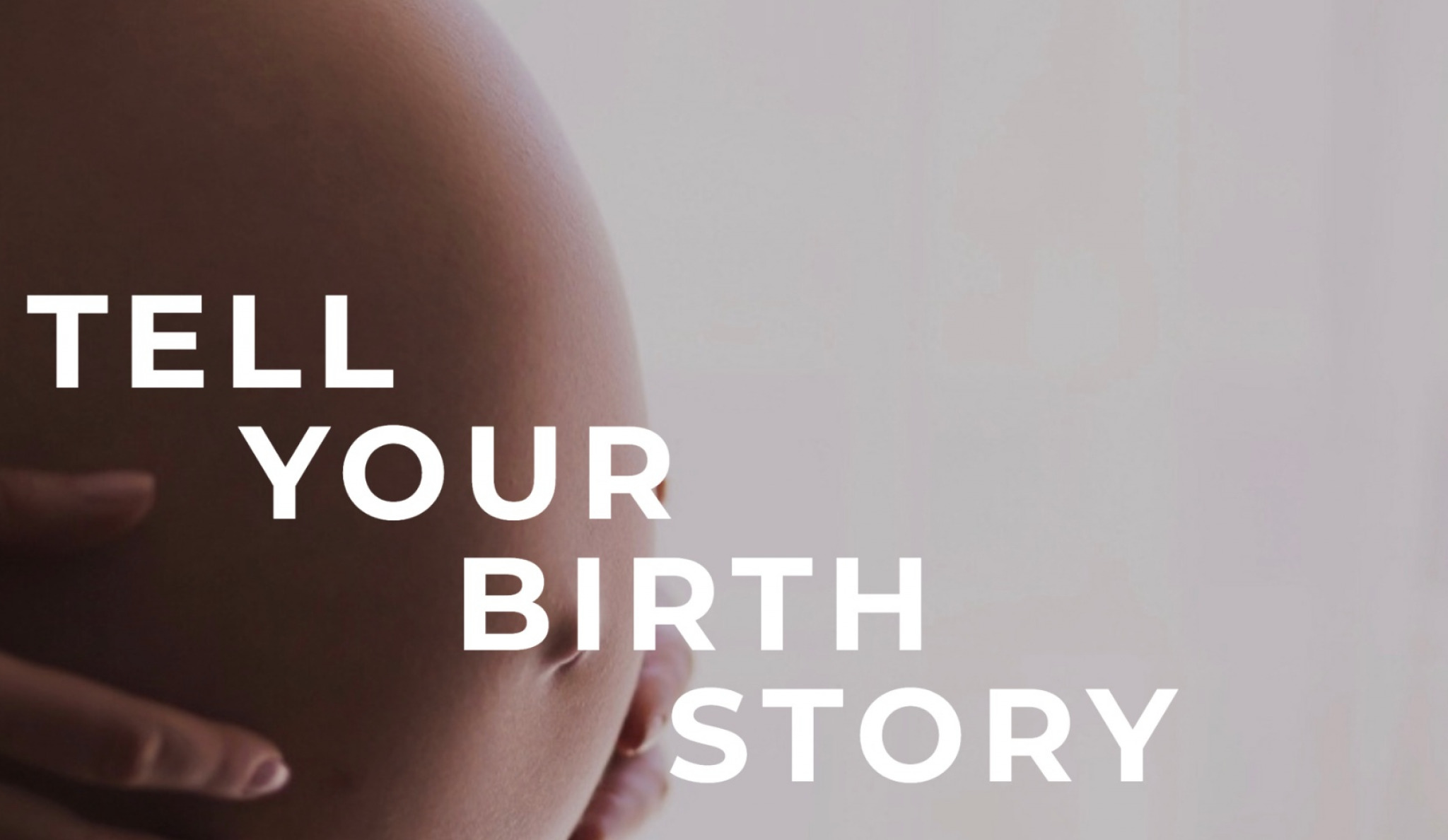 The Childbirth Archive Launches New Landing Page
Childbirth can be a beautiful event, but it can also be fraught with unknowns, questions, and medical issues. After experiencing her own challenging childbirth and finding limited resources online, Medellee Antonioli set out to create a digital archive where mothers and mothers-to-be can find information and firsthand accounts of individual birth stories.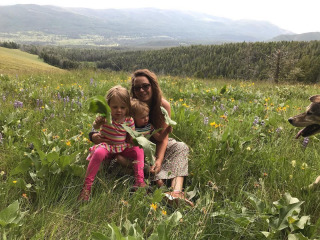 This is how
The Childbirth Archive
came into existence. Medellee used a software called Omeka to build a community thatis
welcoming and comforting, where mothers can find information and choose to share their personal stories, anonymously if preferred. It also addresses a gender data gap by recording data about childbirth trends in the United States from the mother's point of view. By collecting data, The Childbirth Archive hopes to provide access to and preserve information about childbirth trends for future research.
However, what Medellee needed was a professionally designed landing page that would help her promote the archive, its mission, and aid in raising money for her passion project. Since Omeka is purely a textual, content management system, she turned to JTech Communications to develop a beautiful landing page.
After strategic discussions with Medellee, JTech's design and development teams created a landing page that is rich in imagery, content, and calls-to-action. As a single scroll page, it clearly presents the information about The Childbirth Archive along with topical resources such as epidurals, c-sections, and much more. The page also includes community testimonials that speak to how the archive has been so supportive.
"Being a part of the archive offered me a chance to feel that my experience was valid and real. For me going through a traumatic experience was isolating. I felt guilt and shame anytime I spoke about it out fearing others would think I was just trying to get sympathy or attention. It was a safe place to share my experience without that weight". — Amity S.
We were thrilled to work with Medellee to elevate her important mission of sharing stories and information with others. We thoroughly enjoyed helping her with this project, and we are thankful that she feels the same.
"I am so happy with the new landing page for the Childbirth Archive created by JTech. Everyone I worked with was professional, knowledgeable, and kind. I love the end product". — Medellee Antonioli, Owner.
We would also love to help you achieve your goals online. Reach out to us for a
free consultation
today!