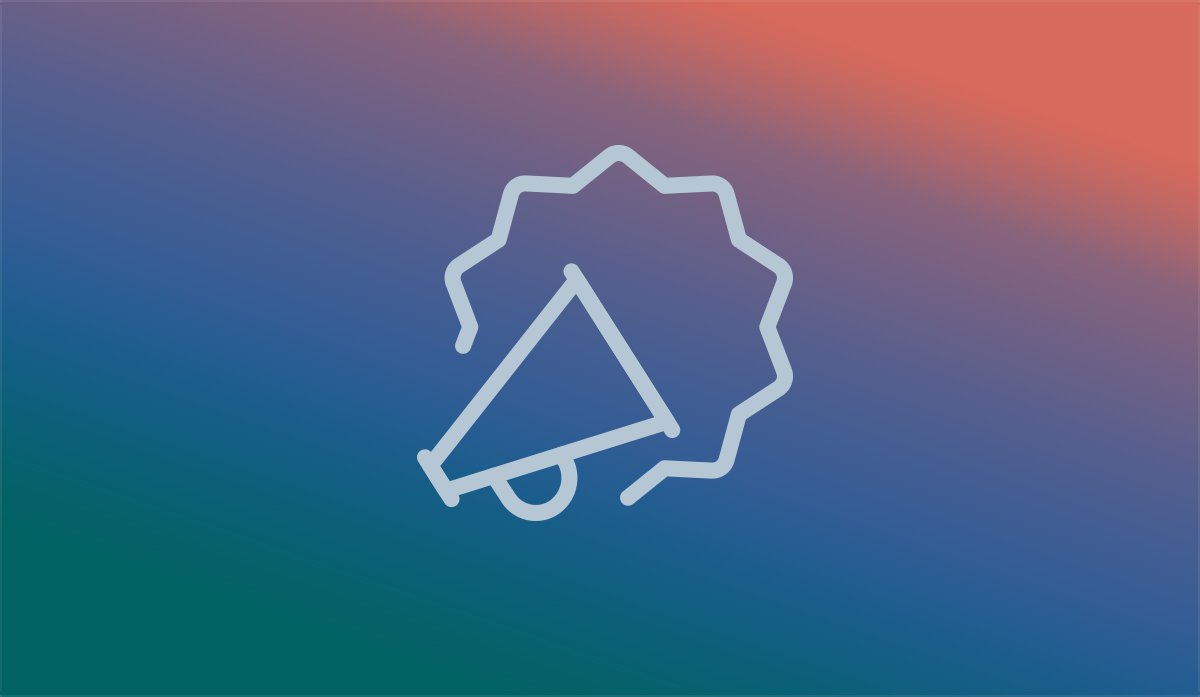 The New Bozeman Yellowstone International Airport Website
JTech built the first Bozeman Airport website in 2000/2001, followed by a second generation site in 2007 and is now excited to announce a new, modern, responsive site to serve the flying publicans all who use the airport. BZN is the busiest airport in the state of Montana, servicing locals as well as tourists coming to Yellowstone National Park, Glacier National Park, Grand Teton National Park, Big Sky Resort, Bridger Bowl, Montana State University and the many other attractions in and around Gallatin Valley and Montana. Their new website is updated in both design and functionality, and provides an array of resources to the million travelers that pass through their gates annually. Join us on a tour of some of our favorite features:
Arrivals and Departures Board
— Both the Home and Flights pages feature an arrivals and departures board with realtime flight data. Since the entire site is mobile-optimized, it is easy to access from your phone or tablet, whether you are awaiting the arrival of guests or anticipating a departing flight for yourself. This is especially useful during Montana's unpredictable seasons.
Destination Map
— With advanced technology on our side, we were able to improve the Bozeman Airport flight destination map. As you select the Alaska, Allegiant, American, Delta, Frontier, JetSuite and United airline logos, the map illustrates non-stop routes provided by each carrier. As the airport acquires more routes, these can be easily added dynamically by the airport through our custom content management system, My JTech.
This section also provides visitors with road maps and driving directions to and from the airport. We've provided some preset locations — such as Yellowstone National Park, Big Sky Resort, Bozeman and other local tourist destinations — or you can enter a specific address.
Photo Gallery — Due to its location, Bozeman Yellowstone International Airport boasts sweeping views of snow-capped mountains. The website provides the opportunity to display these landscapes, the building and aviation in their photo gallery. The gallery is categorized by type and has a slideshow feature


Lost and Found — If you're a frequent traveler, you know that once in a while something gets lost. The airport website includes an advanced lost and found form that adapts based on answers so that they can best direct users back to their lost item.

Landing Page — The Bozeman Airport experiences a high volume of Chinese tourists during Yellowstone National Park's peak season. In order to better assist these visitors, we built a landing page system with the home page of the website translated in Chinese.


Badging Process
— The badge scheduling system allows recently hired employees who need a badge application and training, as well as current employees who need a renewal, to schedule the appointments necessary for security clearance. Airport admin can then view this data in their business Outlook calendar, offloading a ton of work that was previously done by employees.
Employee Application
— The airport can post employment opportunities with fields for a PDF download, a link to an application, job description and requirements. There's also a directory of tenants for job inquiries not under the airport's jurisdiction.
RFPs
— The airport often does business with local contractors and other industries for projects around the airfield grounds. In these cases, Requests for Proposals (RFPs) can be posted on the airport website for businesses to review and respond to.
Inspections
— We revamped an internal system that the Airport uses to generate a report on field inspections.
And much more!
We had a great time working with the people at Bozeman Airport and are so excited to send this new website live for everyone to use. Make sure to take a look at the
new Bozeman Airport website
and discover ways it can make your travel experience easier than ever.