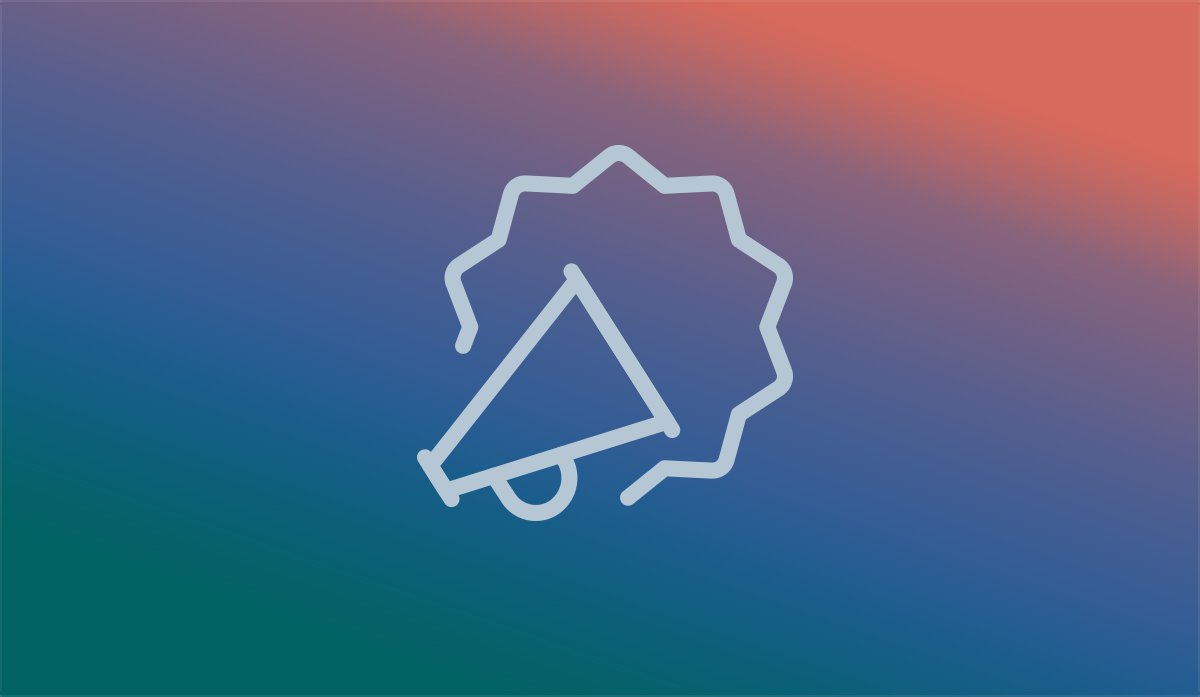 Service update: automated domain renewals.
Bozeman, Montana: JTech Communications is in the process of moving all our client domain names to renew automatically. Previously, this has been a manual process that required verification each time a domain name needed to be renewed — a sometimes time-consuming process that occasionally threatened to make websites inaccessible if the domain name renewal was not authorized in a timely fashion. Using our new automated service, domains will be renewed automatically near the end of their registration period. For all domains you have registered through JTech, you will be notified 60 days before the renewal and given opportunity to decline the renewal within 15 days of expiration. If you do nothing, the renewal will be charged to your credit card and service will continue seamlessly.
JTech offers holistic web development, design, managed hosting and digital strategy services — everything you need to do business online. This new automatic domain renewal system is a further commitment to protecting your valuable domain name properties and providing the highest level of service for all of our clients' website needs. Please contact us if you have any questions or would like assistance with this new system.