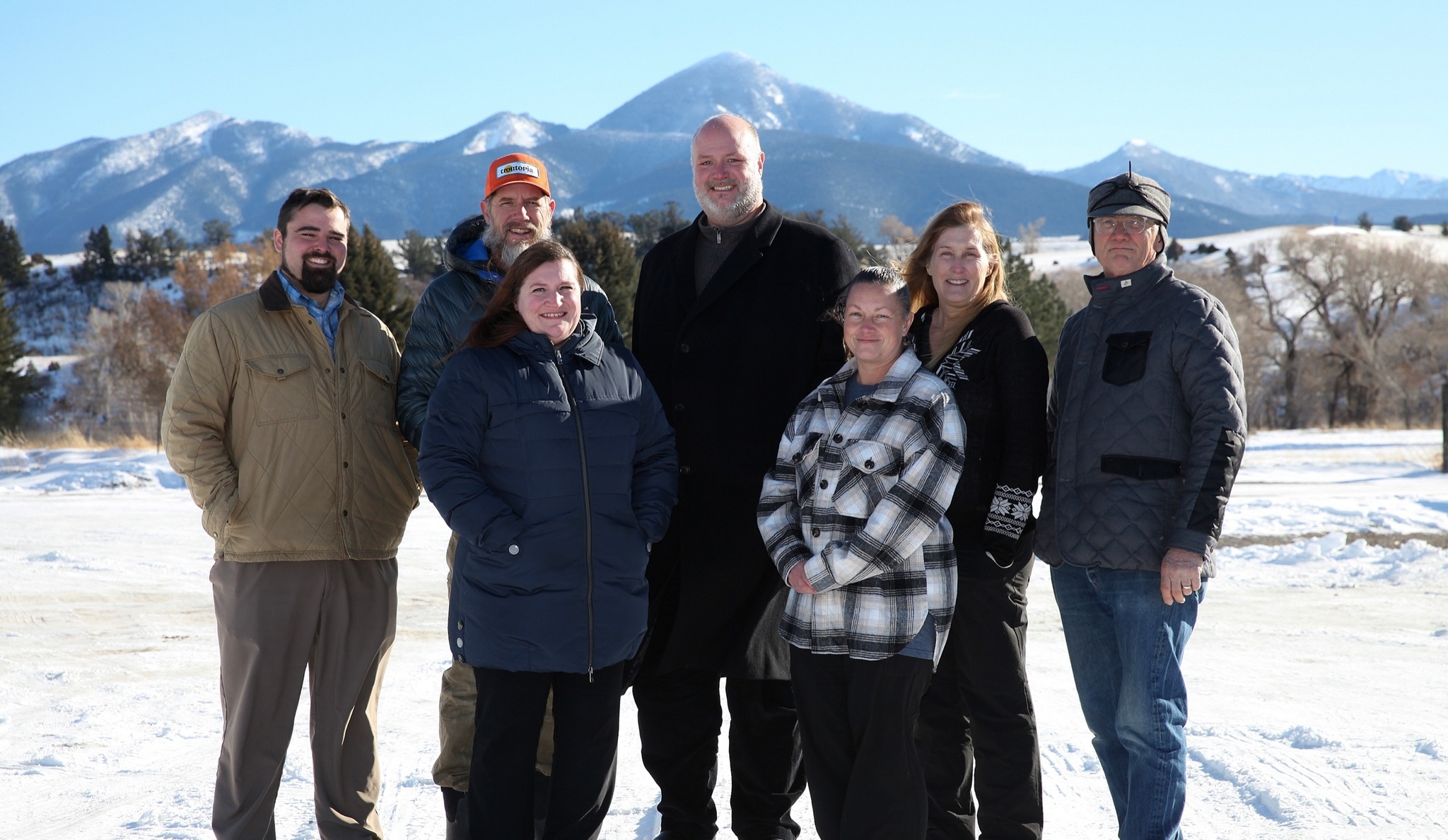 Celebrating 3 Years of Work With the Park County Fair & Parks Board
The Park County Fair & Parks Board is a volunteer led board created to help the Park County Commission understand what the community wants from their parks, trails, and fairgrounds.
Now, the Board helps Park County develop and run community projects that improve Livingston and the surrounding area. Notably, the Board has led the development of an ice rink, improvements to the fairgrounds masterplan, and the planned construction of a pedestrian bridge that spans the Yellowstone river.
In many ways, Livingston, MT has become a second home to JTech Communications. We've built sites for numerous local businesses and Joshua Reynolds—JTech's President and Chief Architect—lives and volunteers in the community.
Helping Livingston Grow
Josh has spent the last three years as Chairman of the Park County Fair & Parks Board and its governance committee. He also serves on the Bridges and Trails Committee—improving how Livingston residents experience their town.
One of the many exciting topics before the board is a proposed pedestrian bridge over the Yellowstone River at Mayor's Landing. If built, this bridge would give Livingston residents easier access to the Moja Campbell dog park while creating a walking loop along the Yellowstone river and its cottonwood forests.
Additionally, the bridge will carry a secondary water main to the Livingston HealthCare hospital. Adding a water main will place the hospital in a loop rather than at the end of the main—preventing catastrophic water shortages.
Future Involvement
Josh stepped down as chair of the board and governance committee this year, but he will continue to serve as a member of the board and on the Parks & Trails Committee. He's excited to continue improving Livingston's trail system and active transportation plan. Both efforts will have a substantial, positive impact on Livingston's future growth.