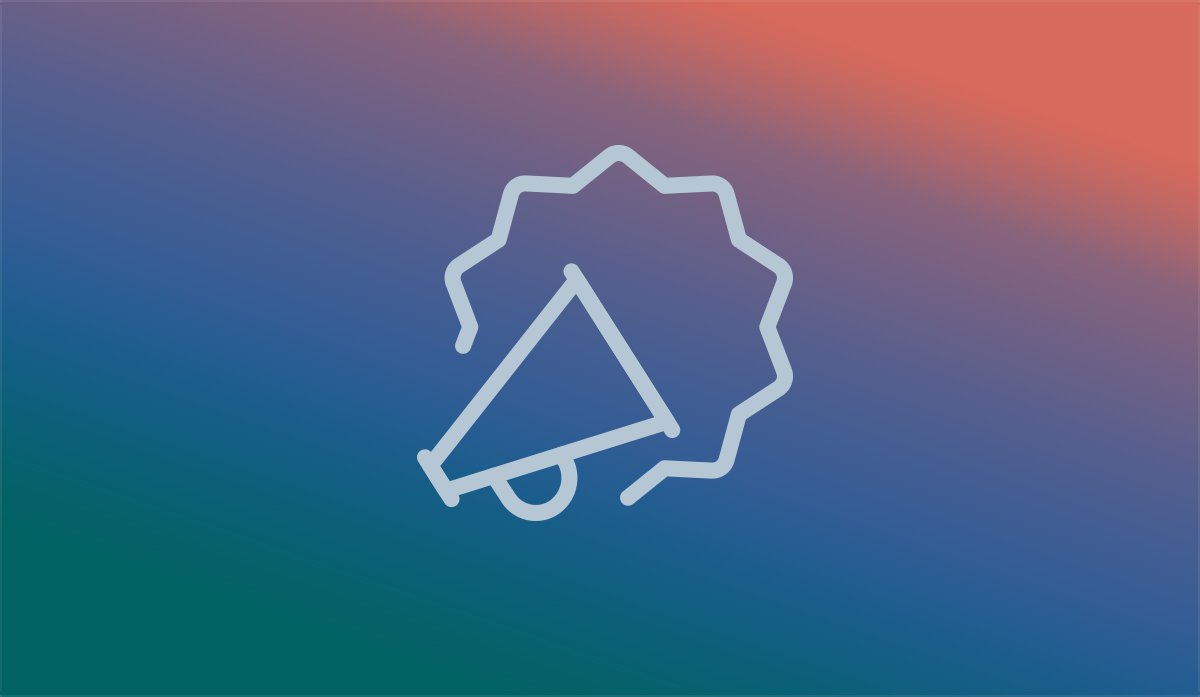 Junior Developer: Zachary Lowen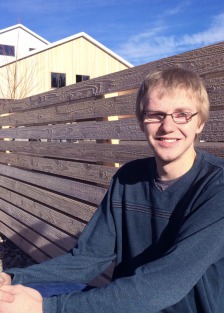 Bozeman, Montana: A month and a half ago we took Zach on as an intern to work under the wing of our development team. We've found him a welcome addition — full of creativity, energy and a well-rounded technical background. Appreciating the strengths and development capacity he's added to our team, we've now invited Zach to be a full member of our team as a junior developer.
Please join us in welcoming Zach to JTech — again!