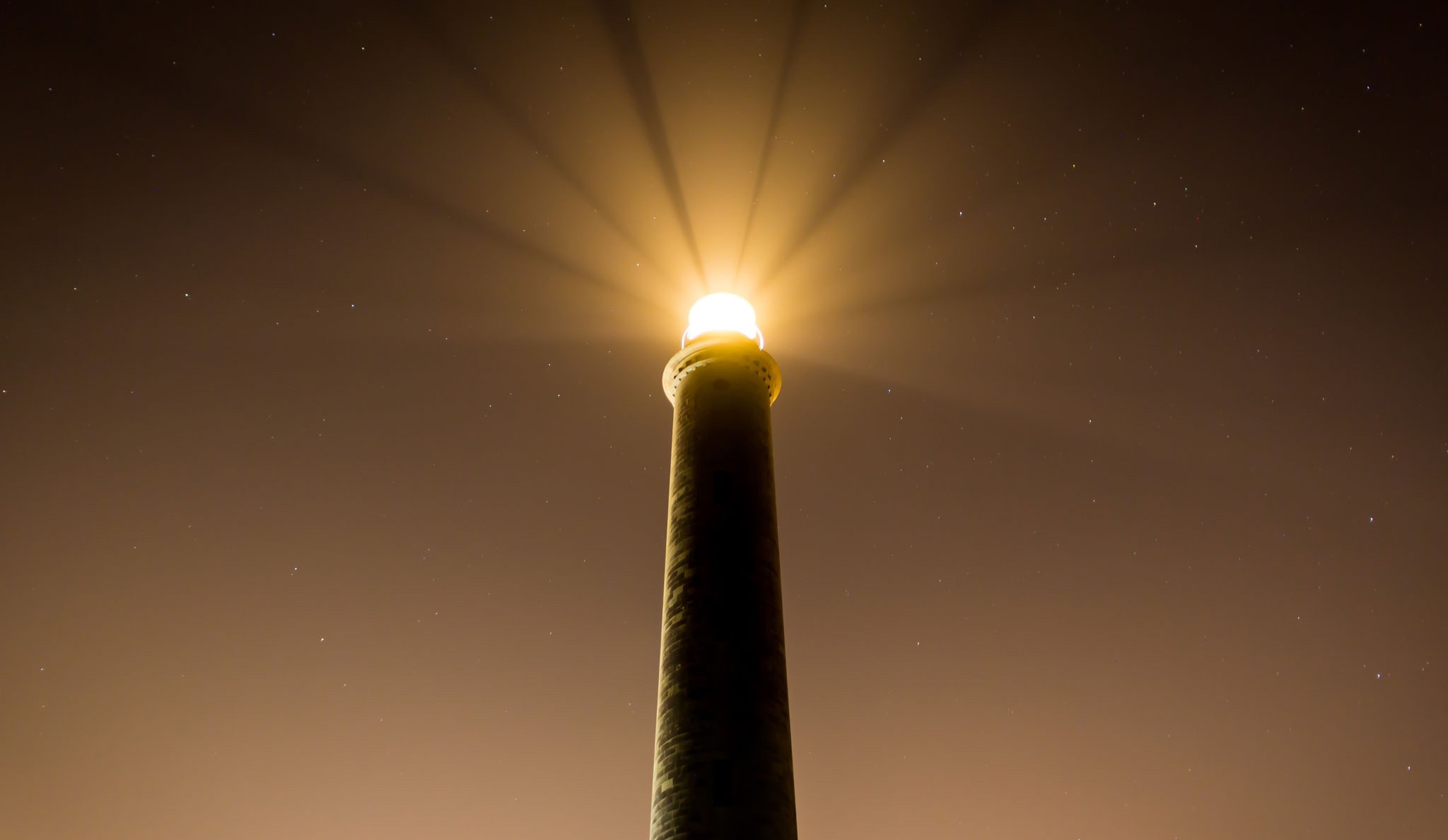 Boost Your Business's Visibility With a Website Redesign
The design of your website should reflect the size, strength and effectiveness of your brand. It should represent the authority you have in your industry and presence you want to have in your community, be functional and guide users through your site. The problem is, even if your site is up and running and appears to be functioning as expected, that doesn't mean it is actively serving as a tool to grow your business. In this article, we'll discuss why your business needs a modern, custom web design to best serve your needs and reach success. If your current site is not helping you to meet your business goals, then it is likely time for a redesign.
When is it time for a redesign?
There are a number of things that can determine how often your website should be redesigned: Your industry, your brand, your scale, the number of competitors you have and what products and services you offer all play a role in determining how often your site should consider a refresh. While its hard to put an exact time span on when, the following points will help you determine whether or not your website is in need of an update:
Length of time since your last update.
If the layout, content and images have not been updated in the last two years, chances are your website is out of date compared to others in your industry. Infrequent updates can hurt your rankings in search results. Search engines want to see active websites that are frequently providing new content as a resource to online users. They'll also look at the performance of your site — an outdated framework may cause your rankings to suffer, as well as provide a poor experience to users, likely losing you new leads to your competitors.
Your site should stay up to date catering to the new trends and happenings in your industry in order to provide the best competitive edge.
Your site is not mobile responsive.
Having a mobile responsive website is now more important than ever. Google takes the responsiveness of your website into account when ranking your website in search results and an unresponsive website will keep mobile users from being able to access your site at all, likely losing you new customers. Google now uses mobile first indexing, meaning it will use the mobile version of your page when ranking your site as apposed to the desktop version. If you site is not optimized for mobile use your site will suffer in the search rankings. Since 67.2% of all ecommerce transactions are completed from a mobile device, you can be sure your customers are using their phones to search for you and view and purchase your products.
Your website is not converting leads.
Your website should be your online storefront, attracting online users and converting them into customers. If it is not converting visitors into paying customers, it may be that the design or content is a contributing factor. When redesigning a website, it is important to consider how to improve your content to more effectively speak to your target audiences while also meeting SEO needs. You can find more information in our article addressing content marketing and SEO factors
here
. When redesigning your website to increase leads and conversions, it is important to remember to include elements such as:
Set up conversion goals in Google Analytics so that you can track how effective your website is and adjust your content accordingly. For example, if you are seeing high bounce rates — the percentage measuring how many users leave from the same page they entered on without interacting with any page elements — you may want to ensure the content on that page is engaging enough. Research from Kibo Commerce shows the average bounce rate for an e-commerce site as between 42-47% with better performing sites in the 29-36% range.
Your business goals have changed.
The structure of your site needs to reflect the priorities and goals of your business. For example, your services should be highlighted in the main navigation, and your top selling products should be highlighted and easy to get to. Each page should have content calling your visitors to action — whether it is to contact you or make a purchase. If you website does not currently support any of these functionalities, it may be time for a redesign.
Your website should also be up to date with all of your business's current branding. If you've had a new logo redesigned recently, your site should reflect those branding elements, and adversely, if you feel you need to have a logo redesign, that should be a priority as well.
Your website can also offer an opportunity to work for you and improve your workflow through business automation. Maybe your business has grown and has a considerable amount of customer requests to respond to and fulfill. Through automation you can utilize your website to automatically complete menial time-consuming tasks that take your focus away from more important objectives. You can read our article on business automation and what it can do for your brand
here
.
Your website is not technically sound.
Technical SEO is extremely important to your websites success as well as providing a good user experience. Poor technical performance and slow page load times will lose users attention and they will move on to your competitors. To ensure your website is redesigned with all the proper technical characteristics in place, you need to be sure you are working with an experienced developer that you trust with the skill to code a sound framework. To learn more about finding a trustworthy developer, check out our blog
here
and our article on technical SEO
here
.
Your competitor's website is better.
Do some competitor research — is their website presence better than yours? If your competitors have websites that look better, function better and provide more value to customers, then if a user is considering making a purchasing decision between you them — chances are, they will get the sale. The website that provides the best experience to the user will likely be the company the user chooses. When
competing locally
in particular, the strength of your website will determine how well you rank in search results. If your site is out of date and not optimized, you are going to consistently rank lower than your competitors and lose out on new leads and customers.
Your website's content is disorganized.
Most businesses grow their website alongside their business. Whether it's adding events schedules, announcements, blogs, resources or new page sections your website needs to be well organized and reflect your company's offerings. However, this is a double-edged sword — if you add content to your site without taking into account your site's architecture and hierarchy, it can quickly become cluttered and confusing to users. This can lead to a poorly organized site that does not offer users an ideal experience and may confuse search engines on the topics of your pages which can hurt your rankings in search results.
Your website does not allow you to update content at all.
Consistently posting new content on your site is extremely important for your search engine rankings. Blog or resource pages allow you to provide valuable content to users that can convert them into customers. Articles can also gain links from other sites adding to your sites authority and leading to better positions in search rankings. If your content management system hinders you from updating your content or adding blog posts when you need to, this results in a stagnant site which Google will not favor.
11 questions ask yourself before deciding on a redesign:
What do I want to accomplish with my website?




What audience does my new site need to speak to?




What measurements will indicate to me that the new site is more successful than the old?




When do I ideally need a new site live by?




What features are necessary and what features would be nice to have as extras?




What is the most important thing my website needs to communicate?




What do I want my new site to do better than the old one?




What could my new website do to make my job easier?




How do I want my website to support my brand?




What aspects of other websites do I like?




What has changed about my business and offerings?



Consider a Website Redesign Today!
Your website design is extremely important to your success online — it determines your ability to serve your customers, be found in search results, exhibit your brand and beat out competition. If any of the points listed in this article hit home to you, it is possible that you site's stale design is hurting your online presence and preventing you from growing your business. If you have any questions at all, please contact us and we'd be happy to help you determine what a site redesign could do for your business.