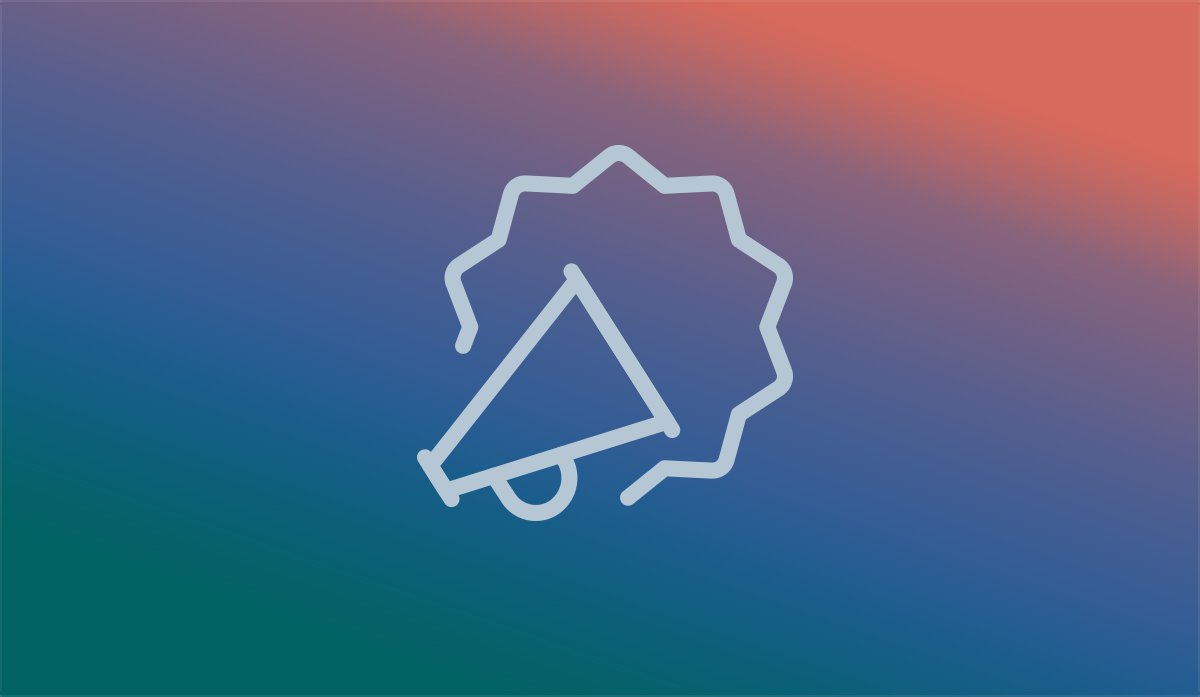 JTech Can Help With WordPress
Are you struggling to manage your WordPress website and can't seem to get ahold of the developer or design firm that helped you launch it? JTech is happy to announce that we are now offering help to businesses with existing WordPress websites.
Having a broken or hacked site is frustrating and detrimental to your business. It lowers the credibility of your brand and can hinder sales and customer conversations. For example, here are just a few common issues we see on a daily basis:
If you have a broken contact form, no one will be able to reach you.




If your site is not designed for mobile, you are invisible to over

50%

of all internet browsers.




If the content on your site is not properly optimized, you will not appear in search results.



If your site is bloated and slow, your customers will leave before it even loads.

How We Help
If you feel your business is being held back by your WordPress site, here are a few ways our team can help you get back on track so you can make the most of your investment:
Hosting
— JTech will host your site on our own servers. A good hosting provider not only improves the performance of your website, but also utilizes best practices to keep backups, patch known vulnerabilities, and passively monitor your site to keep your business and your customers safe.
Broken Links
— Too many broken links on a site can cause your search ranking to suffer! We run tests that identify any broken links on your site and subsequently fix or remove them so they don't damage your site to keep your ranking in search results.
Functionality
— Our development team can thoroughly test your site, ensuring no critical feature is broken. This includes all forms and submissions, and a design that is usable for all devices. If anything is found, we'd be happy to fix it for you so that your customers are provided with the best possible user experience when working with your business.
Content and Optimization
— Because JTech has both digital marketing and copywriting departments, the content on your WordPress site is in the best possible hands. Our marketing team will conduct a thorough SEO review backed by keyword and competitor research to best position you in search results, driving traffic to your site. We can also review and copyedit your existing site copy so that it is readable and useful to your customers and indexable by Google and other search engines.
Ongoing Management
— We understand managing a website can be a time-consuming technical project that not everyone has time for. JTech would be pleased to set up ongoing support for your WordPress site, updating content as you need it, launching advertisement campaigns — anything necessary to help you succeed.
Conclusion
JTech is always looking for new ways to help clients do business online. If your business wants help with your WordPress site — or another template-driven system such as Joomla or Drupal —
give us a call.