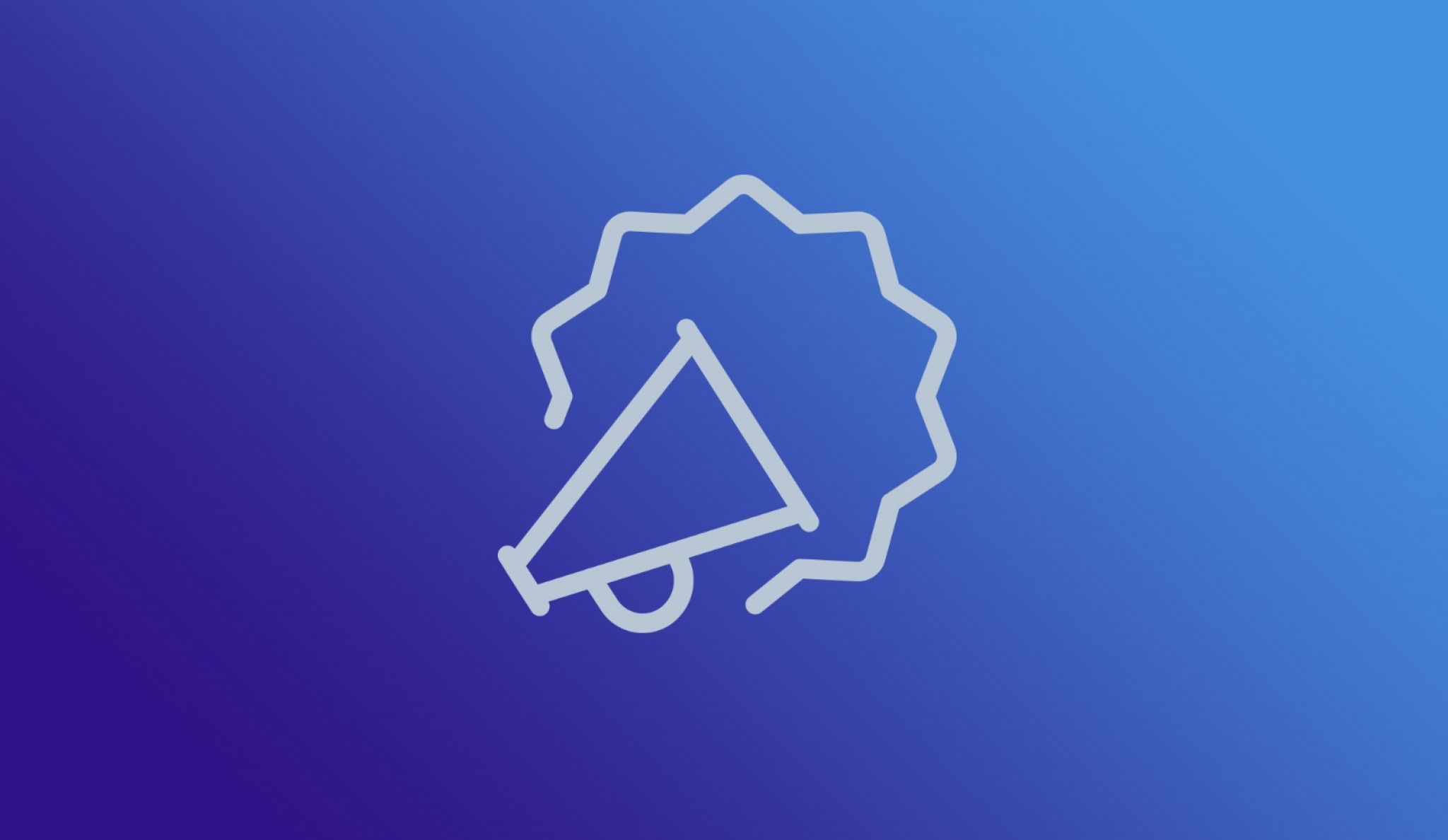 JTech Partners With WolfGuard IT to Provide Tech Support to Clients

JTech is excited to announce our new business partnership with WolfGuard IT! WolfGuard IT is a dedicated computer consulting company in Bozeman, MT who partner with businesses all over the country to prevent technical issues before they occur. Their trusted, professional and experienced team is capable of working in-house or remotely so you can keep doing business without downtime.
When clients come to us with technical issues outside our realm, we will refer you to the WolfGuard IT team with confidence. Founder Chris Kimbell and his team can help you with the following issues:
IT Support — They offer affordable, ongoing IT monitoring and support that is not only meant to fix problems as they arise, but catch them before they occur.

Cybersecurity — They recognize vulnerabilities and are actable of tackling them head-on so you are guarded against cyber attacks and threats.

Business Phone Systems — They understand the importance of a functioning phone system to keep your business running. WolfGuard IT offers their own phone system software, WolfGuard Call, that is secure, and flexible to your business needs.

JTech is looking forward to the benefits this new partnership will allow us to offer our clients. When you need technical assistance outside of the realm of the website we've built for you, we can refer you to WolfGuard IT. If you have any questions for us, don't hesitate to
contact us
— or if you have questions for Chris and his team, contact
WolfGuard IT
.