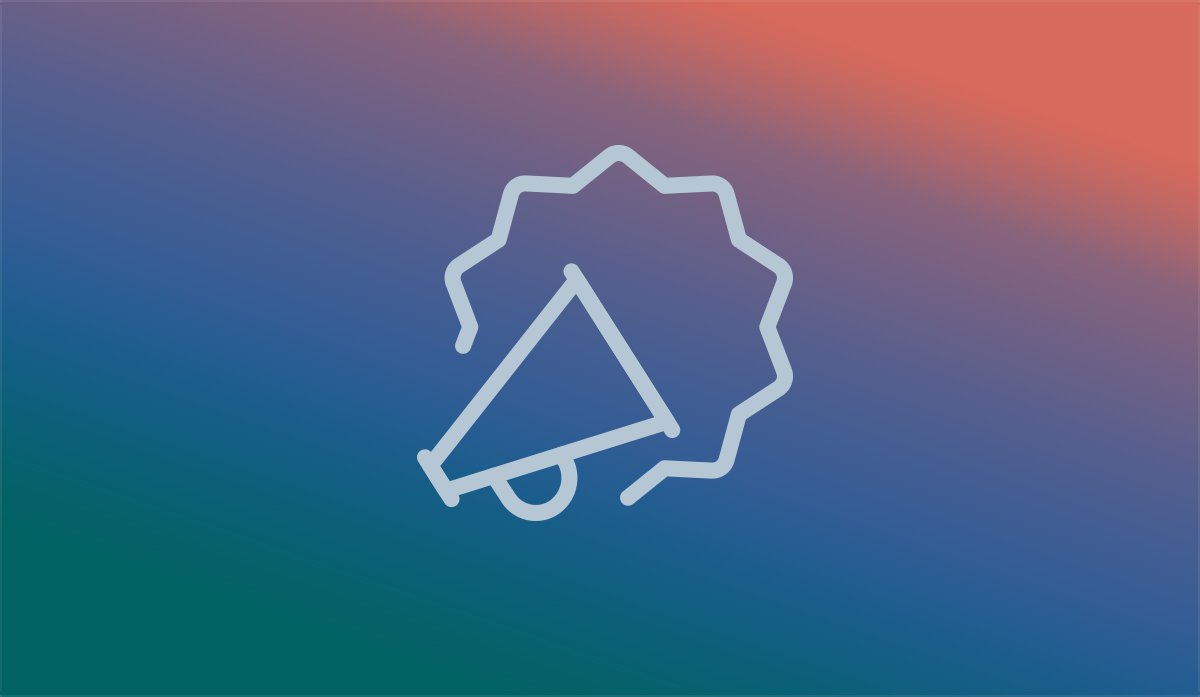 An Introduction to Pay Per Click Advertising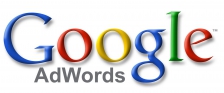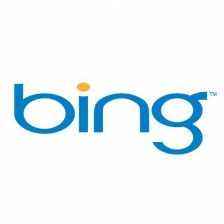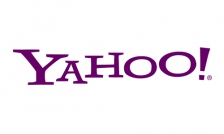 1st in a Series: What is PPC?
PPC (Pay-Per-Click) Advertising is a modern, cost-effective advertising method that helps you target prospective customers who are interested in your product or services.
When people use a search engine to search for keywords that match your business, your advertisement shows up. This advertising is free until a potential customer responds by clicking on your ad. As an advertiser, you don't pay for the ad until your target audience clicks on it.
Compared to traditional advertising, PPC is a business owner's dream. Rather than throwing heaps of money into an ad campaign that reaches all audiences, PPC allows for optimization of your advertising budget and focuses only on those who identify themselves as interested and are located in the areas you have specified.
Because you only pay when a search engine user clicks on your advertisement, there's no wasted cost for disinterested viewers. One wonderful result of this model comes when analyzing efficacy. Directly measuring the return on your advertising investment is simple.
The precision of PPC's targeting means it is effective in positioning your business: easily found and ahead of competitors.
Upcoming
2nd in Series - Benefits of using PPC Advertising
3rd in Series - PPC Campaign Management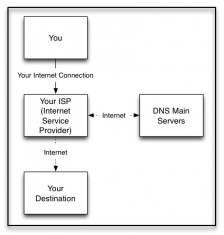 DNS: You Use It Every Day
DNS is a part of the Internet that virtually everyone uses every day without knowing it. DNS (Domain Name System) is the framework that enables things that most of us take for granted. When you type an address such as www.domain-name.com into your web browser, DNS is what the browser uses to find and show you the correct website.
DNS is also the system that allows you to email yourfriend@their-domain-name.com and have your email arrive at the correct email server anywhere in the world. It's a fundamental part of the Internet and it makes life easier for all of us.
DNS works by attaching a human-friendly address, such as jtechcommunications.com, to a "real" address of 64.25.128.2. Since people are generally much better at remembering names than long strings of numbers, DNS makes using the web a much friendlier experience.
In a simplified fashion, it works like this:
You request information from an address like "pizza.com"

Your request is sent to your ISP (whatever company provides you with Internet access)

Your ISP uses DNS to resolve the real address of "pizza.com" and sends this information back to you.

Once you have the real address, your computer or device is able to directly contact the server hosting "pizza.com" and get the information you requested.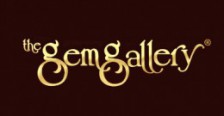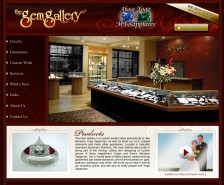 Gem Gallery
The Gem Gallery, located in downtown Bozeman, Montana, was founded in 1995 by Don Baide, and specializes in creating custom jewelry in gold, platinum and palladium. They are proud to feature one of the largest collections of brilliant, all-natural Yogo Sapphires in America.
The Gem Gallery has been a valued customer since the late 1990s. In 2010 we put the finishing touches on their completely new site and have enhanced it many times since then. The current site shows most of their inventory and allows customers to shop and purchase their fine jewelry online. I beleive The Gem Gallery is the only Bozeman area jewelry store to sell online!
Take a look for yourself at
www.gemgallery.com
Thank you for reading!
Josh Reynolds
President