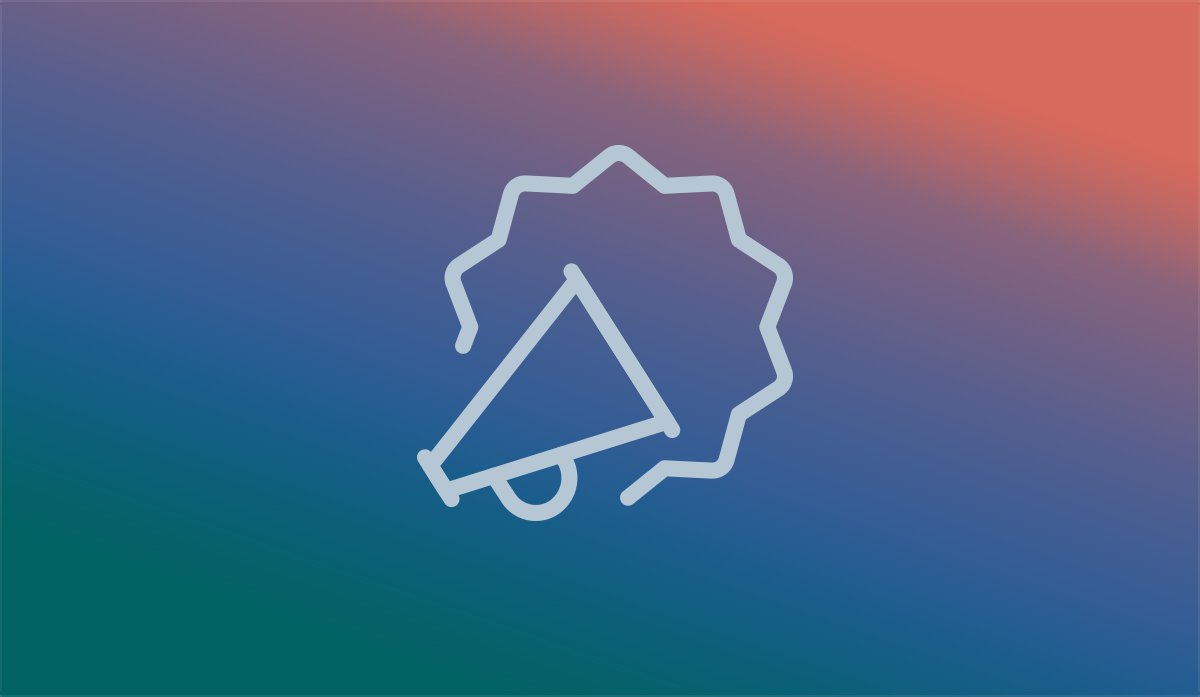 Embedding Google Maps to Enhance User Experience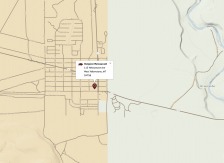 If you have a physical storefront or office, chances are, you'll want to include that information on your website so customers can find you. What better way to display your location than to embed a Google Map!
Aside from simply providing a visual display of your physical location with context of the surrounding area, here are some of the benefits using Google Maps on a website can yield:
Familiar interface — Due to its prevalence, most internet users are familiar with Google Map's interface so, for the most part, using your site's map will be a seamless experience for them.

Customize — Snazzy Maps is a website that provides a library of map styles in their CSS so that you can modify the colors and style of a Google map to match the branding of your site. For example, the Outpost Restaurant has an old-timey western color scheme to match their branding.

Interactive — While Google maps provide panning, zooming, satellite view, terrain view and many other great options, we add the ability to expand a map to fill the screen so that they are both visual and functional, particularly on small-screen devices. On Price Rite Drug's website, we also added support for Google's Driving Directions engine.
Price Rite's Snazzy Map includes Google's Driving Directions engine.

Displaying where you're located can be much more than a simple roadmap — it's an experience, and it needs to be a positive one. Whether it's providing an interface they are familiar with and can easily navigate, or going the extra mile to add customization and extra features, you can be sure potential customers make it into your store or office.