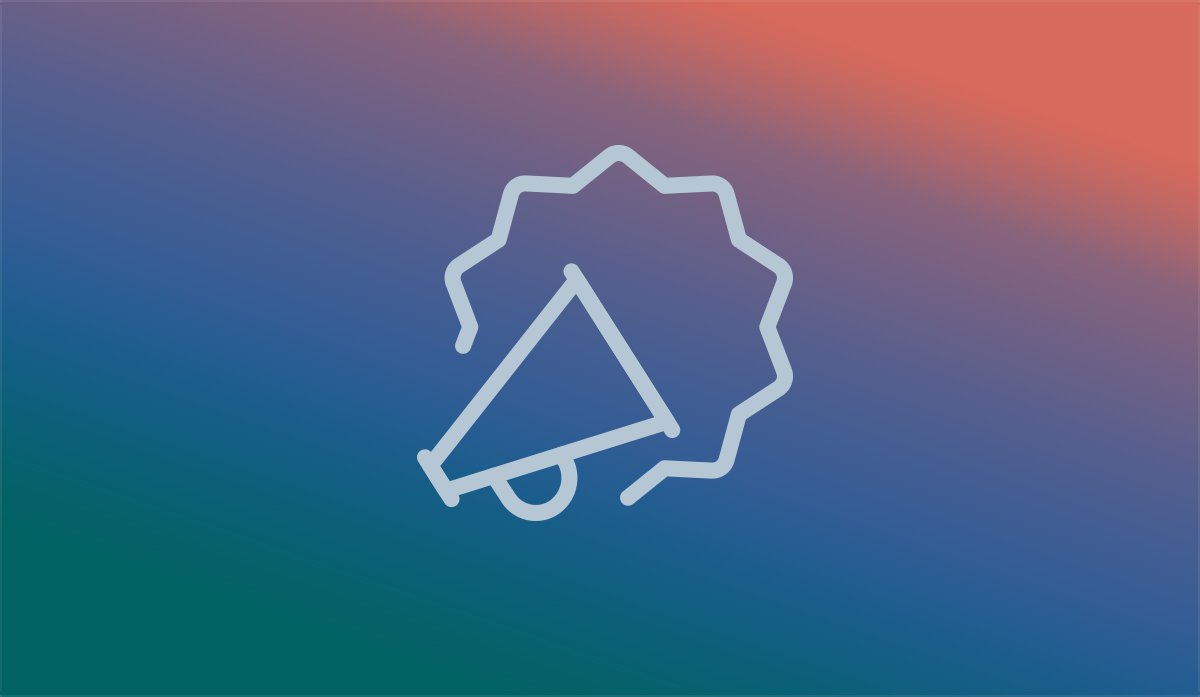 Add Efficiency to Your Social Media Strategy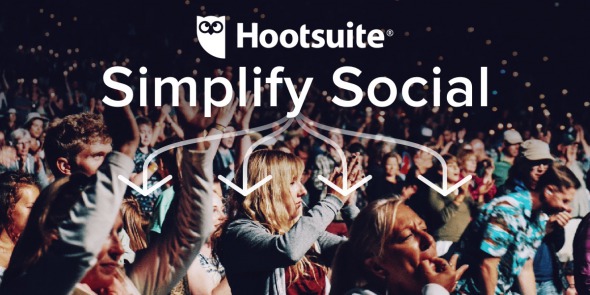 Social media is a great way for your business to reach customers as they are scrolling through their newsfeed. However, it can consume a lot of time to upload, post and analyze the data across multiple social accounts on a daily basis. Many tools exist to ease this social media management process, but we recommend Hootsuite. Here are a few key features of Hootsuite and how they can help you more economically manage your company's social media, freeing up more time to run other aspects of your business.
Social media integration
— Hootsuite supports integration with Twitter, Facebook, Google+, LinkedIn, WordPress blogs, Instagram, YouTube, as well as
app integration
with other networks you may use for work, such as Pinterest, Trello and Constant Contact. To add a network, simply provide Hootsuite with your login credentials for that platform, and you can post to all networks from a single interface.
Schedule & customize posts
— Hootsuite's scheduling tool allows you to post immediately, schedule posts to publish at a specific date or time, or make use of their AutoScheduling tool. AutoSchedule schedules the post for that same day, but will automatically calculate the time slots at which it will reach the most people. You can also customize each post per platform, if you wish.
Measure your success
— Hootsuite will draw analytics data from all your social media sources into one digestible spreadsheet so that you can manage your success without five different browser windows open, trying to compare different graphs and data against each other. Hootsuite allows you to select the social platforms you want to pull data from, and compiles it into reports that you can edit to your needs.
Team collaboration
— With a Hootsuite Business or Enterprise plan, you can add multiple team members, and edit access per user. While some employees may have free range, others may need to get posts approved by a manager before the post goes live. More than one person can manage your company's social media — even from separate offices — and be on the same page.
Conclusion
Hootsuite is a great tool to consider for any business managing more than one social media account. They offer a variety of plans according to your business needs, including a Limited Free Plan, to get you started and a 30-day free trial on any
paid plans
. From scheduling a single post across many platforms, to pulling analytics on your progress, the software compiles a laundry list of tasks into a single, streamlined interface, leaving you with more time to manage other parts of your business.