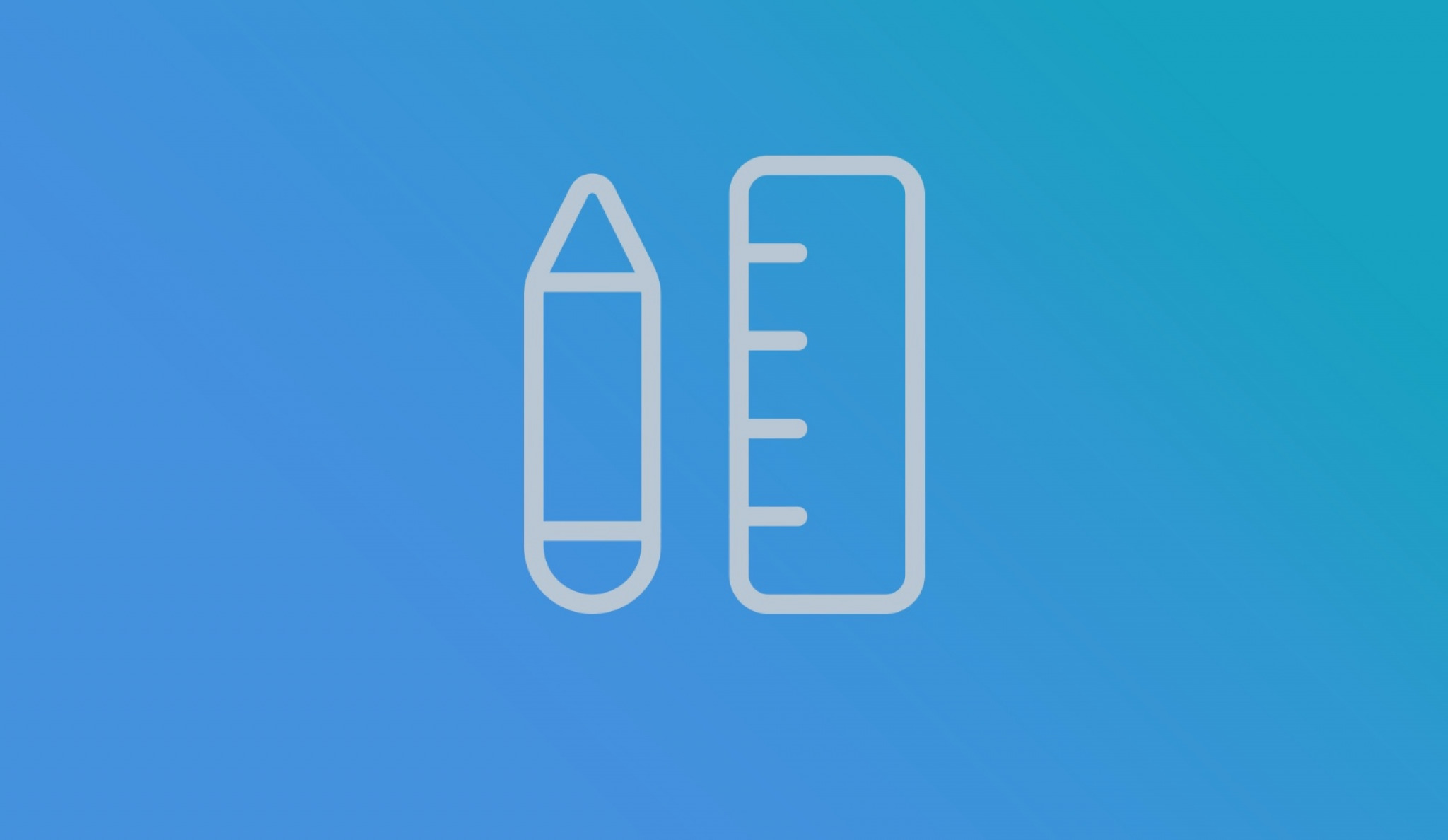 Using Forms to Help Customer Interaction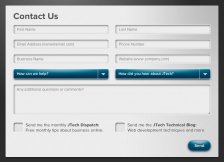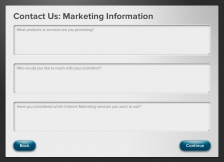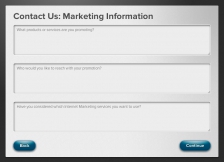 One of the most flexible and frequently-overlooked parts of your website are the forms that power customer interaction. Forms are incredibly flexible and can do almost anything— from simple contact forms with names, emails and phone numbers to complex, multi-stage scenarios where credit cards are processed or job applications with resumés are accepted. A logic-driven form can power support trees that intelligently route customers to the correct department and send internal emails to the relevant customer service personnel.
On the newly updated JTech website, we've built a single form that handles all of our frequent contact scenarios. For people who are saying hello or giving simple feedback, the form has one page and the message can be quickly sent — no hassle.
For customers wanting to file a service request, or for potential customers asking us about a new project, our form dynamically increases in complexity, by requesting information about their company and their project in additional stages. If they're looking for a new project, the form sends their inquiry to a different department than forms requesting maintenance or updates to an existing project.
These examples are just the beginning. Using forms, your website can become as interactive as you need to serve all of your target audiences.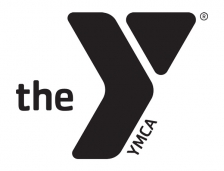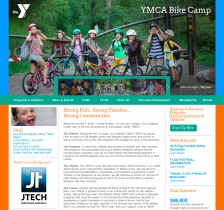 Enhancements to YMCA
We have a long-standing relationship with the Gallatin Valley YMCA. They're doing great work in our community, and we're proud to sponsor them. Most recently, we've overhauled the registration system we built for their programs, events and athletics to streamline kids being added to the appropriate sports teams.
We've continued to improve their site since it first launched in 2011, and have always been pleased with the clean, cheerful, robust website. The Gallatin Valley YMCA is a pillar of our community — if you're interested in volunteering, sponsoring or are interested in enrolling your kids in their program,
visit their website!
www.gallatinvalleyymca.org