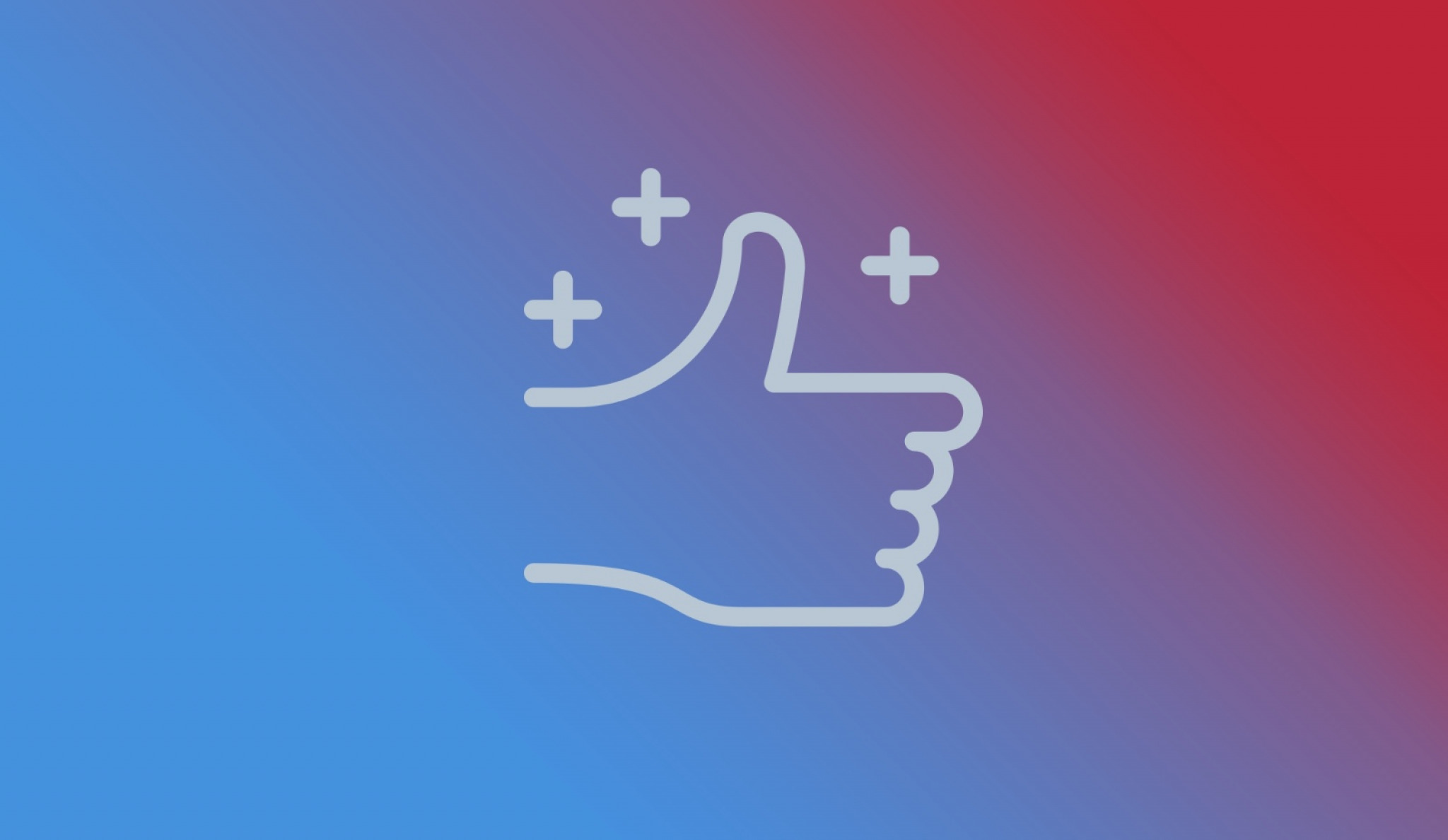 Using Facebook to Increase Website Traffic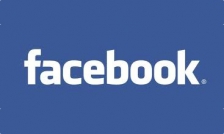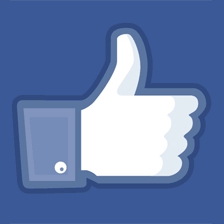 Word of mouth is an excellent way to promote your business. One modern equivalent is posting on Facebook. When a user posts their interests on their Facebook wall, those interests are shared with all the friends, family and acquaintances who are part of their Facebook social network.
One quick improvement to your site makes it easy for customers to post specific products or services that interest them to their Facebook wall. We place a Facebook "share" button on that product or service page; if a user finds it interesting, they can click the button to make a link from their wall back to that product or service page.
To see this in action, look at
this product detail slip on the Gem Gallery's website
.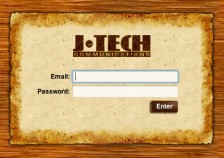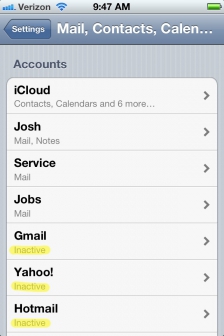 Email Primer 2: Email on the Road
It's time again for the holidays, and for many of us that means a lot of travel. While on the road, it's easier than ever to stay up to date on important communication through email. If your cell phone is a "smart phone" such as an iPhone, Android, or Windows 7 phone, it's easy to set up your email account on your phone. Of course, if you travel with a laptop or iPad, you have your email with you wherever you travel.
If you're like me and have email accounts that you don't check as often, or if you don't have a device with you for checking email, you have a few options.
Set up infrequently used email accounts in your phone or device and then disable them. Once they've been set up, it's easy to turn them on or off as needed. Use your email provider's "webmail client". If JTech provides your email, just visit
mail.jtechcommunications.com
in any web browser. Log in using your email address and password, and you'll be able to access your email from anywhere.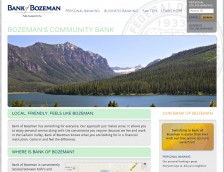 Bank of Bozeman
Bank of Bozeman is the premier community bank serving the Gallatin Valley, and is conveniently located between Kohl's and Rosauers in Bozeman Gateway. We took their new site live just a few weeks ago and are quite proud of our work.
They invite you to take a look at their beautiful new website — and if you're in the area, to come in for a coffee, snack and a personal tour of their facilities. While you're there, they'd be happy to discuss your banking needs with a member of their dedicated staff.
You can see the site now at:
www.bankofbozeman.com
.
Thank you for reading!
Josh Reynolds
President