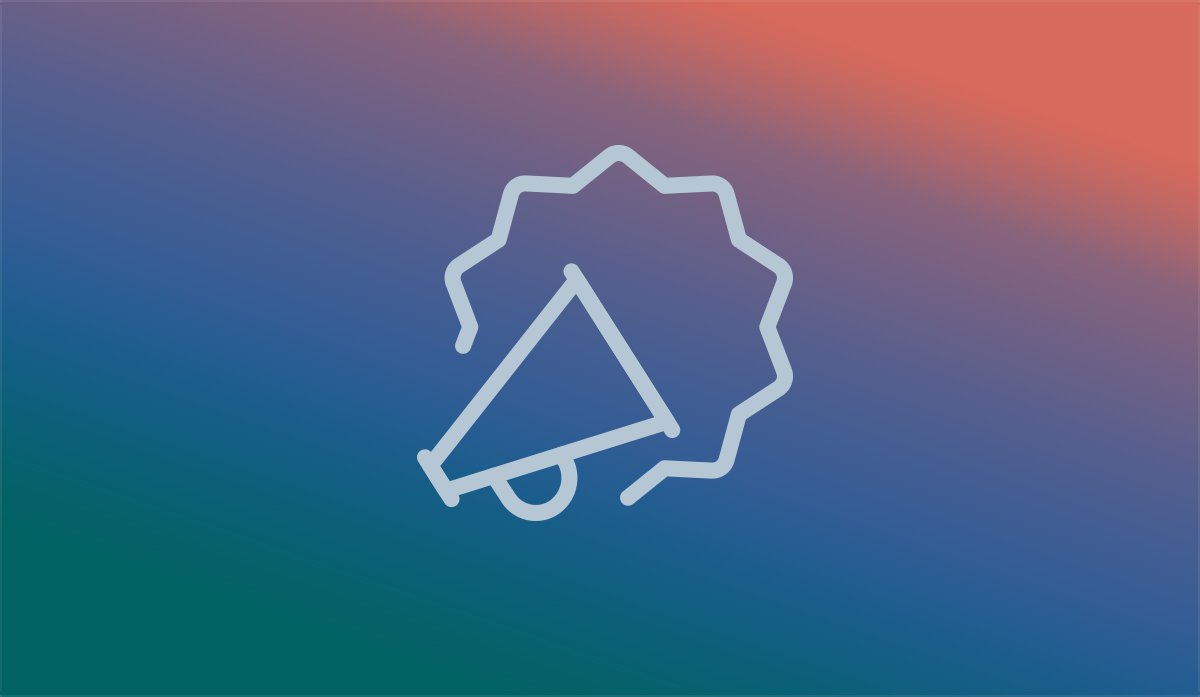 Upcoming: SRD Properties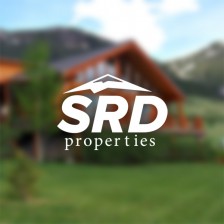 JTech is developing an advanced website for SRD Properties of Butte, Montana. SRD Properties is a family-owned business of specialists in commercial real estate with properties and partnerships throughout the state of Montana.
The new SRD website has a unique structure that will meet their specific needs. Rather than following a traditional website structure, their custom site has no homepage dedicated to the company. Instead, each property SRD has available will be featured in a detailed page with beautiful, high-resolution photography, embedded Google map, and invitation to contact SRD about taking a tour of the property.
Our Montana website development team will build SRD Properties website using responsive design, with a beautiful layout that perfectly accommodates mobile phones as well as desktop computers. We can't wait to share it with you!