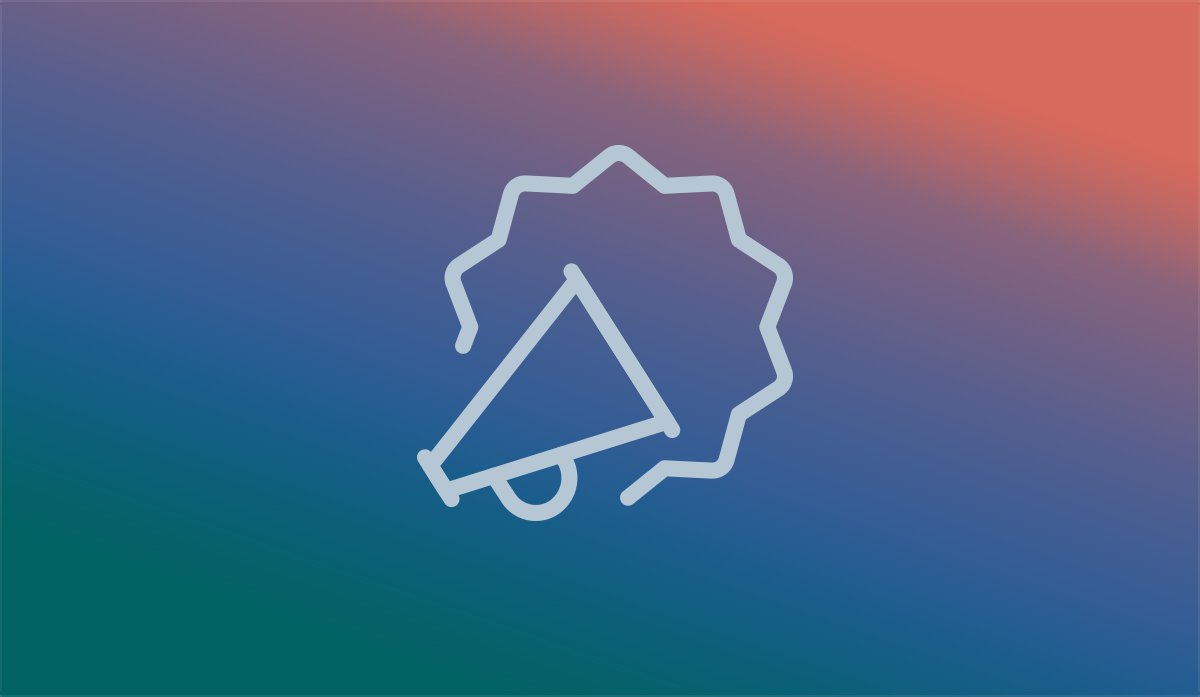 The Latest on Top Level Domains
About a year ago, we
introduced
the concept of new top level domains (TLDs), and how they were going to pave the way to a more organized internet. Although most of us are familiar with .com, .net or .biz, custom top level domains have gained momentum, allowing for industry specific options. JTech has helped acquire a variety of these, including
oohshiny.jewelry
, route93.pizza and
rem.solutions
.
When you have an industry term directly in your domain, it provides an extra level of brand protection and hopefully return more relevant searches for better positioning in search results. If you are in the market for a new domain, and are considering one of these new, industry specific options, here are a few updates you should be aware of:
More availability.
Although it seemed off to a slow start,
thousands
of TLDs are now available for purchase. Some of the most popular domains right now include —
.news at 75,480
.pub at 65,990
.design at 54,165
.photography at 49,154
.blog at 45,009
.gallery at 18,129
.run at 16,997
.beer at 10,327
.cafe at 8,113
.tools at 7,805
Cost.
Pricing for domain names based on the new top level domain names varies tremendously depending on demand, ranging from $13.00 for domains using .club and .futbol to domains at .cars, which are currently
going for
$2,099.00.
Maintain site ranking history.
Although Google still hasn't taken a concrete stance about whether they will favor these specific TLDs over the generic ones, they have maintained that the process of
moving your site
to one is the same as any there domain name transfer and that no additional search ranking history will be lost.
The time to obtain the perfect domain name for your business is now. An early jump will ensure that you get a relevant, memorable domain that will boost the authority of your online business. We will continue to update you as more information unfolds, and if you want more information or help securing a specific domain for your business,
give us a call
and we'd be happy to help.