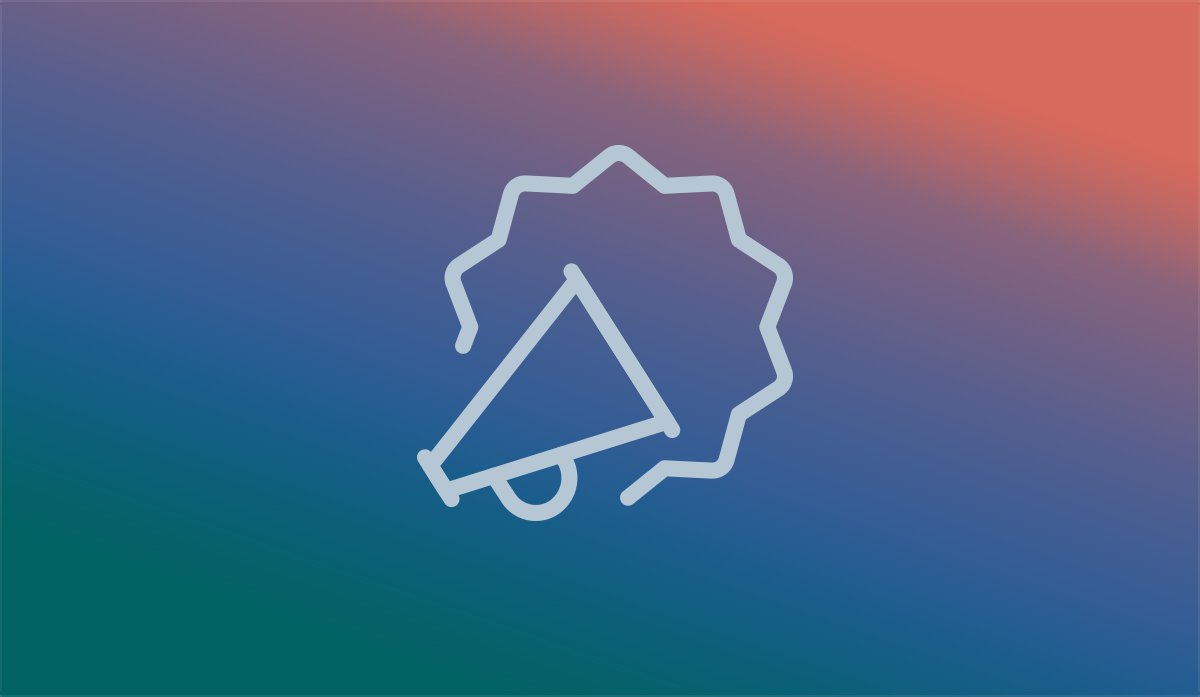 JTech's Technical Blog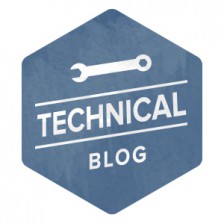 With the most recent update to our website, JTech added a
Technical Blog
, where our Montana web development team members occasionally share their thoughts about the challenges they've faced when creating advanced websites and digital strategies. We're sharing our experiences to start a dialog with other web designers and developers who are tackling similar problems.
The Technical Blog is a place for in-depth, detailed descriptions of the scenarios our Bozeman team has explored — the puzzles and the approach we've taken to solving them. A taste of what the Technical Blog will offer:
The blog will continue to be a place where our team members ruminate on the deeper particulars of their disciplines and the modern web design tools they employ. If you're interested in the nitty-gritty details of cutting edge web development, we invite you to come along for the ride.
https://www.jtechcommunications.com/blog