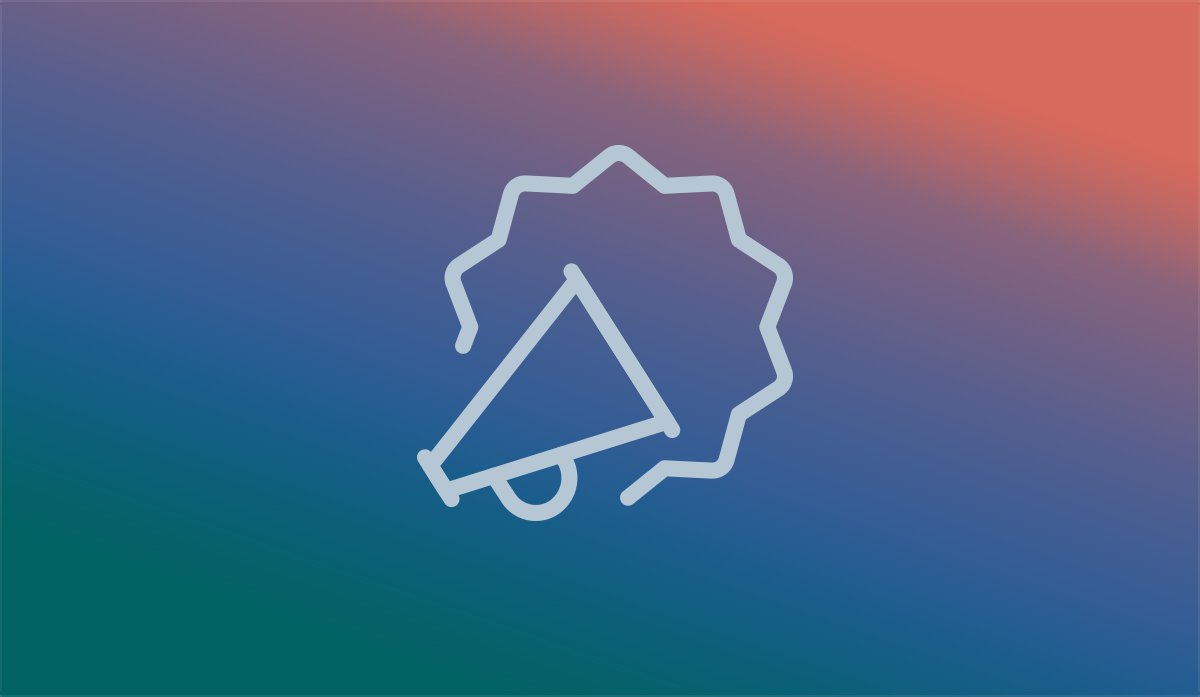 Websites Need Spring Cleaning Too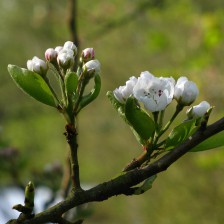 The weather has turned beautiful, and the siren call of spring's natural beauty beckons us all outdoors from the confines of our offices. Before you succumb to the call of the wild, we urge you to think of your website.
Many of our clients make annual updates to their website in autumn after returning from summer's adventures. If you make plans for your website now, your website will be fresh and up-to-date at the end of summer instead of competing with other rejuvenated summer folk for our production team's autumn hours.
Give us a call today: (406)586-7100 or
Contact Us
with your desired changes.