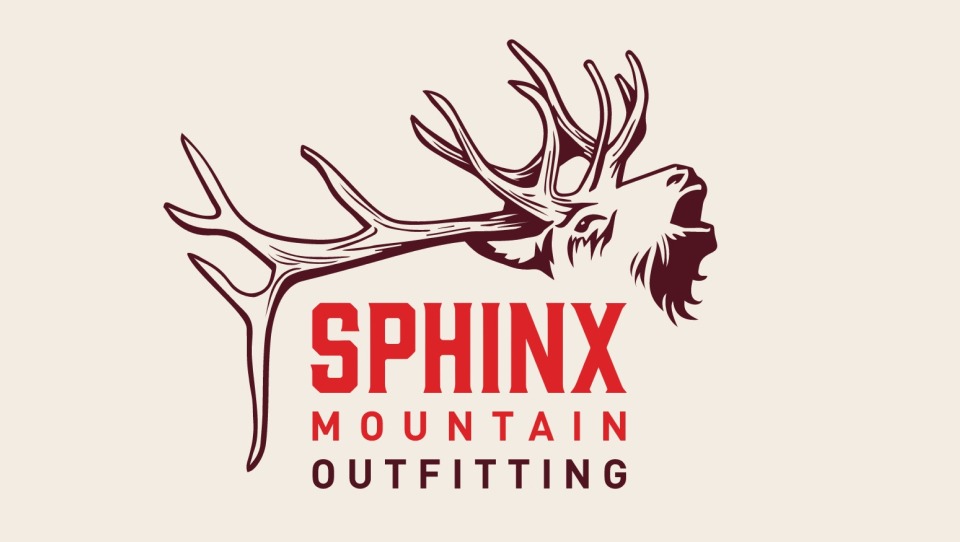 Logo Design for Sphinx Mountain Outfitting
Project Overview
Bringing the Land to Logo Design
Sphinx Mountain Outfitting asked our logo design to create an iconic mark that stirred something in their customers. A logo that made potential clients want to explore the outdoors and branding that radiated the wildness of Montana's backcountry.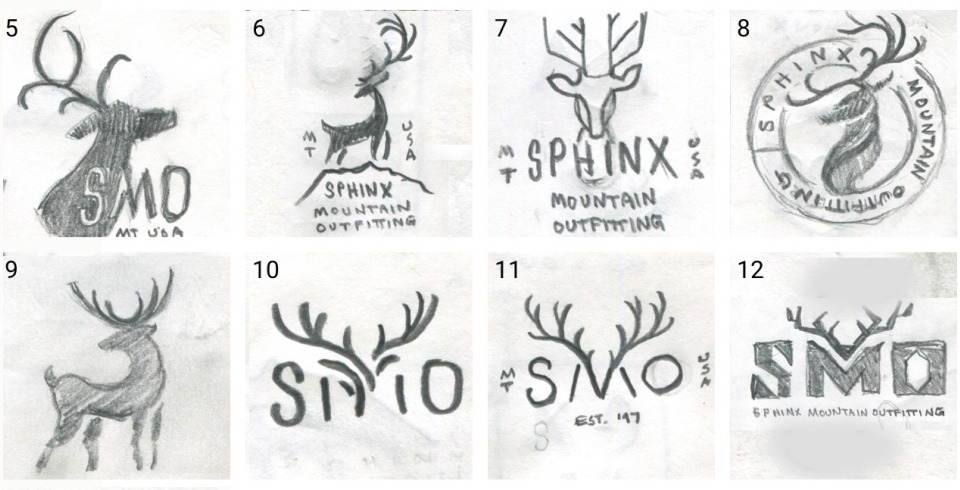 What We Did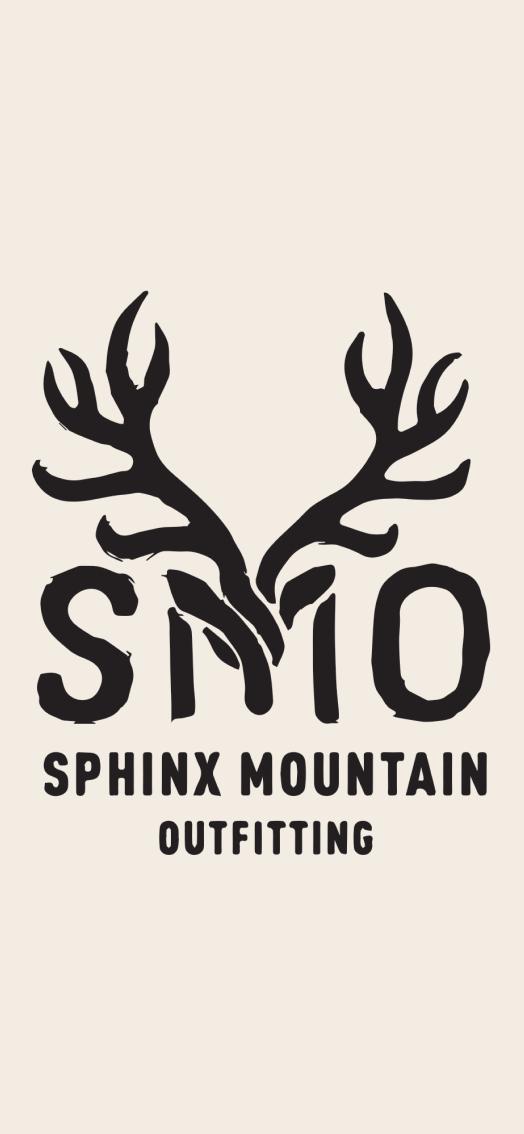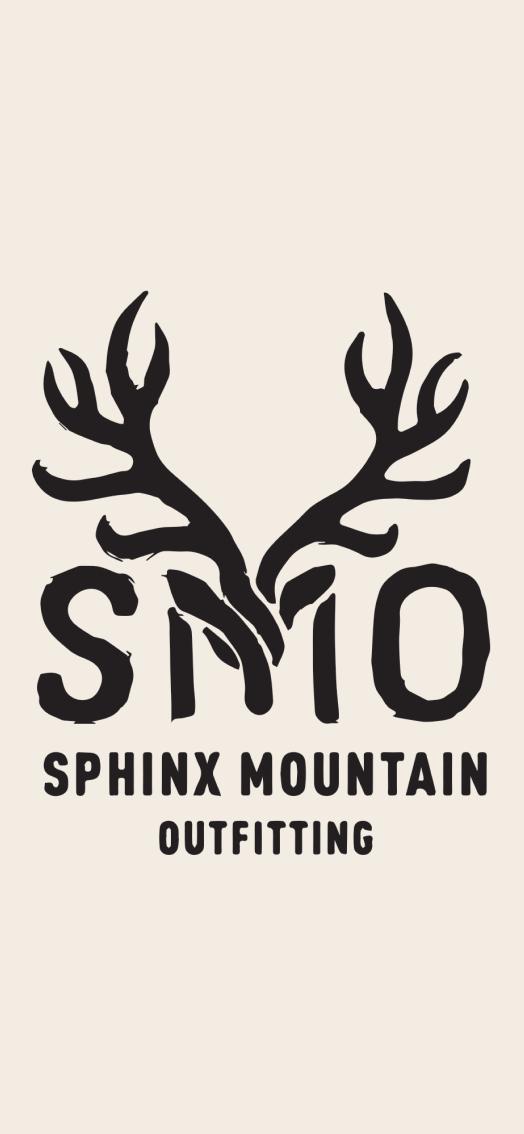 What We Did
We began the logo design process by focusing on the primary draw Sphinx Mountain offers to its adventure-hungry clientele. Our exploration process began with a variety of wilderness imagery, but we quickly decided to focus on a simplified illustration of a bugling bull elk—a classical & symbolic representation of adventure. Seeing, or hunting, a deer or elk has been an iconic symbol of achievement in woodcraft for thousands of years. Likewise, the bull elk imagery we chose speaks to both the hunter and the casual adventurer, conveying an unmistakable sense of maverick spirit.
Creating a design that looked great printed on apparel was also necessary. For a great look when printed, we paired bold stamp-like typography with their iconic elk. This bold design will show up on all types of clothing.
Finally, we spent our time making sure that the linework was bold enough to stand out on cloth and thin enough to resize legibly throughout Sphinx Mountain's website.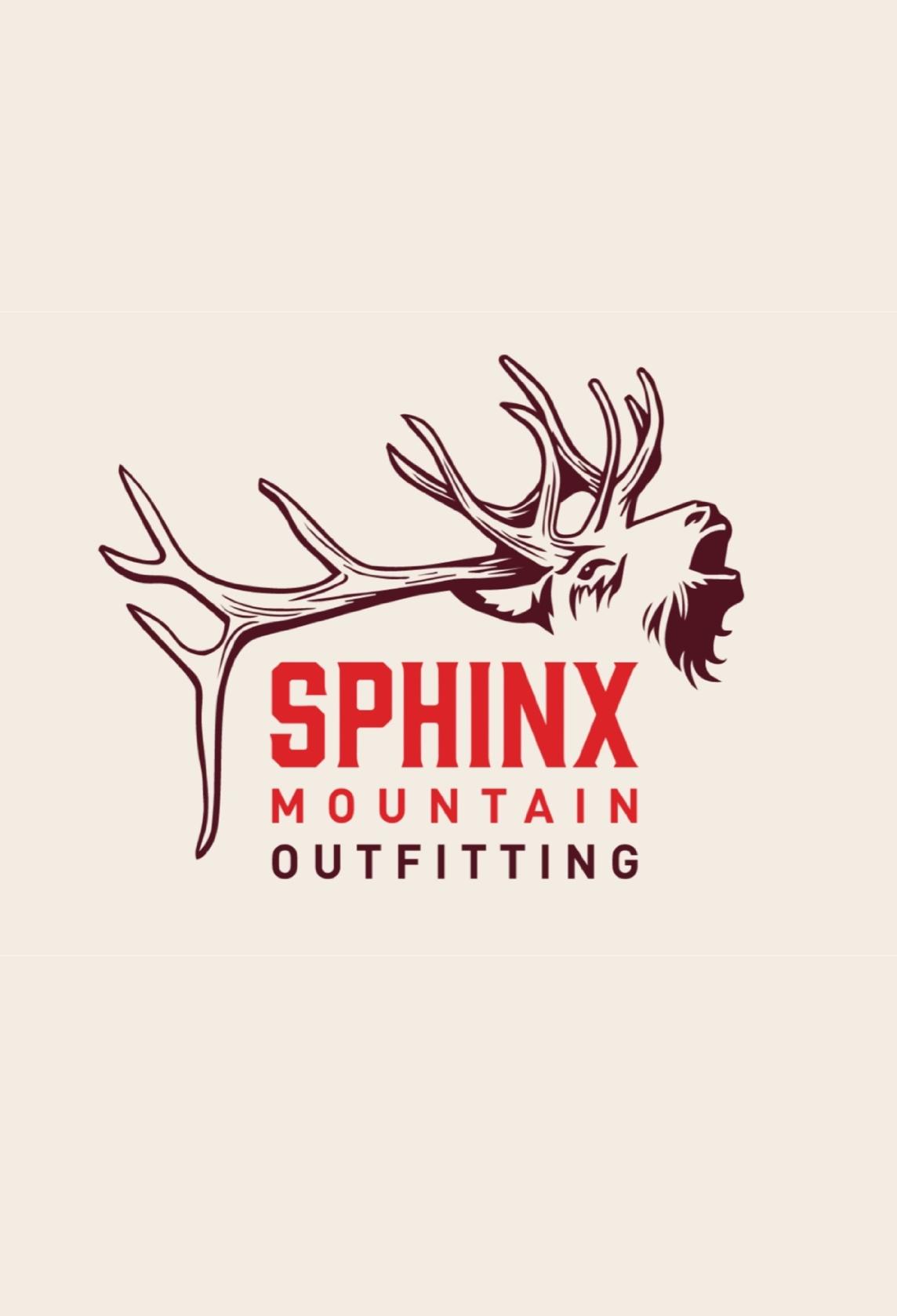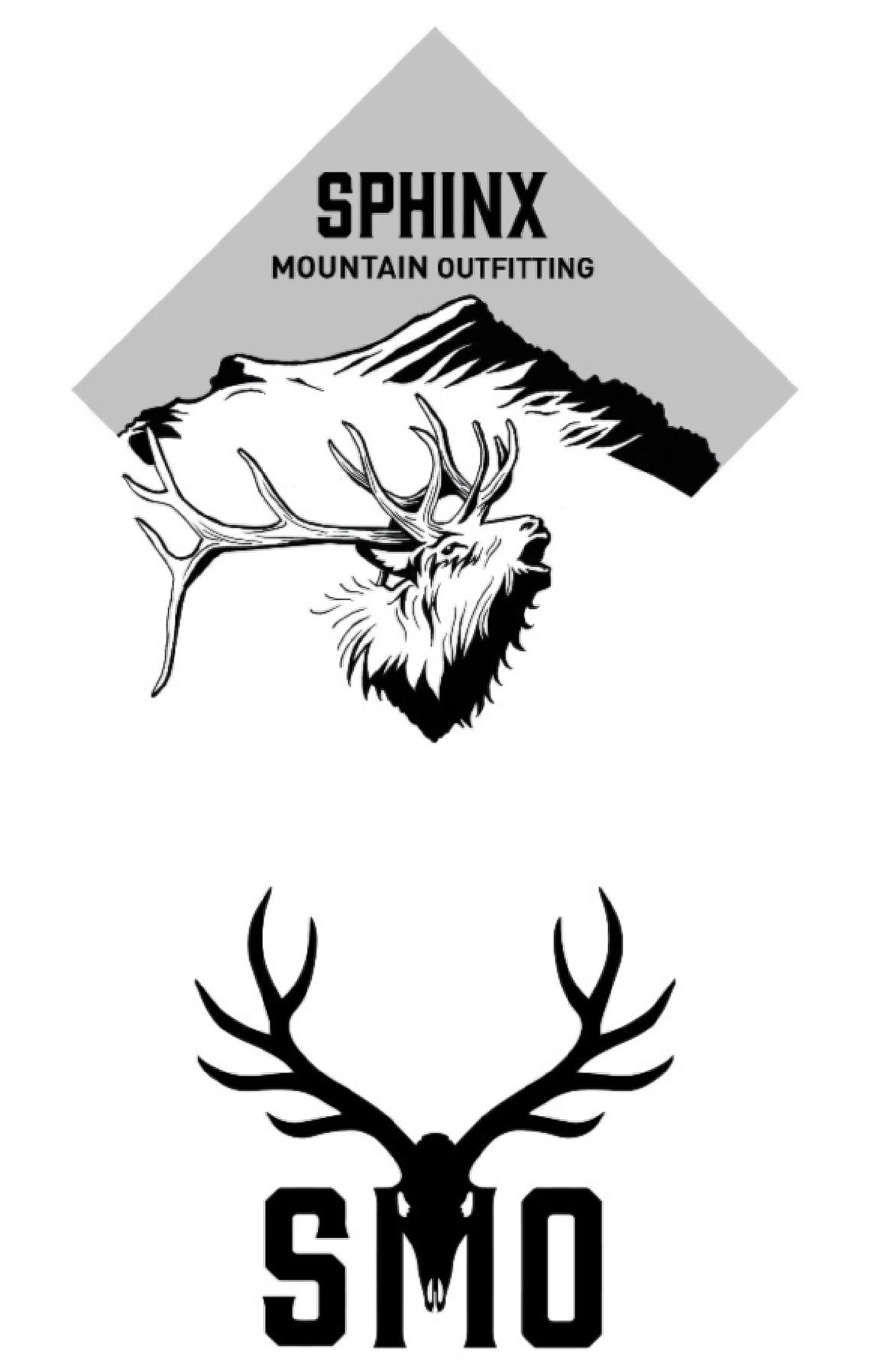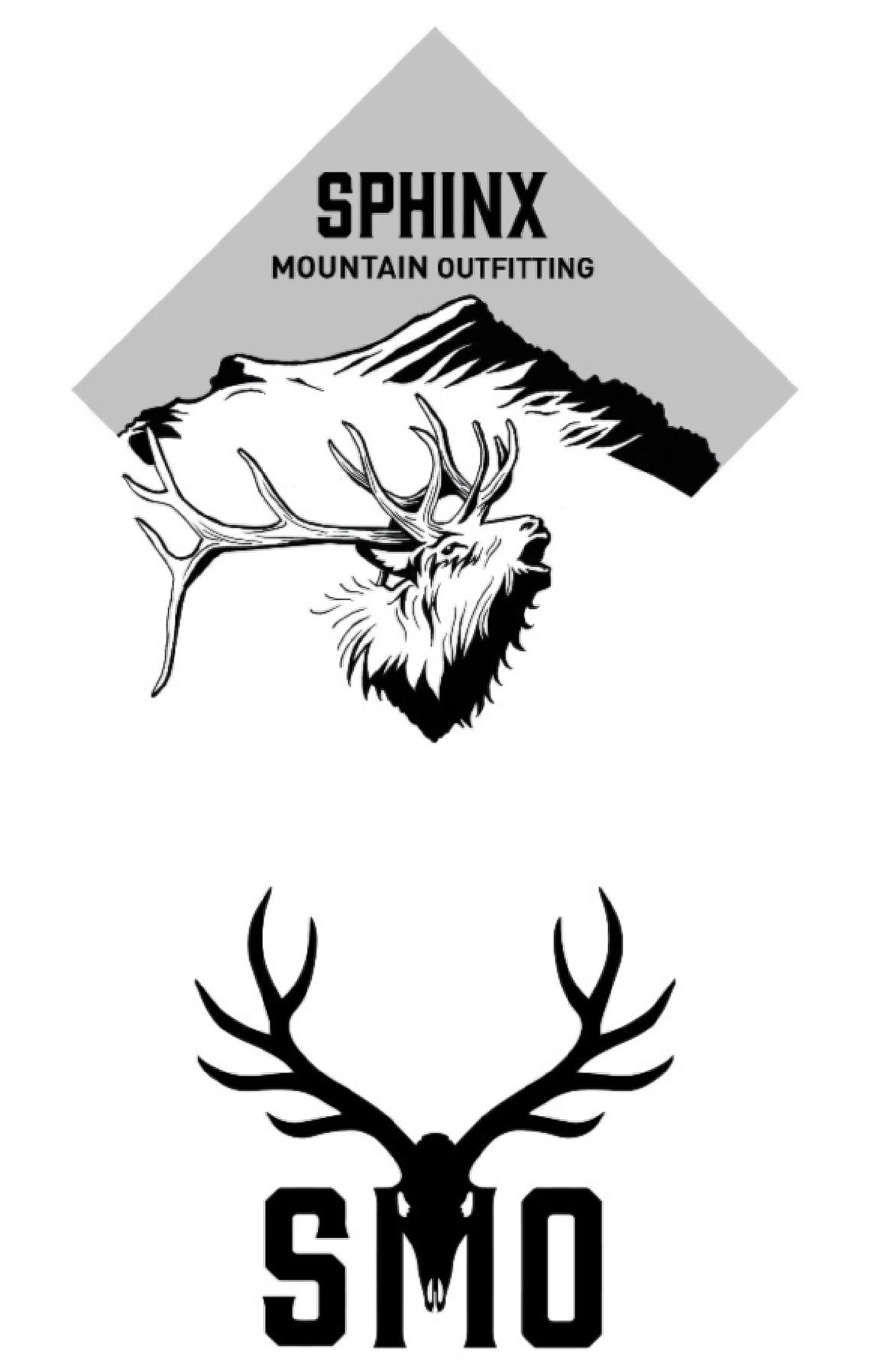 Success
We accomplished Sphinx Mountain Outfitting's primary goal by doubling down on the parts of Sphinx Mountain's brand that draws customers to the mountains around McAllister, MT.

The Sphinx Mountain Outfitting log has a wild, indomitable spirit that succinctly captures the allure of the American West. Their branding is distinct and timeless, whether seen on a screen or in the backcountry.