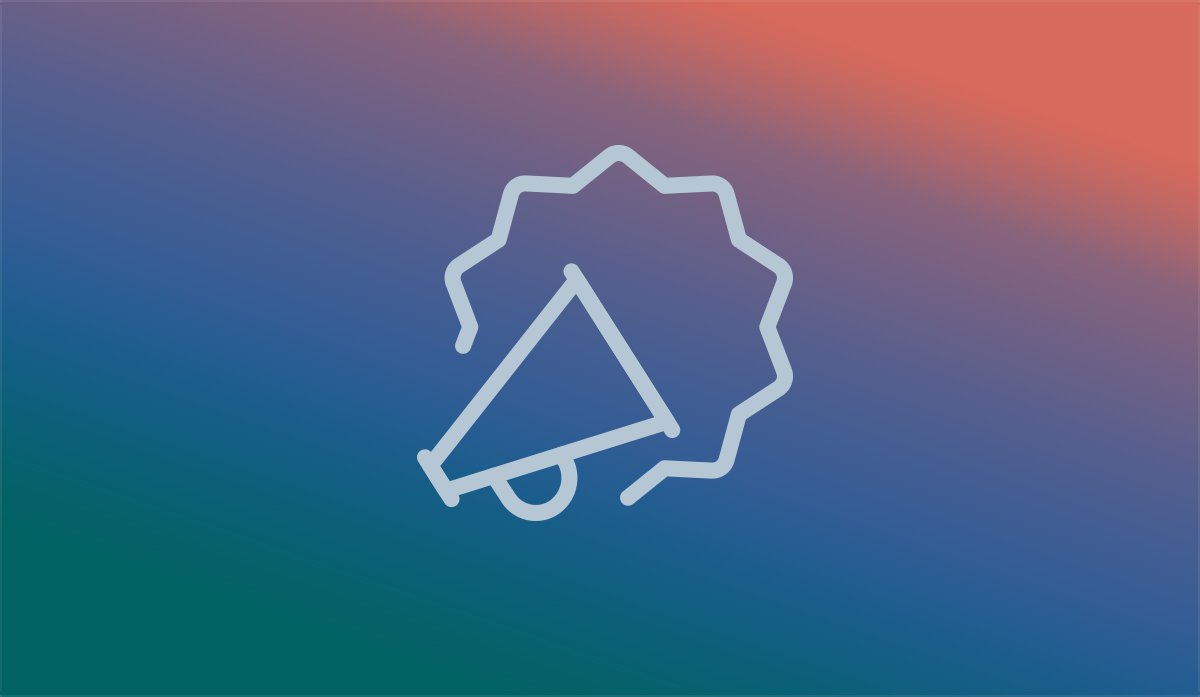 Spam-Blocking Improvements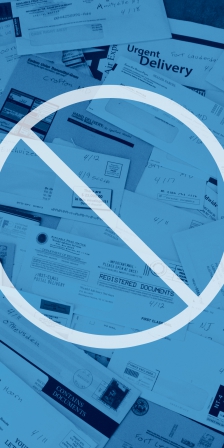 We're in the midst of a constantly escalating war for your inbox. We all want to receive emails from our friends, loved ones, business associates — and a very limited cast of other individuals and organizations. Unfortunately, these desired emails are a very small part of the communications torrent directed at us. The vast majority of emails — hundreds of thousands automatically blocked by JTech's servers every day — are spam.
We've been seeing more sneaky spam messages get through, and have correspondingly been working to improve our detection and filtering to protect your inbox. We hope that you'll immediately see a reduction in the number of spam messages that make it to your inbox, but we're continuing to tinker with the methodology we use to sort spam from legitimate messages. Although there are some very stringent measures we've considered to authenticate who sent a message, these have the unfortunate side effect of blocking many legitimate messages from people with poorly-configured email servers. There's a fine line in blocking spam but ensuring that all desired messages are still reaching their recipients.
To reduce the amount of spam that you personally receive, we offer the following guide:
Don't publish your email address on any website.


Be wary of opening messages from organizations you don't know or trust.


Exercise caution when registering for new websites, particularly those giving something away — they may sell your email address to spammers later on.


Never click on links or respond to emails from organizations you don't trust.


If you subscribed to a newsletter but are tired of it, the Unsubscribe link at the bottom will keep any considerate organization from sending you further mail.
As we continue tweaking our business class email spam efforts, we appreciate your feedback if you notice that your inbox is looking dramatically better — or if a new source of spam seems to be getting through.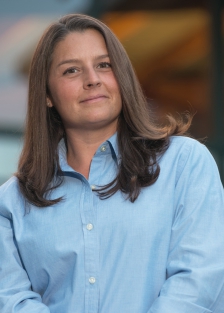 Karen Addiego
We're thrilled to announce the newest member of JTech's Bozeman custom web development team: Karen Addiego, our new Account Manager. By now, many of you have had the opportunity to work with Karen already — she joined our team to help us collaborate more closely with all our clients, utilizing her extensive background to bridge the gap between clients and creative web design and technical programming teams.
By now Karen has been with us for nearly a month and we couldn't be happier to have her as our dedicated Account Manager. Welcome to the team, Karen!