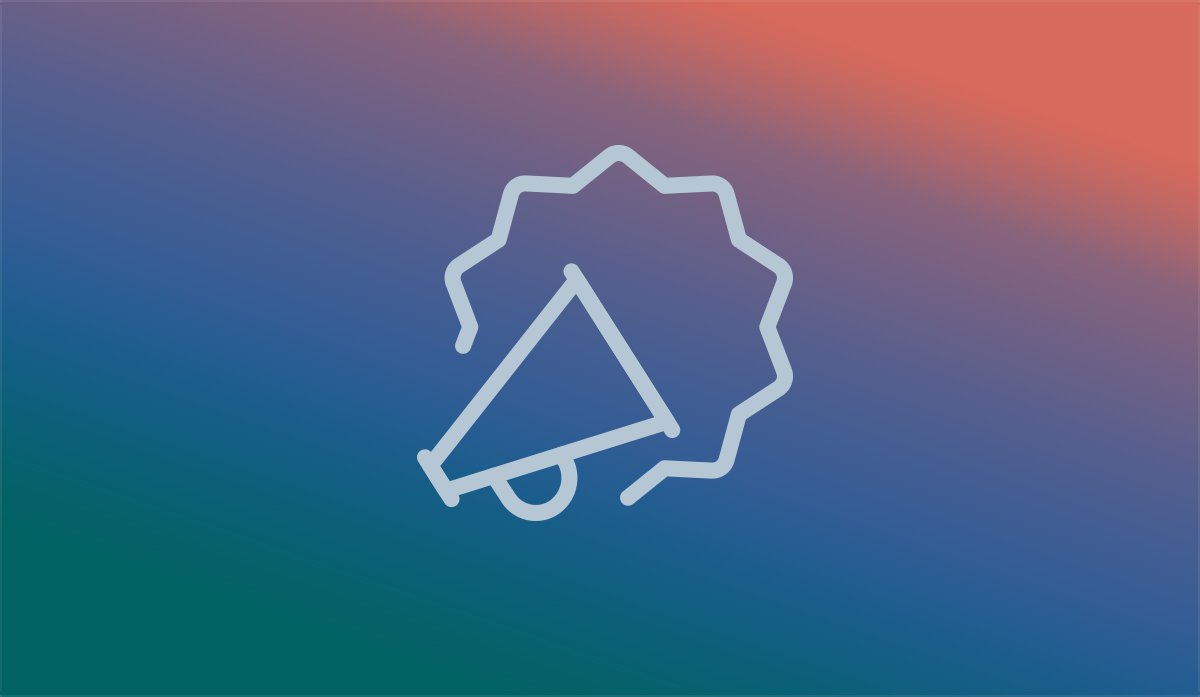 Grow Your Business Through Charity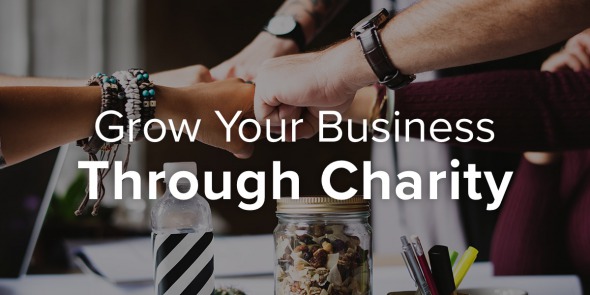 No matter your industry, it is possible to incorporate charitable acts into your business plan. It's easy to be cynical about "charity marketing" in packaging or advertising: "We give back to our community" or prominent logos of well-known non-profits, signifying what exactly? Aren't companies in business to make money? But there are credible ways to approach charitable giving as a company, and a multitude of ways and reasons to donate you and your employees' time to a local non-profit.
Ways to get involved:
Participate at a local event




Sponsor a non-profit event




Become a donor to a non-profit




Volunteer your company's professional skills



How volunteering benefits your business:
Builds a positive image
—
85% of consumers
view a company more positively when they learn they are charitable. Seeing it in action is much more meaningful than hearing about it through marketing.
Network
— Volunteering at an event puts you and your employees out in the field with the potential of meeting not only clients, but also industry peers and other local business owners. Some events will even allow you to pass out swag or business cards.
Generate publicity
— Sponsoring a large community event usually includes the opportunity to have your logo printed on banners, t-shirts, brochures and other event marketing materials. Potential customers who have no previous experience with your company may take notice that you're participating or sponsoring the good work being done.
Professional development
— Along with meeting people and networking, you may learn job skills at charity events, whether it be improving communication, multitasking or something entirely new.
Promote your values
— It's one thing to brag about your values on your website, it's another to practice them in public. Put your money where your mouth is and show your community that you like to give back, not just talk about doing it.
Employee morale & retention
— Donating time and money as a team creates a positive culture and boosts morale in the office, producing more motivated workers who are proud to call themselves your employees!
Tax deductible
— All donations, including money, volunteered time or sponsorship of an event are eligible for a tax deduction.
Conclusion.
There are a multitude of benefits to donating the time of your company to a charitable cause. It often offers the opportunity to market yourself, team build and learn new skills. To learn more about the non-profits in your area that may need help, visit sites such as
volunteermatch.org
, or
createthegood.org
.