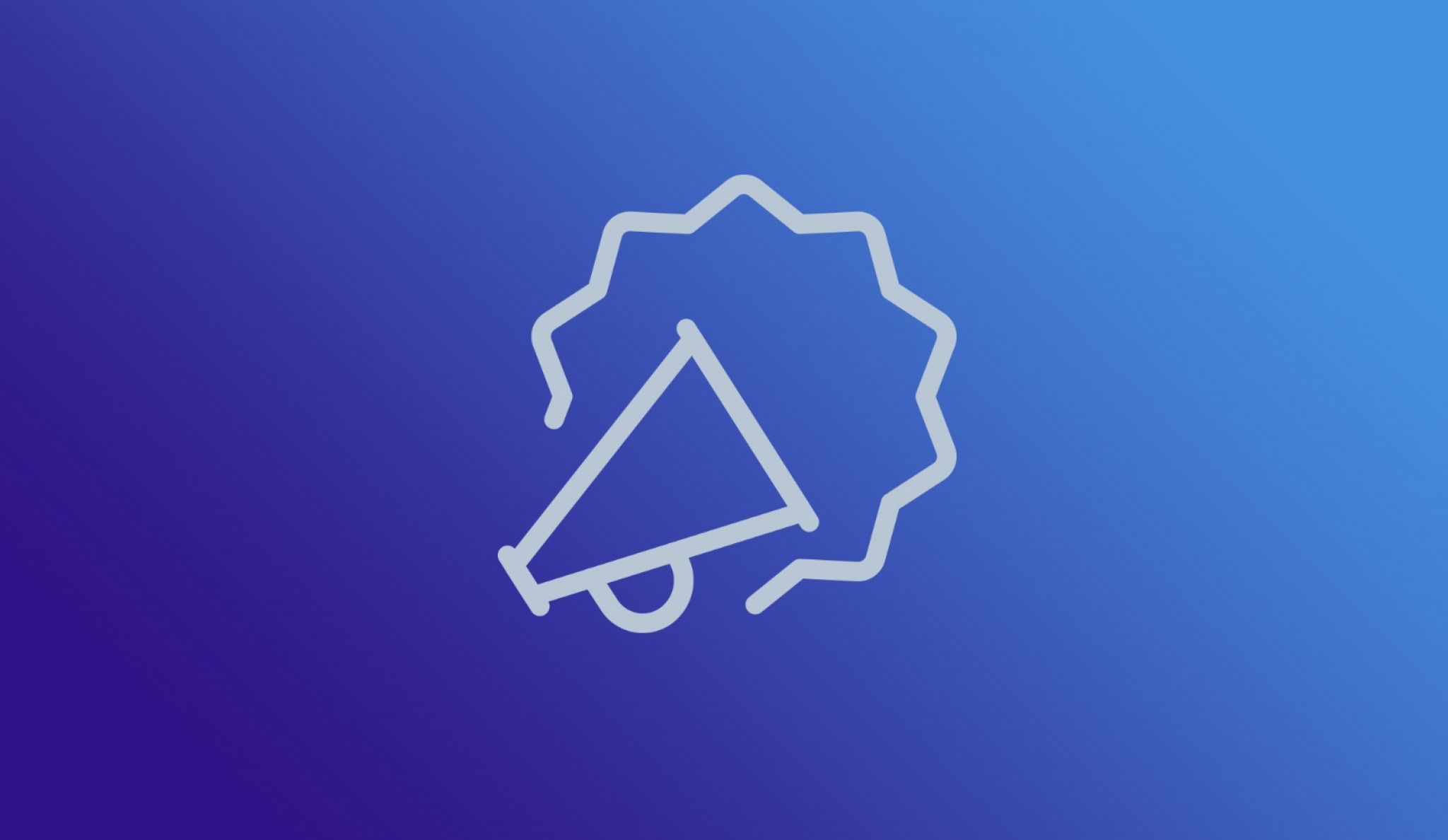 Sell More: Using Your Website to Grow Your Business
For retailers, the advantages of a physical location are obvious — it's convenient for your most local customers, you can offer personal service, and crucially for companies like ranch supply store, Shipton's Big R, you can make repairs to the equipment that keeps customers running. Before making plans to expand your physical location further, however, take a good look at your website and its unique advantages:
It never closes for the night.




It keeps running, even when nobody's available to staff it.




It is always available for your customers, whether they are in Big Sky, Havre, or out-of-state.




With eCommerce functionality, it has space to stock unlimited inventory.



Deciding to expand your site to have eCommerce capabilities means you're reaching the ever-growing number of customers who prefer shopping online to in-store. You may have heard that since 2015, more Black Friday shoppers have shopped online than in-store.
Shipton's Big R
is one such company expanding their business using their website — not just by making sales for delivery, but to better serve in-store customers who want to order in advance and pick up in-store. With locations in Billings, MT and Sheridan, WY, including a service and repair shop, Shipton's already has an established physical presence that they're tightly integrating with their website; contests and promotions on the website drive people to engage in the store, while the website increases the convenience and inventory being offered. Their online shopping experience was a true collaboration — they brought a great set of ideas and requirements, then we designed and revised with them to create a solution will put them on par with some of their biggest competitors and allow their products to reach buyers anywhere in the country.
It's all in the details. Key features that make the eCommerce experience great:
Merchandising
– Products can be associated with departments and assigned to filter types so shoppers can easily find the products they're looking for based on any metric such as size, color, brand etc. The site has advanced search functionality with relevancy matching.
Customer Engagement
— Customers are given live feedback on the status of their order, with detailed information as items are pulled off the shelf and added to their order. When it's ready for pickup, has been shipped via UPS, an email goes out to keep them in the loop.
A client portal allows customers to login to do the usual functions but also includes an innovative reorder system. They can easily 'pin' orders that they wish to be able to quickly reorder in the future and can quickly reorder any past order through the portal.
Rapid Ordering
– Registered users can view previous orders with the option of reordering either individual items, or the order in its entirety. This is great for ranchers or other business owners who need to restock feed on an ongoing basis. The ordering again, the site recognizes which items have changed in price or are no longer in stock before adding them to your cart.
Employee Portal
— On the Shipton's Big R website, customers can now either have an item shipped to their home or business, or pick it up at their store of choice. The employee portal allows Shipton's Big R employees to manage these orders, properly pull items from shelves to prepare for shipment or customer pickup. This portal has the ability to communicate with the UPS API for shipping and Zebra printers for label printing.
Integration with POS/IM Software
— The website is tightly integrated with Shipton's point of sale/inventory management software – providing product data, availability for each store, pricing, sales and more. Payments are processed in real time on the website and orders are automatically imported back into their software.
There is tons more to this massive, custom ecommerce addition, which is going to allow Shipton's Big R to reach new customers and provide improved services to their existing ones — milestones every business should ultimately strive for.