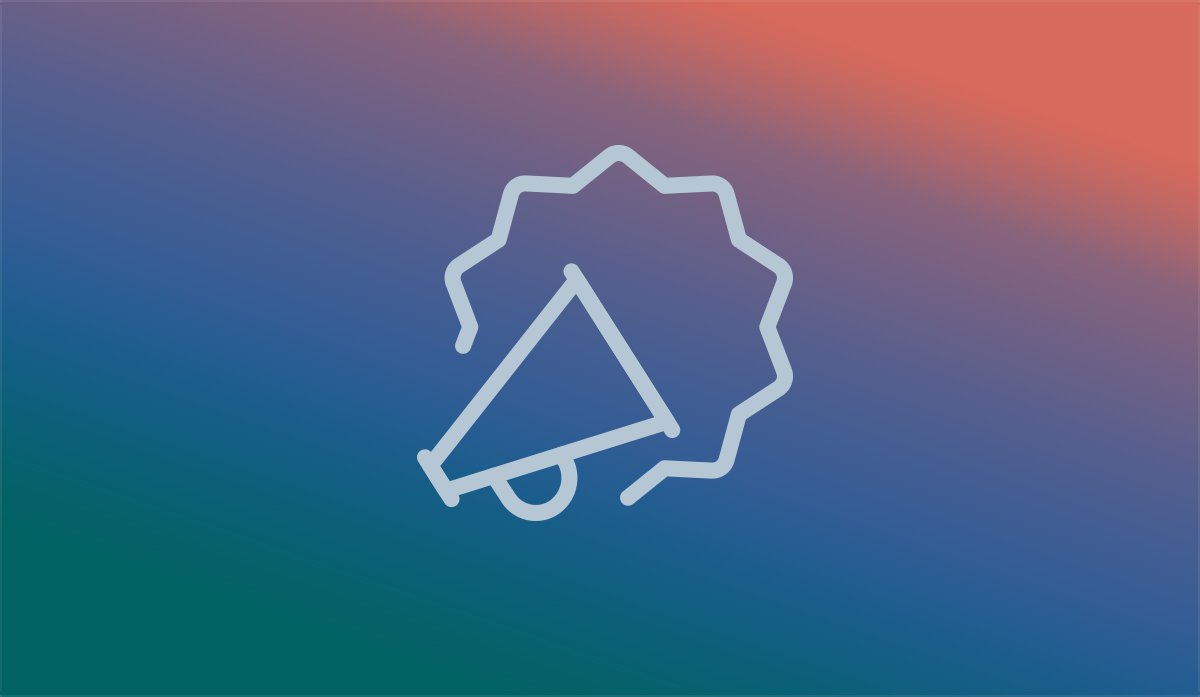 JTech Servers Upgraded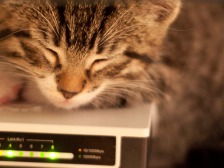 JTech just completed an upgrade of some of our web servers' hardware to a new mirrored drive array. Mirrored arrays employ a methodology that keeps the same data on multiple hard drives; if one hard drive fails, the web server will continue to operate normally — with no interruption or loss of data.
We anticipate that this upgrade will give us many years of trouble-free operation from that web server and guard against potential hardware failure. Data safety, reliability, and good service are incredibly important to us.