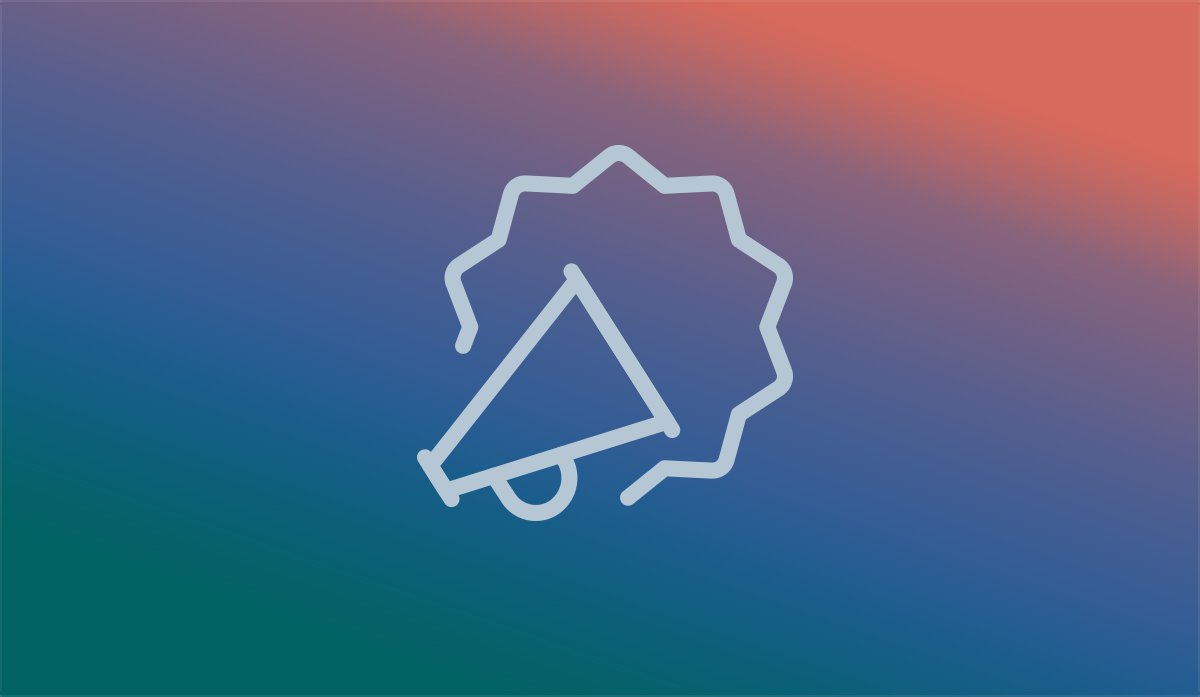 The Benefits of Server-Side PDF Generation
PDFs are a useful document format for all businesses — they bring the promise of perfect reproduction regardless of the operating system, device or when printed on paper, providing a universally readable file for the distribution of information. Whether it be an application, report, informational brochure or other document, having your website or web app generate PDFs means they are created instantly when the client downloads them, ensuring all data is current. JTech's advanced websites automate everyday business tasks for our clients, and one great opportunity is server-side PDF generation to replace manual creation of these documents. Here are a few examples of the projects we've worked on that involve PDF generation.
Laundry Loops: Printable price quote
Laundry Loops
provides a clever laundry management solution for industrial laundry facilities. If a customer on their site is not ready to place an order, their website can generate a PDF of an order quote directly from the checkout stage of their shopping cart. This is helpful since many of Laundry Loops' customers might need to bring the quote for their desired products to their accounting department prior to purchase.
Silver Screen Insider: Downloadable Scoreboard
Silver Screen Insider
is an online source for movie theater owners and movie lovers, providing a database of movie information, marketing materials, and much more. One of the many resources they provide on their site is a downloadable Scoreboard of new release statistics, including box office forecasts and weekly overview of gross results. The Scoreboard is consistently updated throughout the day with the most accurate and recent data used by those in the movie theater industry. To manually update such a document would mean hours of employee effort, and the document would still be out of date, whereas server-side generation allows the document to be created in PDF form instantly, each time a customer downloads it.
My JTech: Work order generation
Our own employees use server-side PDF generation when processing work orders for our clients. Our production manager enters the necessary information for the work order into our system, and the "Work Order PDF" function produces the clean, formatted document we send to the client and use for our own reference. If there is a mistake on the work order or last minute changes, it is easy to go back into My JTech, edit the data and generate a new PDF straightaway.
Conclusion
Server-side PDF generation can simplify everyday business tasks, producing a professional document that can be used by your team or customers. If you are interested in adding this functionality to your website or need help automating any other daily tasks that may save you time and money,
contact us
— we would love to help make your workday more efficient.