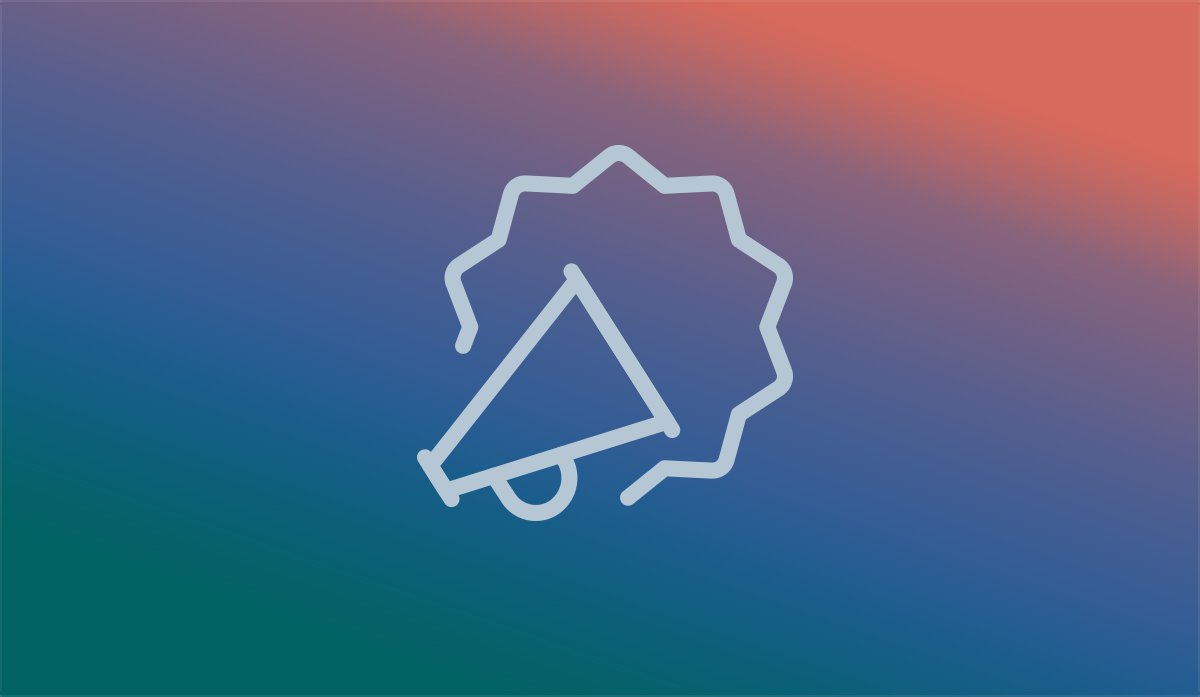 Reputation Rot and How to Prevent It
Human perceptions tend to stay the same no matter how much time has passed. This is why a first impression is so important — if someone has a bad experience with your business, they'll relate it to your brand as a whole. Even if you've expanded or improved over time, even solved the issues they experienced, there's always the chance that your reputation will remain unchanged.
This phenomenon is called Reputation Rot, and it happens to businesses online all the time. The good news is, Reputation Rot is avoidable. Just as a storefront is not stagnant — new inventory, sales, customers and employees — your website shouldn't be either.
Avoiding the rot of your online reputation.
The longer you wait for your website to catch up with your changing brand, the harder it will be to fix the damage rot has already done. Because Google favors websites with a constant flow of new traffic and consistently updated content, here are a few content marketing tips to help your brand reputation:
Update your website content. Once in a while you'll need to change some information on your site, whether it's a new hire, contact information or an updated inventory. Take this opportunity to audit your content in its entirety, updating imagery and verbiage throughout.

Keep a blog. A company blog updates content and Google recognizes this. They are more likely to favor a site that has a new blog posted every week than one that hasn't been touched in years.

Reach out to customers. Post sales and other incentives. You can also engage by sending out a monthly newsletter. Encourage customer reviews on platforms like Yelp, Facebook and Google+ and if you have any negative ones, respond to them with concern.

Post on social media. The more places you can link back to your website the better. Communicate with your customers on a company Facebook, Twitter or LinkedIn account.

Ongoing SEO effort. An SEO audit can uncover keywords that are not working, and discover new ones that are. Monitor performance in Analytics that impact your traffic and site interaction and find out where you can improve. This ongoing support is especially important for industries that are changing — what was working last year may not be now.

Ongoing marketing efforts prevent Reputation Rot. If you need to perform an SEO audit, reevaluate your content marketing strategy or need help setting up a company blog or social media page,
give us a call.
Our experts are available to help your organization prevent Reputation Rot before it has a chance to start.