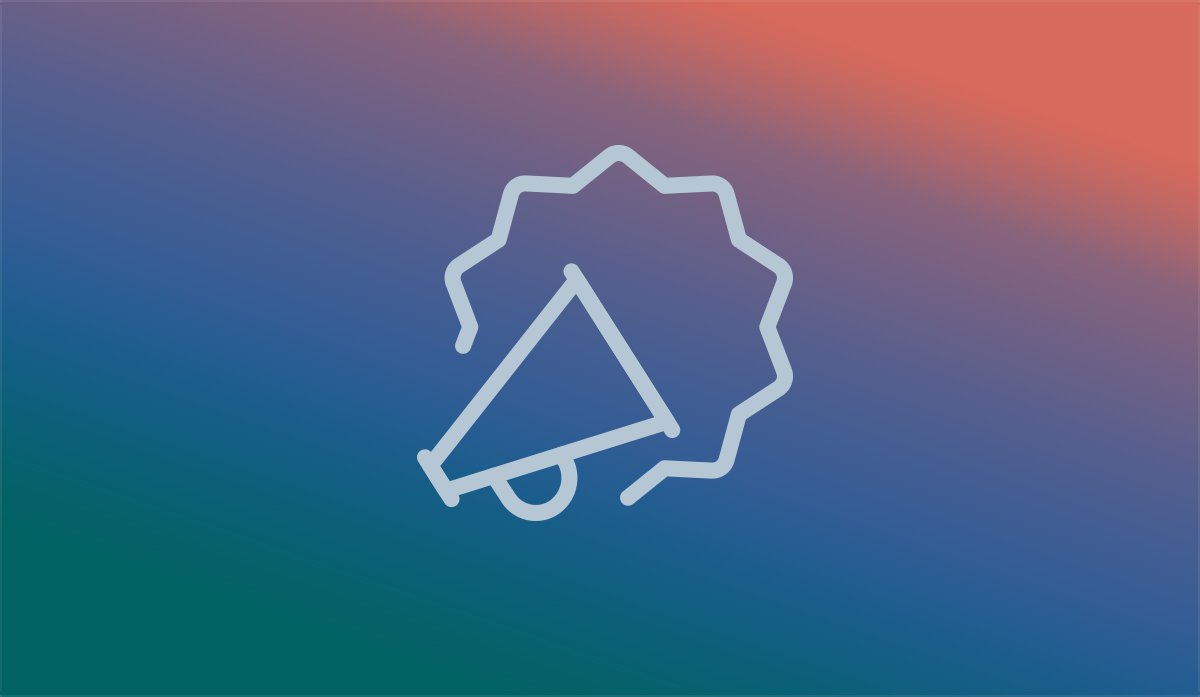 Introducing Your New Relationship Manager!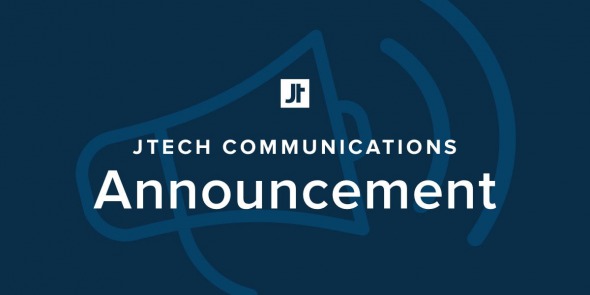 Katie's primary role will be to provide individualized service to each of you, serving as a primary point of contact and advocate, working with you over time to create solutions for continued business success. In addition to strengthening existing relationships, Katie will also be an active member in the Bozeman community and beyond, seeking out opportunities for new partnerships.

Katie comes to us with seven years as a marketing director, experience in event and fund development coordination, office management and a passion for creativity. She believes her love for working with people will translate into success for you.

"I believe that we can learn something from everyone," Katie says. "I am excited to start the process of getting to know each and every client."

A Missoula native, Katie has lived in Bozeman for the last 20 years, where she is raising two "super awesome" kids, Nicholas and Isabella, and in her free time does as every Bozemanite does — practices yoga, runs and hikes. She has a cat and English Pointer mix named Sophia, and if you want to buy her a drink, make sure it's a Martini, 'up' with a nice gin, a little dirty.

Katie is enthusiastic about further understanding the complexities of web development as well as identifying opportunities to help make businesses successful online — nurturing projects as they grow from an idea into a success story.

Karen Addiego, who all of you know from her time managing client accounts, will be introducing Katie to our long-time customers to help you hit the ground running together.