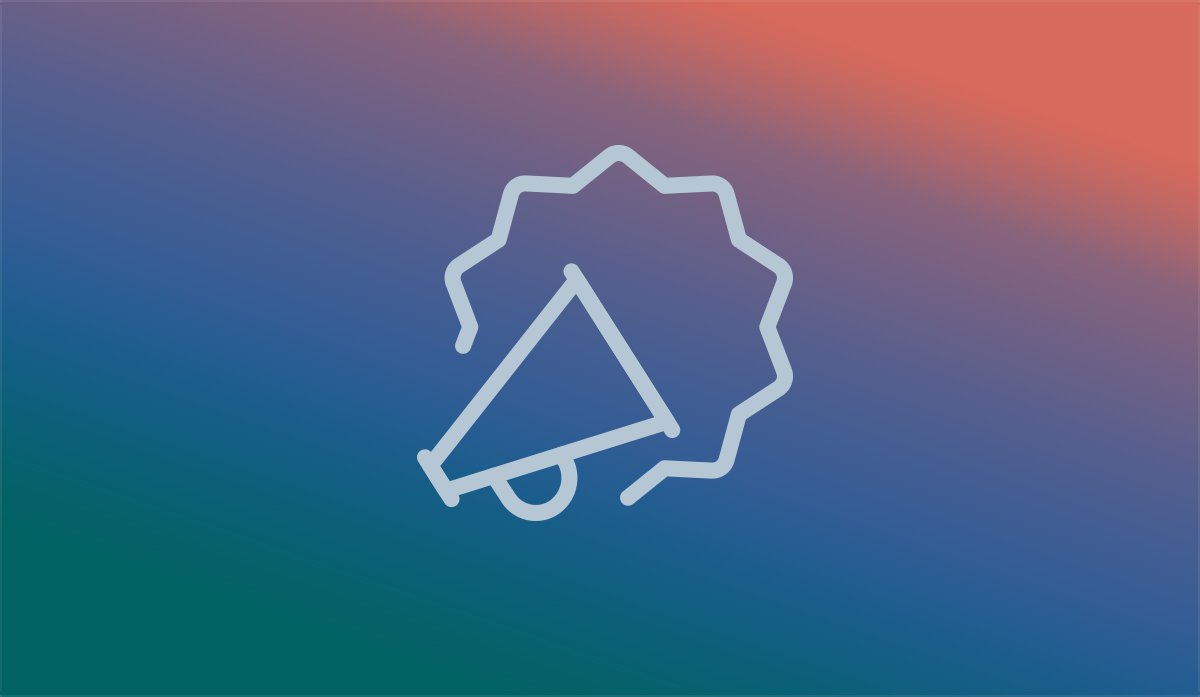 Project Owl's Attack on 'Fake News'
Project Owl is an undertaking by Google to reduce the amount of misinformation and hate speech online. Google stated on their blog, "The most high profile of these issues is the phenomenon of 'fake news,' where content on the web has contributed to the spread of blatantly misleading, low quality, offensive or downright false information." The internet is an easy channel by which to distribute misinformation, and Google has taken on the role of trying to filter it out.
Although currently only
0.25%
of Google's daily search queries yield results that fit their definition of "fake news," they recently faced backlash over a slew of controversial search results, including
conflicting answers
to scientifically established facts and top results that deny the Holocaust. From algorithm updates to user feedback, here is an overview of the ways Project Owl is helping boost the authenticity of their search results.
User Feedback
— The biggest change from Project Owl is the ability to leave search result feedback using the "Report inappropriate predictions" link in Autocomplete or the "Feedback" link under Search Snippets.
An example of the report link under Autocomplete…
…And a feedback link under a Search Snippet.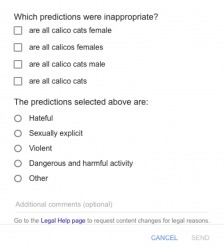 These feedback links open a questionnaire, asking for more information. Google plans to use this feedback to improve their search algorithm.
Search Ranking
— Project Owl underlines efforts to ensure trusted sources and authoritative content with higher search ranking appear in top results. Evaluators — real people behind the scenes who work with Google — are tasked with gathering data about the quality of results. Updated Search Quality Rater Guidelines provide details of what low-quality webpages look like so that these raters can flag them appropriately. Examples of low-quality content would include: misleading information, offensive results, hoaxes and unsupported conspiracy theories. These updates will solve problem search results like the
Holocaust denial
scandal back in December in which a white supremacist site was used as a reputable source.
Transparency
— Lastly, Google is publishing their content policy
publicly
so that users understand exactly how Autocomplete, Search Snippets and other search features operate. They also released the article "How Search Works" to provide users with in-depth information about what happens behind the scenes of every search query.
What the means for marketers.
For those on the content marketing side of these algorithm updates, site authority will be your most powerful tool. Produce high-quality content and share it on other reputable websites, focusing on authoritative inbound and outbound links. Also, it is good to note that with the new user feedback tool, Google will only remove rich snippets in response to a large amount of negative feedback, so as long as your content is generally regarded highly, you will not be punished for a handful of negative reports.
Of the
40,000
searches they receive every second, only a small sliver provide problematic results. Because of this, Project Owl is a more concentrated effort toward Google's overall mission statement, which is "to organize the world's information and make it universally accessible and useful." While we should always hold a certain level of skepticism when browsing the internet for factual data, it is important to know that Google is attempting to do some of the work for us — and giving us tools to improve the experience for ourselves and others.