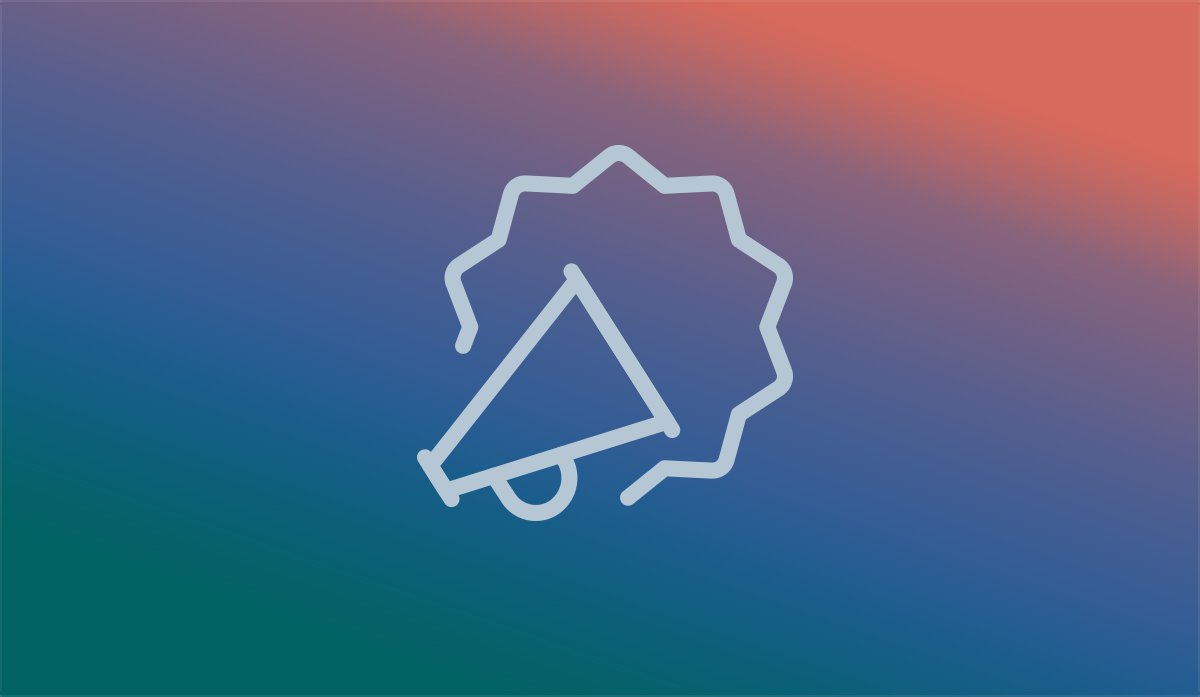 The Power of Positive Feedback

Not long ago we launched Bozeman Websites, our affordable product line geared toward smaller businesses and startups so that they too can afford a custom website that serves their needs online. Not long after we started marketing Bozeman Websites, we received some fantastic feedback from a business owner in Missoula, MT who had looked into using us in the past and could now afford it.

"…I am looking forward to using your new program to build the site that we need in the next couple of years. Thanks so much for thinking of the small businesses out here that so desperately need the great quality work that you do.…"

Hearing from a potential customer that they admire and value our work is not only an uplifting experience and a morale boost for the team, but it offers us valuable feedback about what we are doing right. We encourage you to take some time to leave feedback for your local business — you never know who you'll reach and what positive change it may lead to.