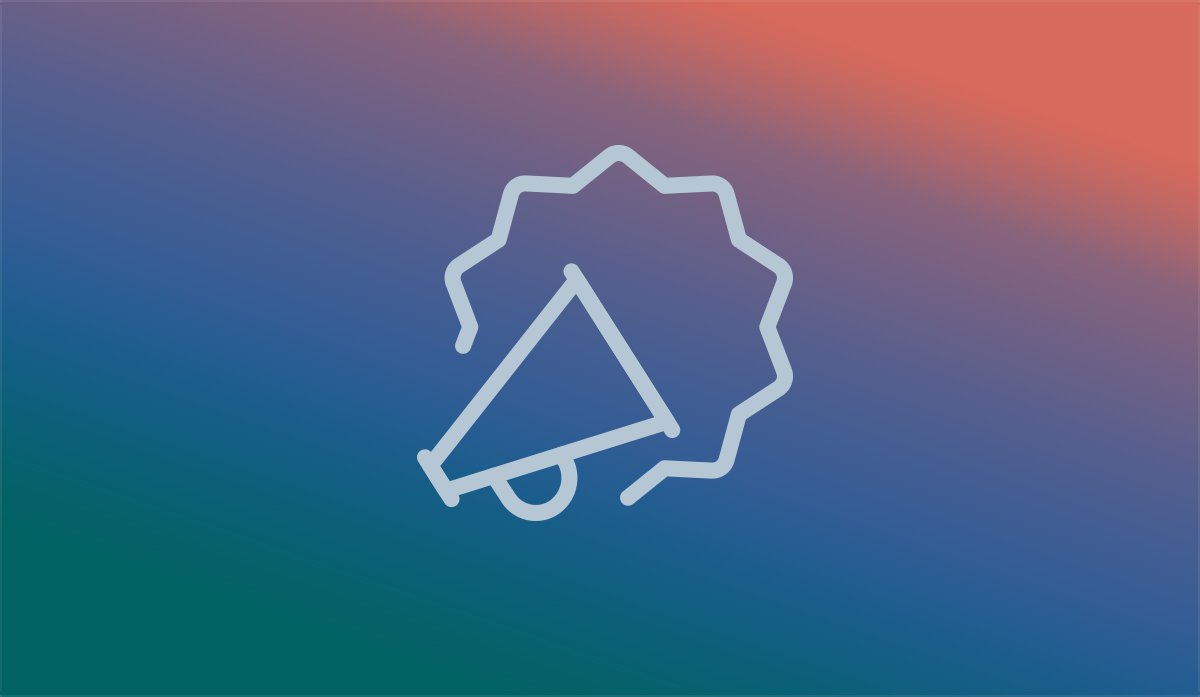 Simple Letterhead Template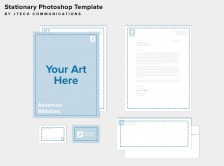 Design mockups are an easy way for designers to make their digital product more tangible — for instance, mocking up a sign with a company's branding before sending it to the printer. Using a Photoshop document with smart layers allows you to easily double-click, paste and save so you can visualize without having to produce and photograph the completed assets.
During a recent redesign of some of our corporate stationary, our designers created a simple Photoshop template for presenting stationary and we thought we'd make it available as a tool for graphic designers who may find it helpful for their own projects. Our template contains a letterhead, business card, and an envelope with a few labeled smart objects that a designer could update in seconds to use your own branding.
Please use
this template
and let us know how it works out for you! We'd love to
hear your
feedback.