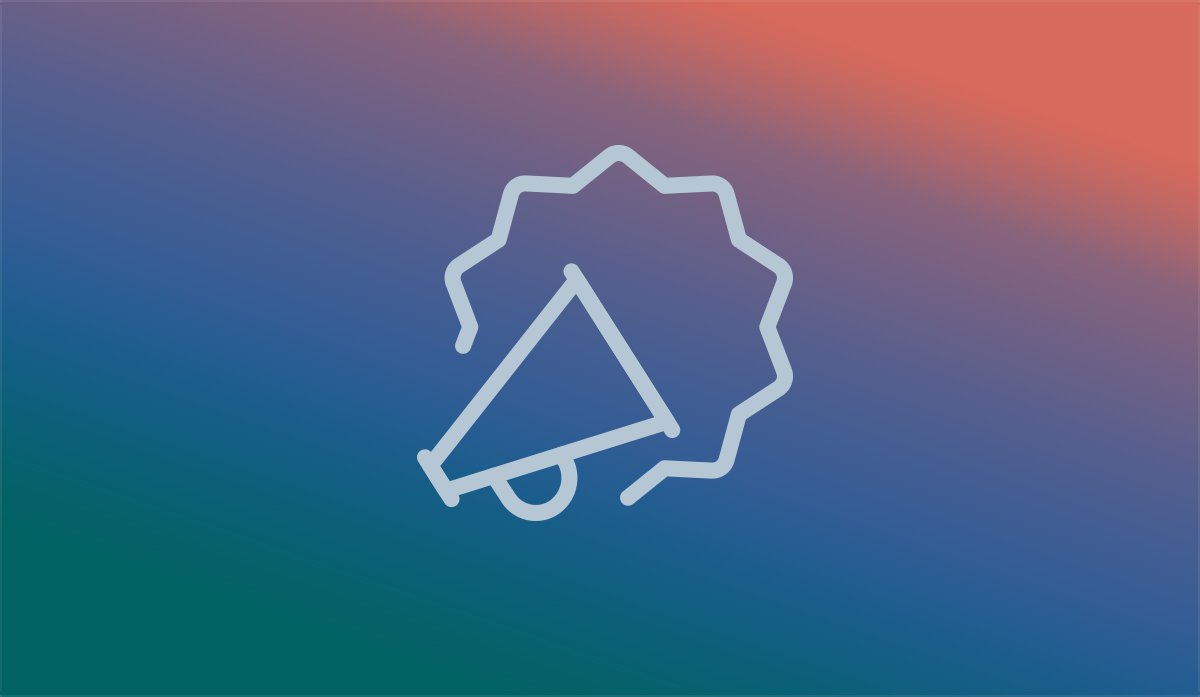 What Penguin 4.0 Means For You
Penguin is a Google search ranking algorithm designed to penalize sites spamming search results to boost their rankings, whether by buying links or getting them though link networks. This fall, Google updated this important algorithm, the first update since 3.0 back in 2014. Here are a couple changes that are important to note:
Real-Time Data
Google is constantly crawling and reindexing web pages, and as it does, all of your site's content is assessed by the Penguin filter. This was done periodically and websites were caught and freed over time — for some, upwards of two years. Penalized sites would only be released after a webmaster had made improvements, when Penguin had re-crawled and refreshed their site.
Penguin is now in real-time, meaning all results are visible as soon as changes are made to a site, typically directly after the next reindex.
Penguin is Granular
In the past, Penguin only reviewed the website as a whole. Now, they crawl each page individually, providing more granular results. Pages with disavow links or that appear spammy will be penalized individually instead of affecting the site as a whole.
What Does This Mean?
These changes are a part of Google's core algorithm, who's purpose is to filter out unfavorable content. Manipulation will be much harder for those spamming Google's search results; this includes companies that rely on slander, fake reviews and other types of dark reputation management will be easier to quickly spot and penalize. A few things you can do to make sure Penguin isn't wrongfully disadvantaging you:
Web content should be unique and well-written. This means as much as you utilize the right keywords, also write everything for a human to read. Your content should vary between pages and never be plagiarized from another site.




Perform your own site crawl. There are a

variety

of

tools

you can use to do this, and all of them will help you understand where you rank with Google, alerting you to any red flags that may hurt your rankings.




Contact a professional digital marketer. Our team can help you identify potential issues and correct content on your site so you remain in good standing with Penguin.



To best position yourself in front of potential customers, search ranking is crucial. If you believe you are being wrongfully penalized by the Penguin update, or are concerned about any changes it may have caused your ranking, we are available to
answer any questions
or concerns you may have.