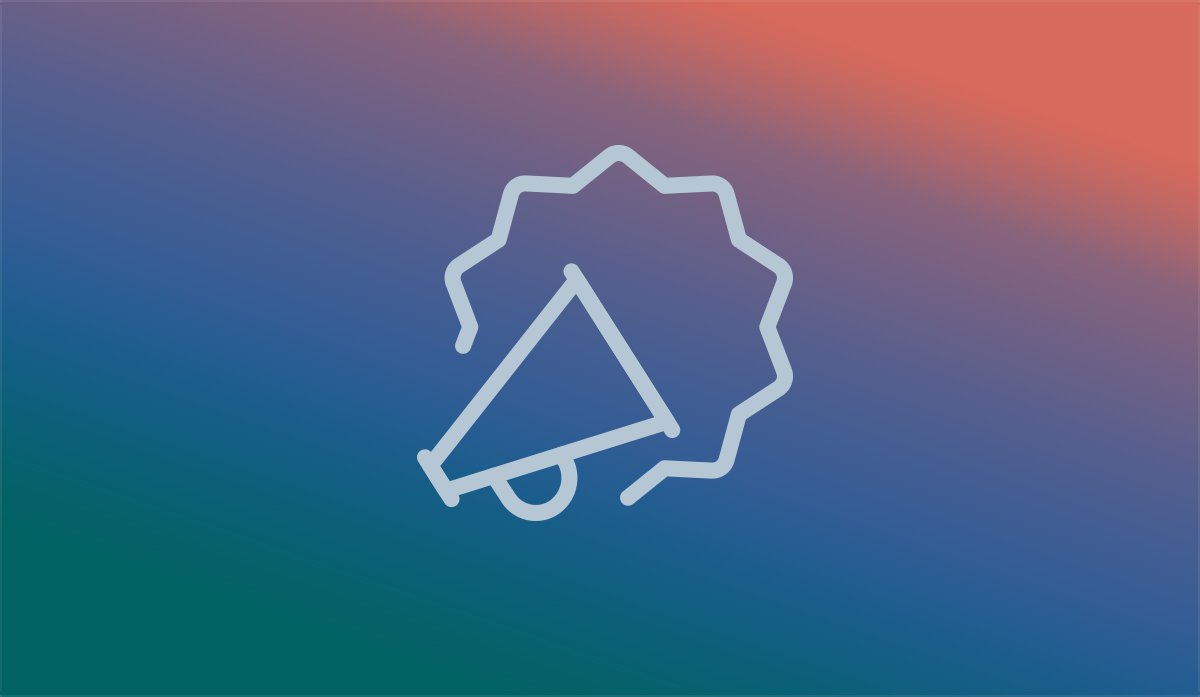 New Frontline Processing Payment Portal Site
JTech's Bozeman website design team has just completed an advanced
Payment Portal
website for Frontline Processing, a merchant services provider for businesses throughout the nation. Frontline Processing allows merchants to process credit cards and checks as payment, create gift and loyalty cards, collect recurring payments such as rent or dues and much more. The Payment Portal that JTech's website development team built for Frontline is deeply integrated with their CRM (customer relationship management) software and provides a useful suite of support and administrative tools for Frontline's expert staff to manage merchant applications.
Frontline's Payment Portal is built using responsive web design, focusing on mobile optimization for on-the-go processing with live chat support services for immediate assistance. Frontline partners with banks and other merchants, who have the ability to customize a branded version of the Payment Portal. The application system has an auto-save feature, generates automated email reminders for applicants with incomplete applications and provides useful contextual feedback throughout the application process to guide applicants.
Frontline's Payment Portal website contains a number of advanced features and provided exciting integration work for our web developers. The project turned out to be a great success that will provide an easy way for Frontline's customers to take payments and grow their businesses.