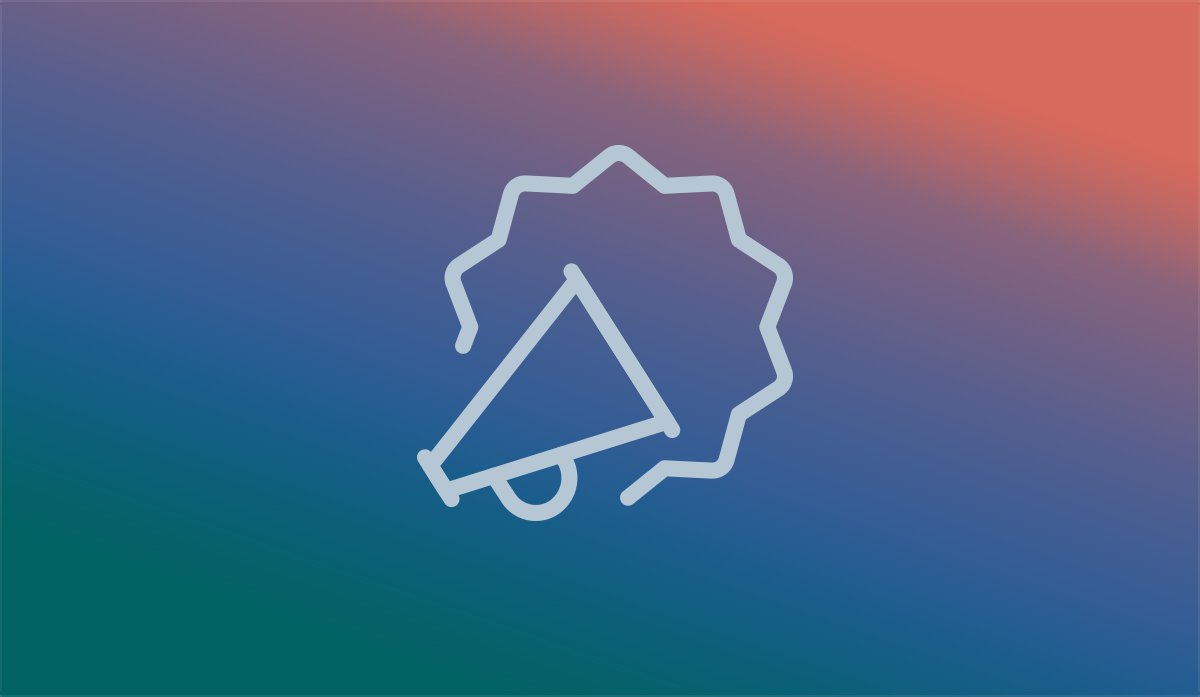 Ongoing Phone Issues
You may have been having trouble reaching our Bozeman, Montana website development team's office by telephone. On a daily basis, Charter Communications' network has been having trouble and they have been unable to fix the issue.
We have ordered service through a new provider, though it may take a few weeks before the installation is complete. In the meanwhile we invite you to email us or to
fill out the form on our contact page
if you can't get ahold of us by phone and we'll get back to you as soon as we can. We're sorry for the inconvenience.